India's first drone policy is almost ready: Know more!
India's first drone policy is almost ready: Know more!
Nov 02, 2017, 11:12 am
3 min read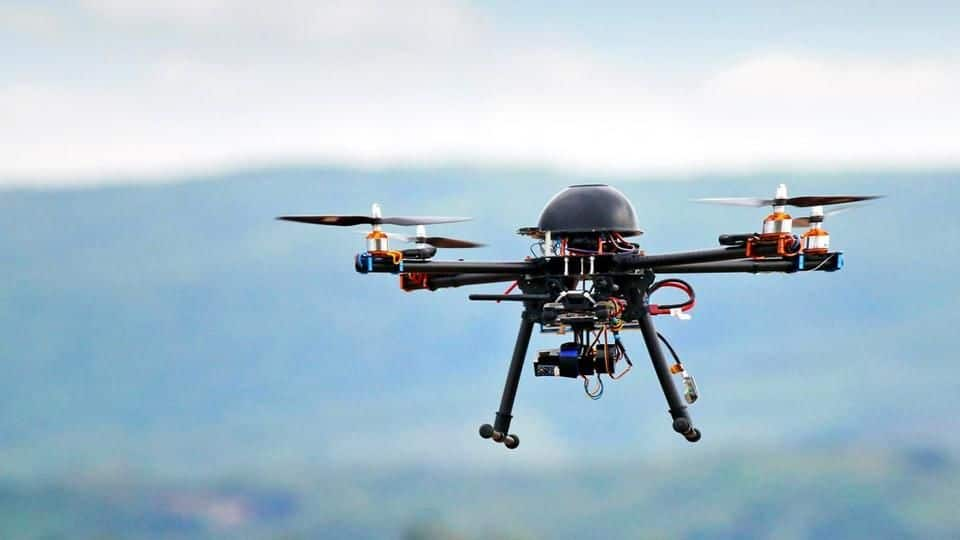 Soon, the day might come when you are getting your ordered product from e-commerce platforms via a drone while your child is flying her own Unmanned Aerial System (UAS) in the backyard. The government is set to launch India's first policy on manufacturing, sale and operation of drones in the country by 2017 end. Here's all you need to know about it.
The different categories of drones and the requirements for each
There will be five categories of drones for private/commercial use. Nano drones are those weighing less than 250gm; micro drones 250gm-2kg; mini drones 2kg-25 kg; small drones 25kg-150kg and large drones over 150kg. Nano drones don't need any permission. All above nano will need police permission and DGCA registration. Mini and above will need Unmanned Aircraft Operator Permits, police permission and a flight plan.
These are the rules to be followed
All drones above nano shall have anti-collision lights, 'return to home' option, a SIM and an RFID (Radio Frequency Identification). They can't carry hazardous substances or fly beyond 200ft. For mini and above, the operator will have to undergo proper training. "We're working on technology to neutralize rogue drones….(and) which doesn't allow drones to deviate from the cleared route," said Aviation Secretary RN Choubey.
These will be the no-fly zones
There'll be no-fly zones where drones won't be permitted: within 5km radius of airports; within 50km from international border; beyond 500m into sea; within 5km radius of Vijay Chowk (Delhi); from a moving vehicle, ship or aircraft; over densely-populated areas and at emergency operation sites.
The pros and cons of drone use
There're certain issues that'll have to be managed. Johnnette Technologies CEO John Livingstone terms traffic management of drones a major challenge. It'll also lead to loss of jobs. 50,000 deliveries are made daily in Delhi alone, for which delivery boys get about Rs. 15 each. However, for medical emergencies and during disaster management, tasks like organ transportation and first-aid kit delivery will be easier.
Government hopeful of implementing the new policy by December 31
The government had first issued guidelines for drone use last year, but they still haven't been implemented. Now the aviation ministry has conducted an internal consultation. For 30 days, it'll talk to stakeholders. "We've tried to strike a balance between security concerns and ease of doing business," said MoS Civil Aviation Jayant Sinha. It is hopeful of launching the new policy by December 31.