Assam: Suspected ULFA militants shoot village leader, son dead
Assam: Suspected ULFA militants shoot village leader, son dead
Dec 12, 2017, 01:44 pm
1 min read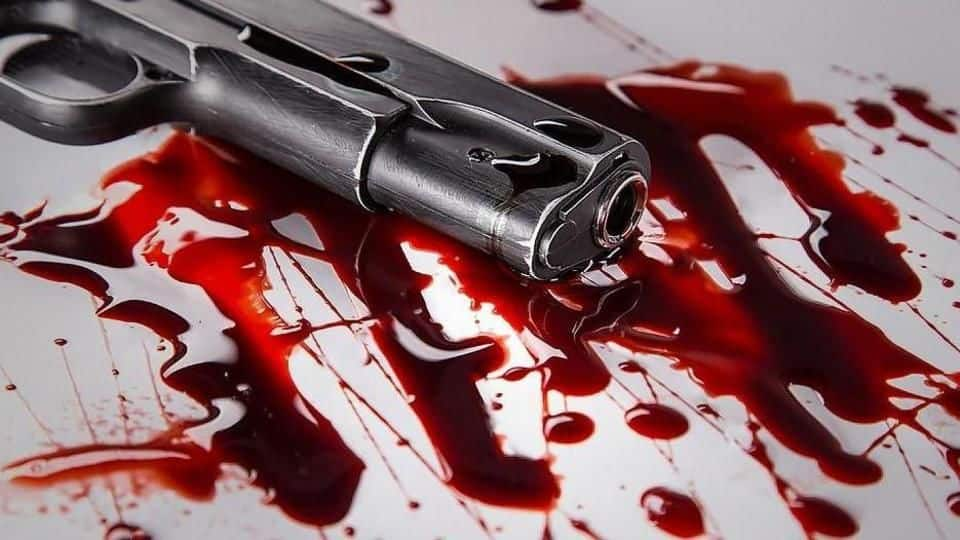 Three suspected militants of the United Liberation Front of Assam (Independent) (ULFA-I) shot dead a village leader and his son yesterday evening. Anteswar Mahanta, president of the village defence party in Simaluguri, died on the spot. His son Karun, former leader of the All Assam Students' Union (AASU), died on the way to hospital. A manhunt has been launched to arrest the gunmen.
According to reports, four-five militants reached Mahanta's house in Tinsukia district yesterday at around 6:45pm. DNA said they were dressed in army fatigues. They then called Mahanta outside. When the village leader stepped out, they fired at him indiscriminately. His son too rushed out upon hearing gunshots and was hit by bullets. Five empty AK-47 cartridges were found at the spot.
Leaders call for immediate arrest of culprits
CM Sarbananda Sonowal condemned the incident and asked top cops to rush to Tinsukia. AASU general secretary Lurin Jyoti Gogoi blamed the BJP-led government for "fail(ing) to protect lives" and called for immediate arrest of the culprits. Days ago, suspected ULFA militants had shot a tea estate manager in the region for refusing to pay ransom of Rs. 40L.