Who'll marry girls wearing jeans to her wedding?: BJP minister
Last updated on
Dec 12, 2017, 01:18 pm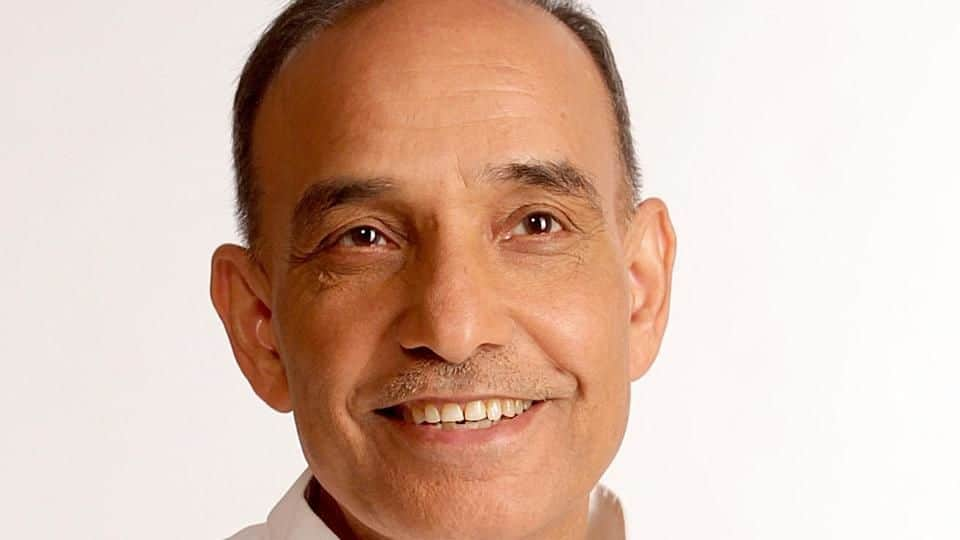 A union minister has created controversy with his comments on girls wearing jeans. "How many men will be willing to marry a girl who wears jeans to her wedding?" asked Satyapal Singh, MoS HRD. "Similarly, no one will like it if a temple 'mahant' (saint) wears jeans." Singh was speaking at the Maharana Pratap Siksha Parishad (MPSP), the academic venture of Gorakhpur's Gorakhnath temple.
Where was he speaking?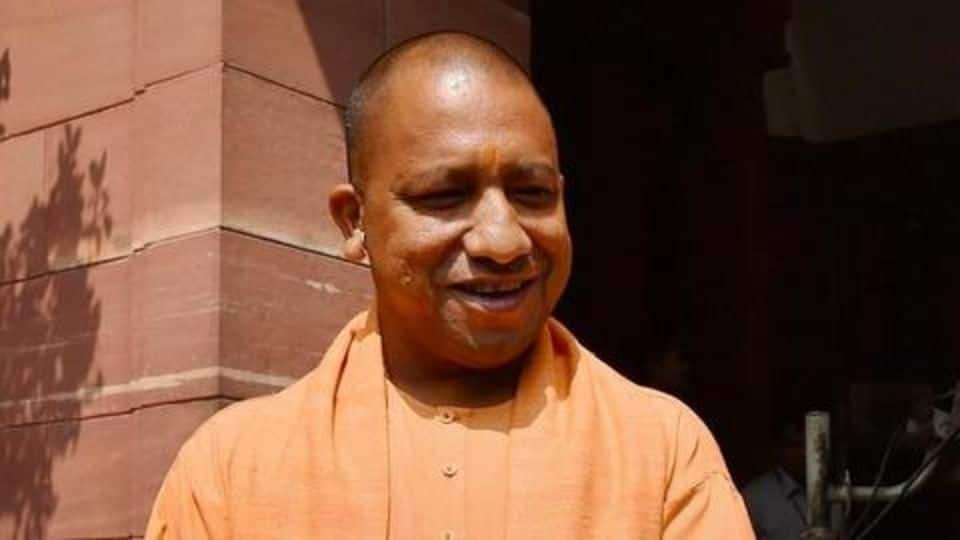 Singh, Baghpat MP and former Mumbai police commissioner, was the chief guest at the concluding day of the MPSP's Foundation Day celebrations. He made the comments while lauding the MPSP for preserving Hindu values and addressing students on 'sanskaar' (culture). On the occasion, he also released two books with Adityanath, the chief priest of the temple and the MPSP joint secretary.
Twitterati slam Singh over comments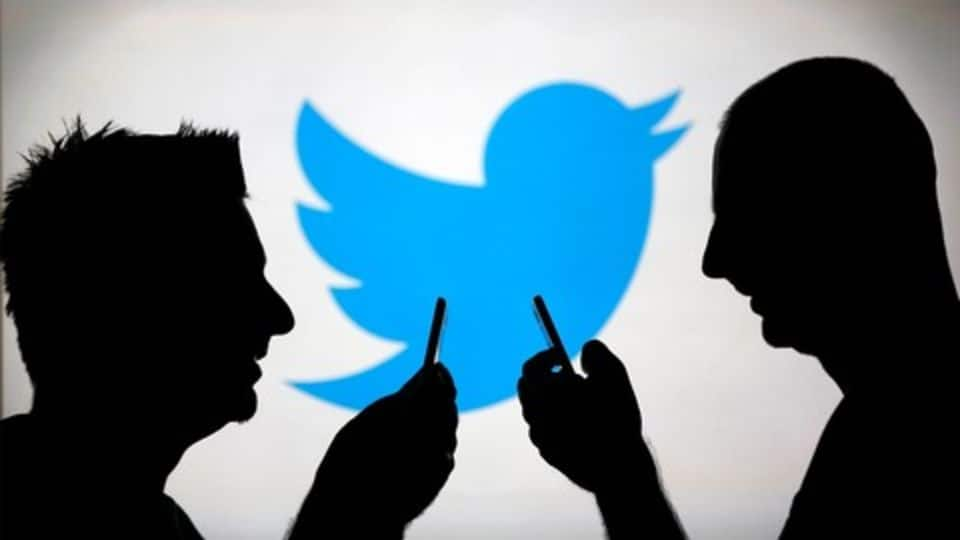 His comments triggered criticism on Twitter. "What about the elected 545 people who go to parliament in kurta-pajama/dhoti-kurta/sherwani and do nothing?" asked Prashant Jain. "Educated people get wasted after going to BJP," said Rajat Sharma. "Such people are not mentally sane. They don't even know how to talk," posted Furkan Khan. "BJP wants to restrict what we eat, drink and wear," said RD Louhar.