Gurugram: Seven new swine flu cases takes total to 34
Gurugram: Seven new swine flu cases takes total to 34
Written by
Shiladitya Ray
Jan 22, 2019, 06:35 pm
2 min read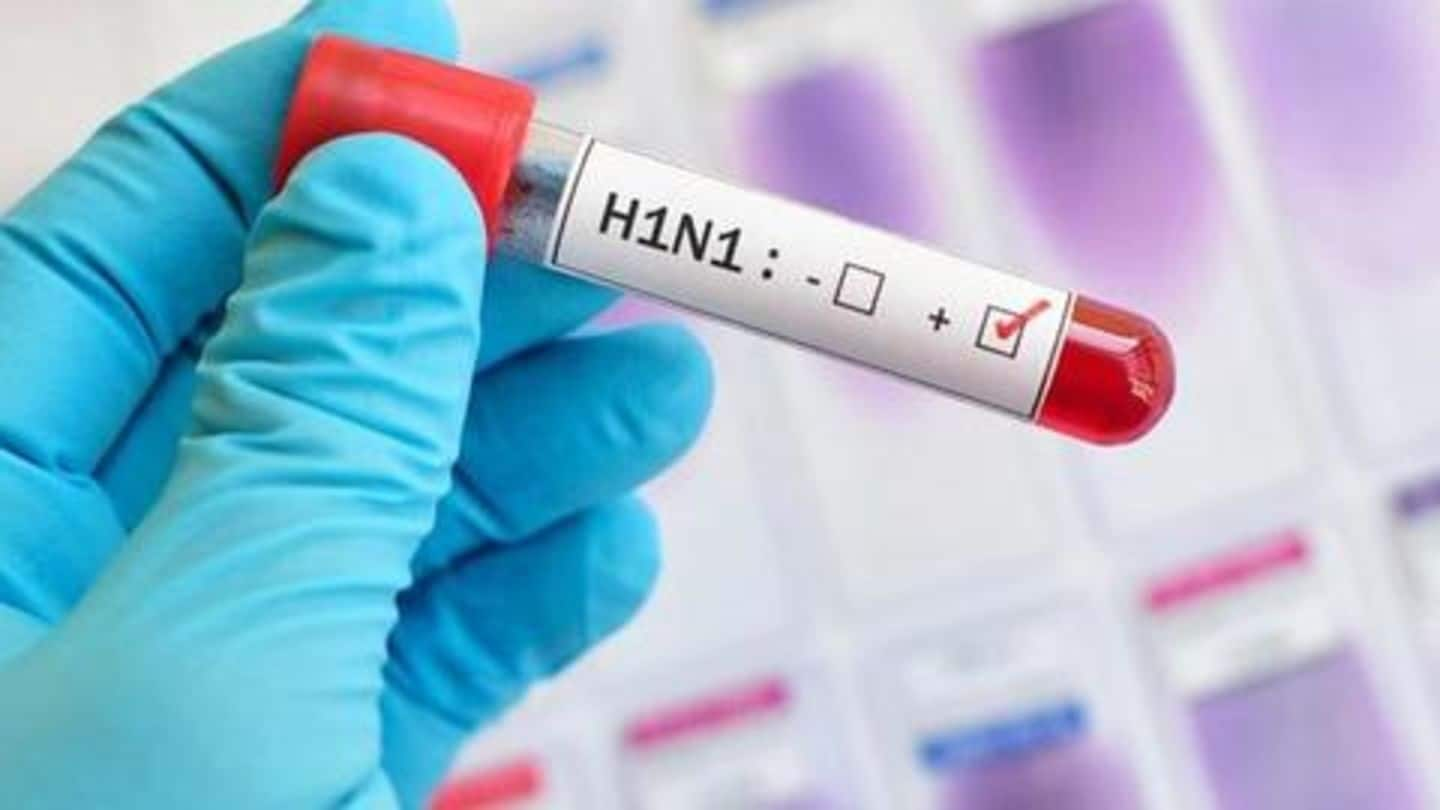 While Rajasthan is in the grips of a swine flu outbreak, the disease seems to have reached Gurugram too. Over the past three days, seven new cases of swine flu have been reported, taking the total number of swine flu cases in the city to 34. Notably, the number is the highest to have been detected in Gurugram since 2015. Here's more
Meanwhile, 64 others are suspected to have swine flu
Among the 34 people who are reported to have caught swine flu, several are suffering from Category C swine flu - serious cases that require hospitalization. Meanwhile, 64 other people are suspected by government doctors to have contracted the disease. Given the situation, the health department has issued instructions that swab samples of anyone suspected of having swine flu have to be sent to government hospitals.
Rajasthan has already seen 51 swine flu deaths in January
Rajasthan, meanwhile, is in a much worse situation. The total number of swine flu cases in the state has crossed 1,335, with 102 additional cases being reported on Monday. Swine flu deaths in the state, too, are on the rise, and 51 deaths have been reported from Rajasthan in January thus far.
A brief introduction to the swine flu virus
For those unaware, swine flu is caused by the H1N1 virus, which is one of the most prevalent and contagious viruses. Swine flu has three categories of intensity - A, B, and C. While Category A and Category B swine flu can be easily treated at home, Category C generally needs immediate hospitalization. Category C swine flu, if untreated, could lead to death.
Symptoms, vulnerability, and what to do if affected
Common symptoms of swine flu infection include fever, cough, headache, diarrhoea, vomiting, and a general feeling of uneasiness. While anyone could contract the disease, children aged below five years, and adults aged above 65 years are particularly vulnerable. In case you notice any of the aforementioned symptoms, it is advisable to visit your doctor as soon as possible.