Ryan murder case: Talwars' lawyer to defend murder-suspect, Class-XI student
Ryan murder case: Talwars' lawyer to defend murder-suspect, Class-XI student
Nov 25, 2017, 12:31 pm
2 min read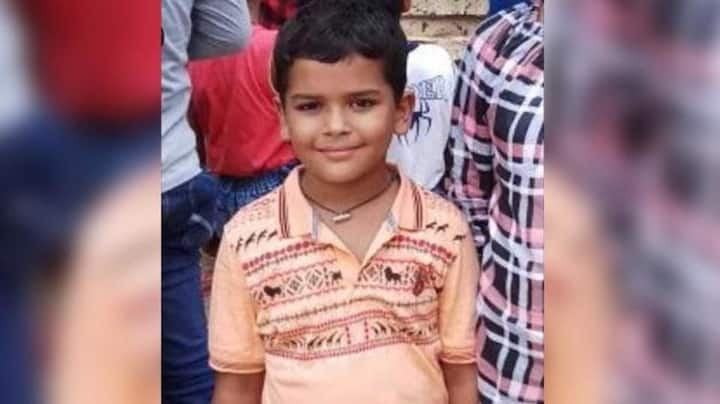 Lawyer Tanveer Ahmed Mir, who defended Aarushi Talwar's parents Rajesh and Nupur in the sensational double murder case, will defend the Class-XI boy accused of killing Pradyuman Thakur in the Ryan murder case. Confirming the same, Mir said he and the boy's father had held preliminary discussions. He would defend the juvenile murder suspect once the "terms and conditions" are formally finalized. Here's more!
Will take help of best lawyers: Juvenile's father
The Ryan suspect's father said the Gurgaon Police treated his son as a witness while CBI accuses him of Pradyuman's murder. He stated: "My son has been framed by CBI officers. I will try to save my son as he is innocent and will fight to get justice." Another lawyer hired for the murder suspect said they were forming a team to defend him.
My son was absolutely normal, says suspect's father
The Class-XI boy's father said: "If my son had killed a boy would he be able to behave normally? After all, he is also a child. On the day of the murder, he attended his tuition classes that evening and was absolutely normal."
Twists and turns in Ryan murder case
Gurgaon Police detained Ryan school bus conductor Ashok Kumar, on 8 September, after Pradyuman Thakur was found murdered in school. However, Thakur's parents demanded CBI-probe. On 7 November, CBI arrested a Class-XI student, accusing him of murdering Thakur to delay exams and a parent-teacher meeting. Pradyuman Thakur and Aarushi Talwar murder cases are similar in some ways because of the many twists and turns.
Talwars acquitted after spending four years in jail
Similar to Ryan case, Uttar Pradesh Police initially arrested Aarushi Talwar's father Rajesh, accusing him of murder. Later, CBI claimed servants and friends of Rajesh and Nupur Talwar were involved. However, CBI later accused Aarushi's parents; a Ghaziabad court convicted them in 2013. But, in Oct'17, the Allahabad HC acquitted the Talwars. Lawyer Mir highlighted the investigators' U-Turn and the lack of conclusive evidence.