Taxi-drivers booked for fake social-media posts claiming 'stone-pelting' on Amarnath-pilgrims
Last updated on
Jul 02, 2018, 06:25 pm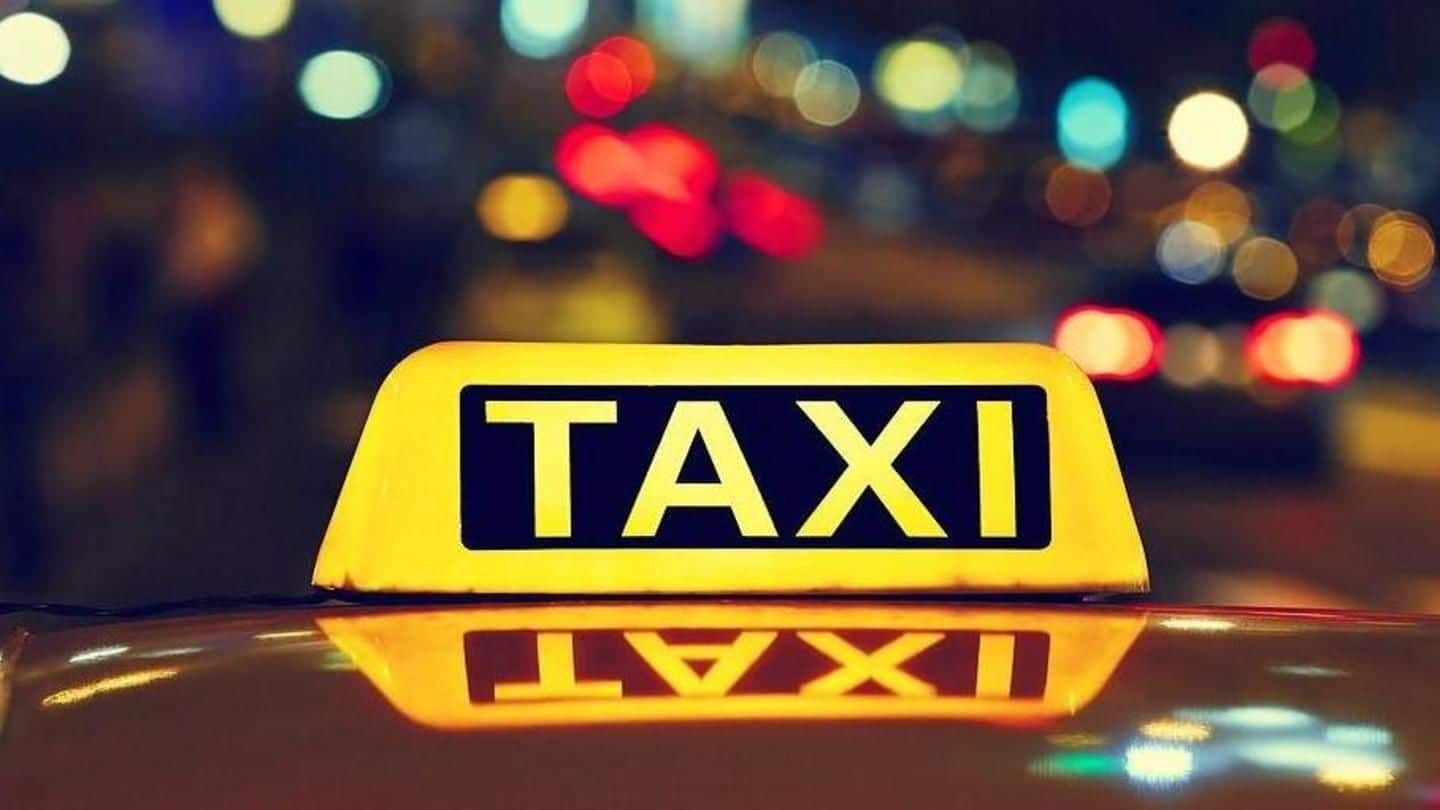 The police have booked some taxi drivers in Jammu for allegedly circulating a false social media post, claiming occurrence of stone pelting on Amarnath pilgrims and scaring them. The cops have booked taxi drivers from two different groups for depicting the broken and damaged window panes of their taxis as having been caused due to stone-pelting on pilgrims. Here's more.
What was the real case?
Police said a travel agency operating near Jammu railway station had hired some taxis to ferry Amarnath pilgrims, irritating the local taxi operators and leading to a clash between the two groups yesterday. The situation, however, took an ugly turn when taxi-drivers, with the intention to settle personal scores, posted fake information on social media claiming stone-pelting attack on Amarnath pilgrims, police said.
Accused booked under RPC, Tourist Trading Act
The police official said an FIR under various sections of Ranbir Penal Code (RPC) and the Tourist Trading Act was registered against both the parties and the persons who have posted concocted and baseless information on the social media. The police have begun an investigation in the case but no arrests have been made so far, the official said.