82 year old Cho Ramaswamy passed away
Last updated on
Dec 07, 2016, 06:58 pm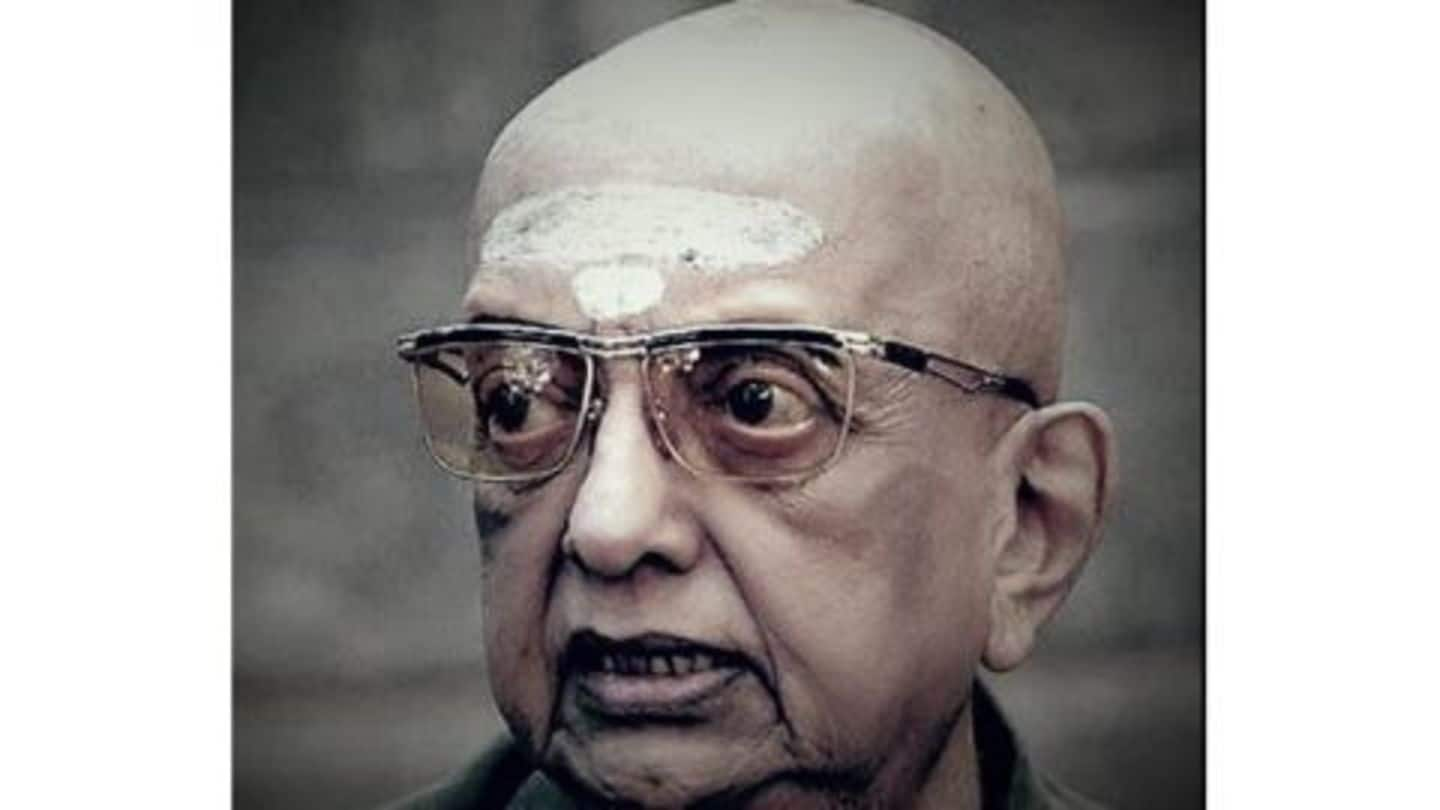 Veteran journalist, satirical political commentator, actor and dramatist Cho Ramaswamy passed away on Wednesday morning following a cardiac arrest. Cho was a close friend of late TN Chief Minister Jayalalithaa and died just two days after her; they were both admitted in the same hospital. Ramaswamy was hospitalized for respiratory problems one week ago. He is survived by his wife, son and daughter.
About Cho Ramaswamy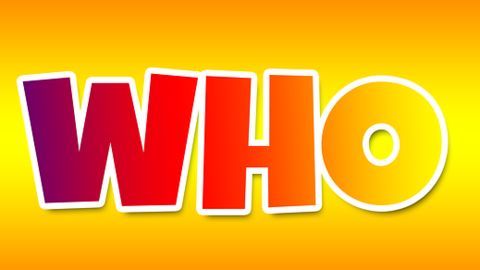 Widely acknowledged as Cho Ramaswamy, Srinivasa Iyer Ramaswamy was an Indian actor, comedian, editor, political satirist, playwright and dialogue writer, film director and lawyer in Tamil Nadu. He founded and edited 'Thuglak', a Tamil magazine. He was popularly considered as an unbiased political analyst in literary circles for pointing out the flaws of both left and right wing parties.
Nomination to the Rajya Sabha
In the year 1999, Cho was nominated to the Rajya Sabha by then President K.R. Narayan as a part of the 12 MPs with special knowledge/practical experience in the fields of literature, science, art or social service. He served as an MP till November 2005.
Cho's friendship with the late Tamil Nadu CM
Being a part of the same drama troupe, Ramaswamy and Jayalalithaa altogether worked as colleagues in 19 films. At the onset of Jayalalithaa's political career, Cho was consulted by her and M.G. Ramachandran about the same. It is said that Cho was Jayalalithaa's confidant and advisor, and that she often sought his advice in political matters.
On Jayalalithaa
In an interview, he said the following about Jayalalithaa: I always admired Jayalalithaa. We know each other since 1964. I was against her only for a brief period when I believed she was misusing her power and was not acting in interests of people.
Cho's proximity with PM Modi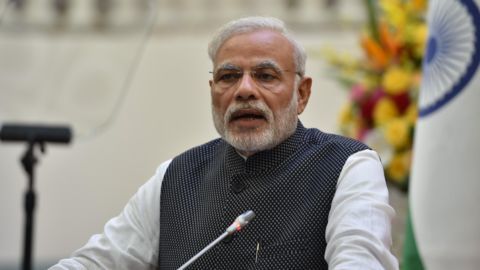 Representing BJP in the Upper House of the Parliament, Ramaswamy was the first one to contend for Modi to be Prime Minister. In the year 2008, when Modi was the Chief Minister of Gujarat, he was invited by Cho to the annual reader's conference of 'Thuglak.' PM Modi also visited Cho Ramaswamy last year to enquire about his health and well-being.
The Prime Minister's condolences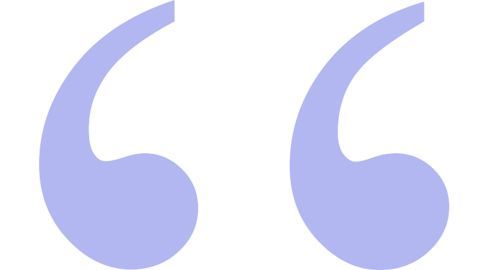 PM Modi reacted to the demise in a series of tweets: Cho Ramaswamy was a multidimensional personality, towering intellectual, great nationalist & fearless voice who was respected and admired. Above all, Cho Ramaswamy was a dear friend. "Cho Ramaswamy was insightful, frank & brilliant. Pained by his demise. Condolences to his family & countless readers of Thuglak," the PM added.