Youths in conflict-ridden Kashmir shine with their own start-up
Youths in conflict-ridden Kashmir shine with their own start-up
Aug 31, 2017, 05:05 am
2 min read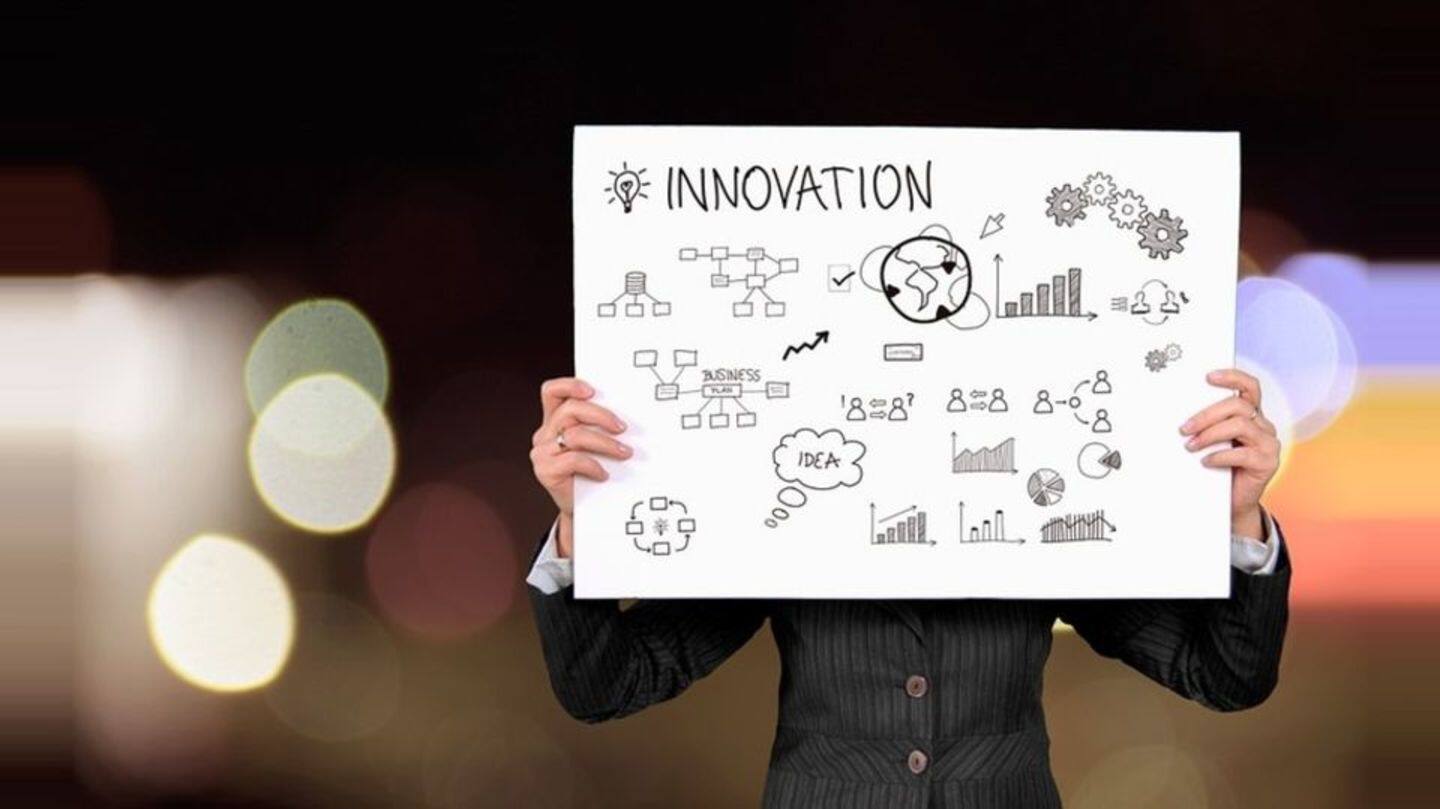 Abrar Yaseen, Muazzam Khursheed and Haider Parveez could have been mistaken for just any college-going youngsters. Instead, they have managed to stand out by setting up their own start-up in conflict-ridden Kashmir. Fighting curfews and strife alongside deadlines, financial difficulties and client satisfaction would have been no easy task. Read on to know more about their amazing feat.
How the trio crossed obstacles to create their own venture
Even though Abrar, Muazzam and Haider have no formal education in IT, their software developing firm, "PaperSquare", provides services like web and graphic designing, video editing, artificial intelligence and 3D printing. They used the internet to learn aspects related to their field and their pocket money to finance the project. It caters to clients ranging across fields, from hospitals to schools.
Despite the volatility in Kashmir, start-ups are on the rise
Instability, political uncertainty and terrorism affecting investments in the Valley have resulted in unemployed youths moving towards entrepreneurship. Tabish Habib came up with Kashmir's first co-working space Thinkpod, and Faiyaz Ghani has his own biotechnology firm. Moreover, there is negligible competition considering the niche nature of their fields and newness of such initiatives; thus, higher returns against investments are possible.
But start-ups in Kashmir have their own set of problems
Apart from common problems of red tape, infrastructure and unclear policies, Kashmiris face their own unique problems. Lack of education and training is a major barrier as recruiting locally becomes difficult. Moreover, educated youths end up migrating, affecting the talent pool. Finance and business development services are difficult to come by. Due to diktats of political groups and/or insurgent organizations, they face frequent shutdowns.
However, start-ups across India are showing great potential
Meanwhile, India has experienced a steady growth in start-ups. As per Inc42, Delhi/NCR is the new hub with over 700 deals made last year. In terms of total funding, Bengaluru received about $6,500mn in 2016. Mumbai isn't far behind either.
A little government thrust could work wonders
As per official figures, more than 13,000 youths from the Valley enrolled in Udaan, the centre's skill-development initiative. More than 8,000 found placement in a range of industries. Youths in Kashmir wish to progress. The government could give wings to these entrepreneurs by providing them skill training and finance. This type of development could help change Kashmir's "conflict-ridden" identity.