#CareerBytes: Top 5 websites to help you become a blogger
#CareerBytes: Top 5 websites to help you become a blogger
Aug 10, 2018, 12:40 am
2 min read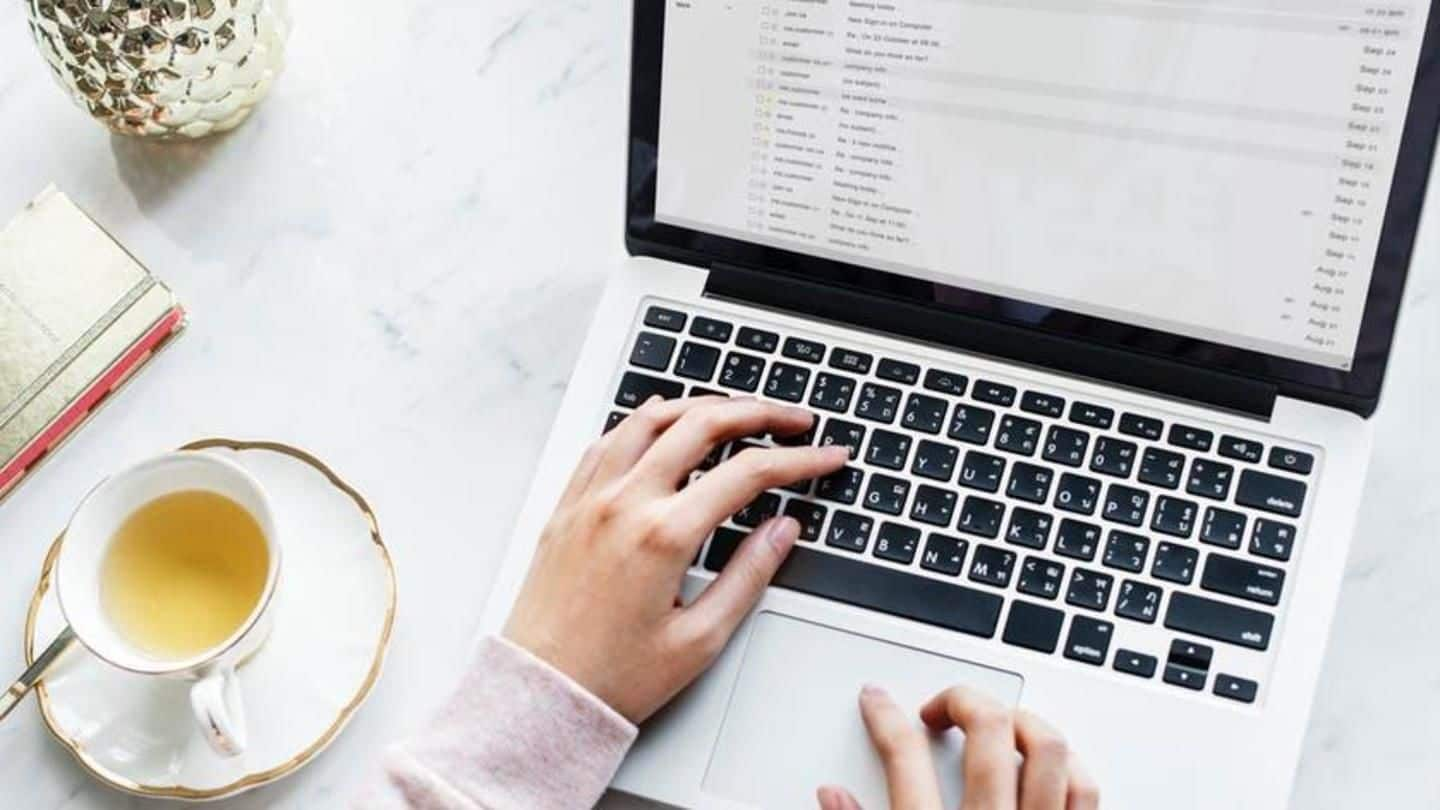 If you've always been fascinated by a career in blogging, stop thinking and make it happen. Though, we understand that with so much varying opinion about blogging and blogging platforms out there, getting yourself started can become a daunting task. However, there are websites offering online coaching to wannabe bloggers that can be of help. Here are top 5 of these websites.
Blogging classes on Udemy are great for beginners
The online teaching-learning platform, Udemy has a plethora of video lectures on the basics of blogging on its website from a wide range of expert educators. Popular blogging courses include 'Fashion blogging', 'Blog for a living', and 'Blogging 101'. Prices for majority of these blogging classes vary somewhere between Rs. 700 to 1,000. Salient features of Udemy are the expert instructions and lifetime access.
Professional courses from Coursera can help you learn blogging
The most-favored platform among virtual learners, Coursera also offers a number of professionally designed courses on blogging and related skills of photography and content strategizing. Coursera offers courses in a number of languages, and tutorials from top universities are available. Plus, you can use it on-the-go with mobile apps available on App Store and PlayStore.
Lynda.com offers top-notch blogging courses from expert teachers
Lynda, by the professional networking giant LinkedIn, offers many blogging courses that will help you learn how to use blogger, right from beginner basics to advanced techniques, through video tutorials by industry experts. The major benefit of learning from Lynda.com is unlimited access from all your devices. The Lynda app on PlayStore has 1 million+ downloads, and a rating of 4.2 stars.
The dedicated blog education platform
The Blog Class is a dedicated and comprehensive blog training platform that will help you learn everything there is to blogging through a 7-section step-by-step guide. The website has come up with more than 40 individual lessons, over 100 high definition video lessons, 24/7 access through all your devices, unlimited access for 12 months, and also a 100-day period of premium support.
Your one-stop guide to becoming a successful blogger
A niche website to learn all about blogging, The Blogcademy is a sure-shot way to help you become a blogger. There are basically two learning styles offered by Blogcademy, namely- online learning section, and in-person learning section. The platform lets you learn through insightful content, live online workshops, and also helps you build a network of like-minded people.