CISF jawan shoots 4 seniors in a rage
CISF jawan shoots 4 seniors in a rage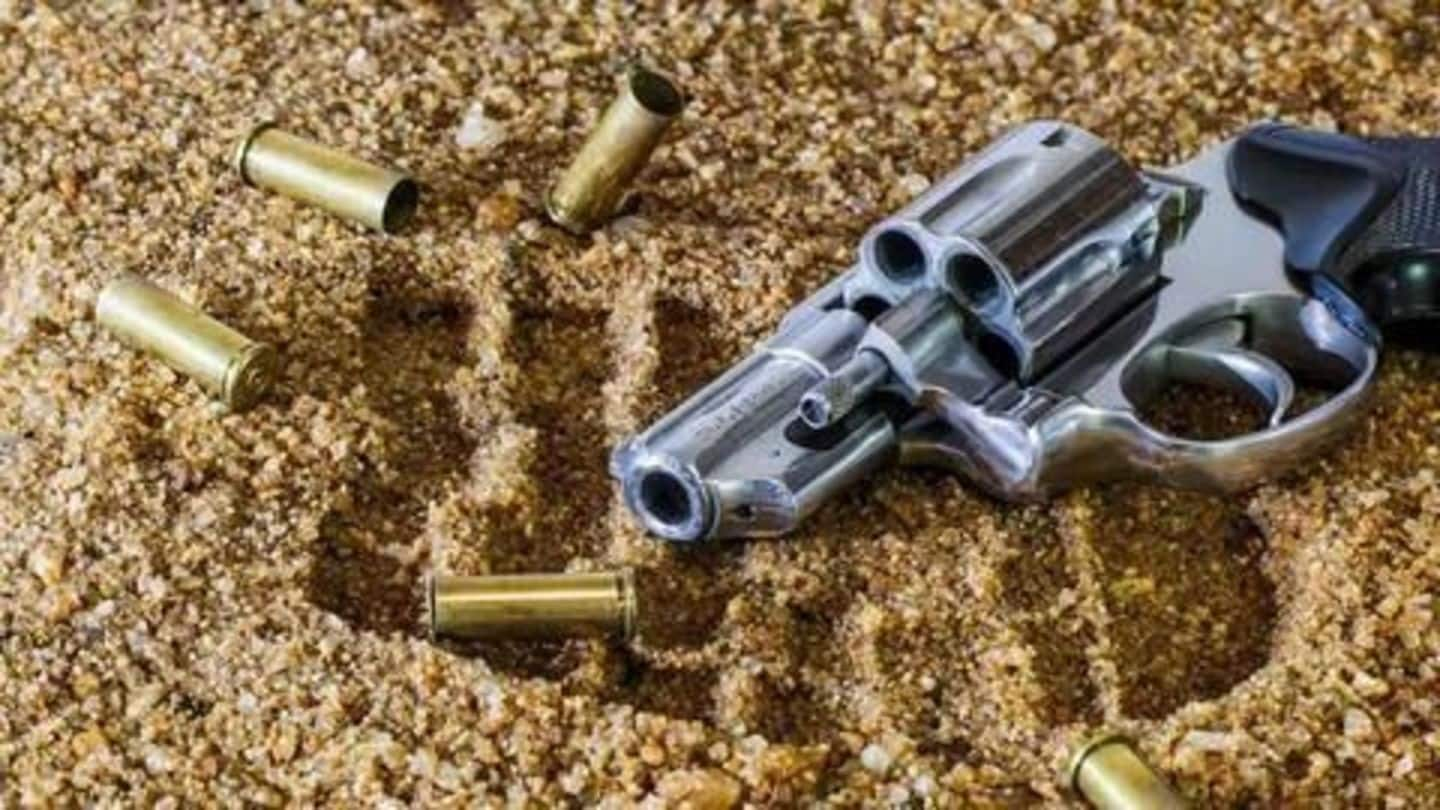 Balveer Singh, a jawan posted with Central Industrial Security Force (CISF) at a thermal power plant near Patna, fired indiscriminately at his CISF colleagues, yesterday. Four of his seniors were injured in the shooting and two died instantly. The remaining two were admitted to a nearby hospital and they succumbed to their injuries soon after. Balveer Singh is now under arrest.
CISF deployment at sensitive installations
CISF provides security to sensitive units including power plants, oil refineries, nuclear installations and space research centres. Currently CISF is deployed at Nabinagar Power Generation Company Ltd., 150 kms from Patna, Bihar to ensure protection from naxals and other extremist groups. As part of this deployment, Balveer Singh, a CISF jawan from UP was posted here and tasked with guarding residences of CISF officers.
How the shooting transpired?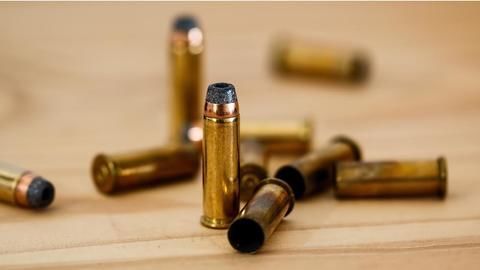 Around 12:30 pm yesterday, Balveer Singh entered the barracks for lunch. He was reportedly very upset as his leave had been denied; in a "fit of rage" he picked up his weapon and started shooting at personnel who were at the barracks just before starting their shift. Singh fired randomly and managed to shoot 32 rounds before he was overpowered by others.
Circumstances that led to shooting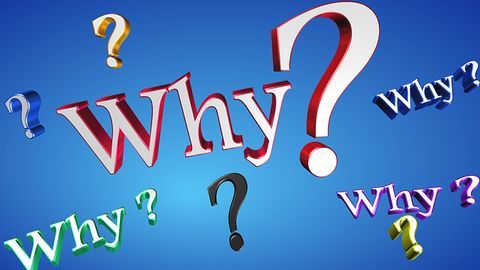 Singh was reportedly furious as his leave request was denied. However during interrogations he was evasive about giving straight answers. He mentioned that one of his family members was murdered but refused to give details. CISF denies that leave was the real issue. Singh had recently returned from leave 8 days ago and had availed 87 days leave last year, well above authorized annual-leave.
Singh, who joined CISF in 2008, had no prior record of either rash behaviour or indiscipline. CISF has therefore now ordered a 'Court of Inquiry' to investigate this tragic incident.