Thousands of TN buses on strike over 0.13% wage hike
Last updated on
Jan 05, 2018, 12:14 pm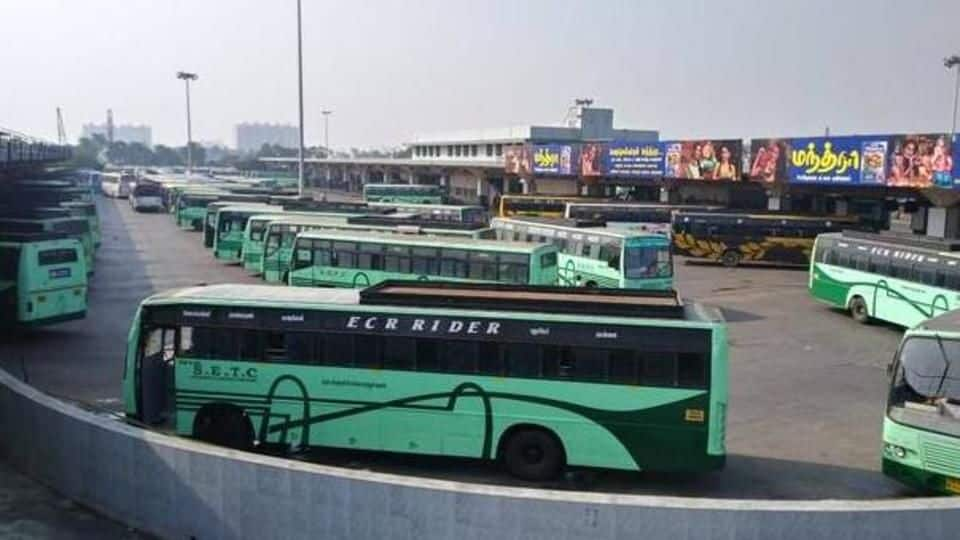 Over 1L employees of various state transport corporations launched sudden indefinite strikes across Tamil Nadu after day-long talks with the government over wage hikes failed. Operations at Anna Nagar, Besant Nagar, Chennai, Guindy, Koyambedu, Thiruvanmiyur and elsewhere were stopped. In many places, buses halted services midway, leaving thousands of passengers stranded. About 1.8cr passengers use government buses in Tamil Nadu daily.
Employees want a 2.57% hike in wages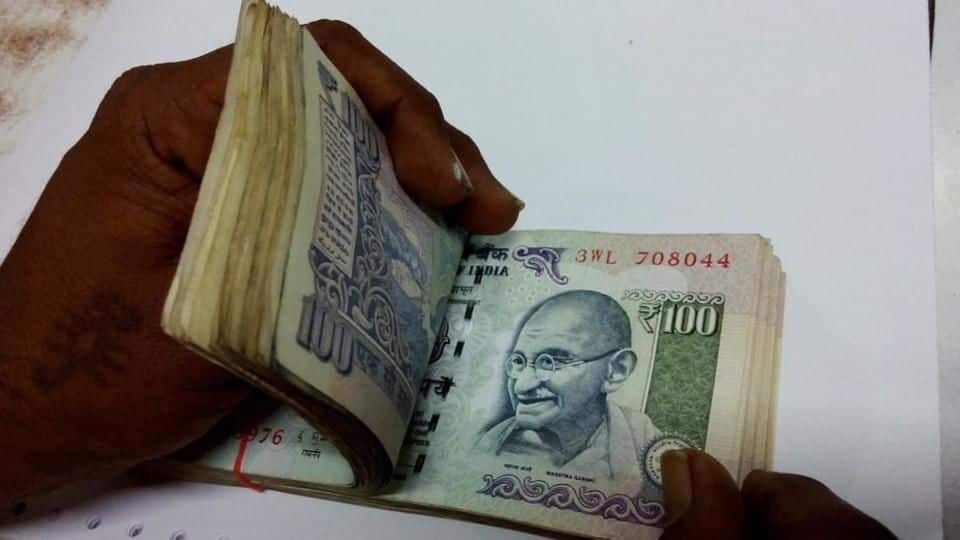 Trade unions have demanded a hike of 2.57% once in three years. They want basic pay revised to Rs. 19,500. However, the government agreed to a 2.44% hike. It suggested categorizing employees into three categories and fixing hikes accordingly. But "if we were to accept the proposal, basic pay of most would be Rs. 16,900-17,500," said M Shanmugham of the Labour Progressive Front.
No buses, costlier auto rides, traffic jams and more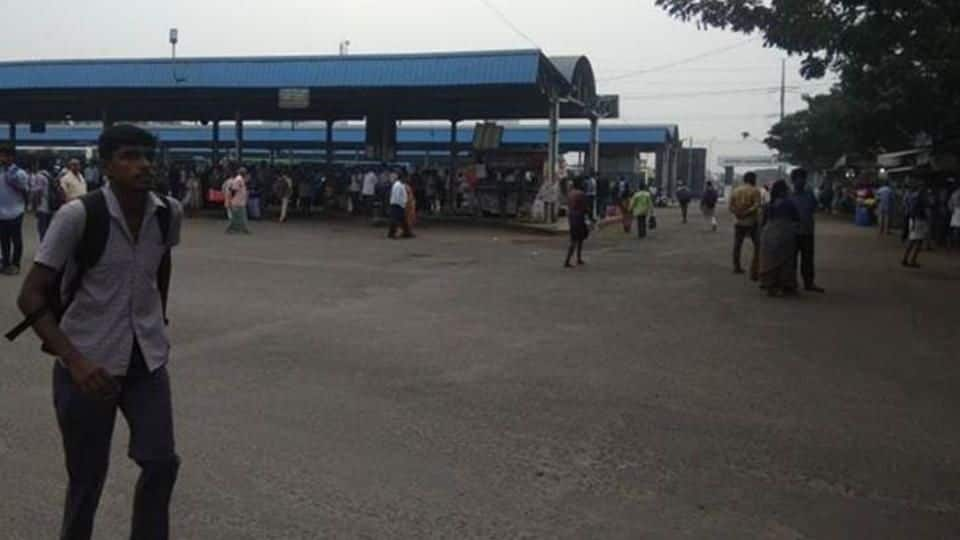 Several stayed off the roads from yesterday evening in Avadi, Iyyappanthangal, Poonamallee and more. Coimbatore was among the worst-affected. Students also faced hardships as many school buses didn't ply. Autos and cabs fleeced passengers. Even lodges increased rentals as passengers who couldn't find buses had to stay over. Traffic was halted in many places as drivers parked buses on the roadside and left.
Political leanings playing some role in the strike?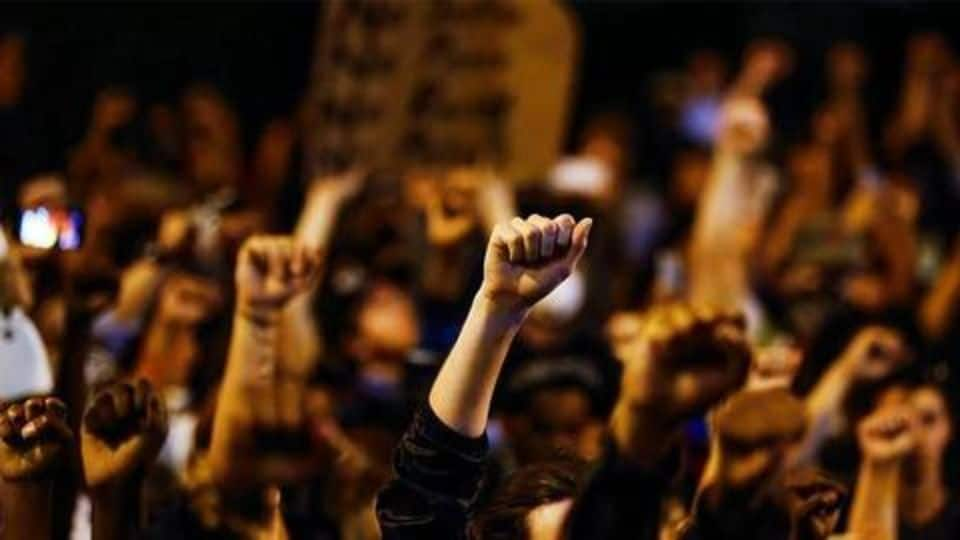 According to sources, most of the unions have agreed to the government's offer, but those affiliated to the opposition DMK and the CITU haven't budged. For now, the Madras HC has refused to initiate suo motu plea against the striking employees. There are about 22,000 buses in the state department's fleet; 3,500 of them are in Chennai. Today, about 15,000 have gone off the roads.