#BharatBandh: Millions go on two-day strike against Modi govt's policies
#BharatBandh: Millions go on two-day strike against Modi govt's policies
Written by
Shiladitya Ray
Jan 08, 2019, 12:00 pm
3 min read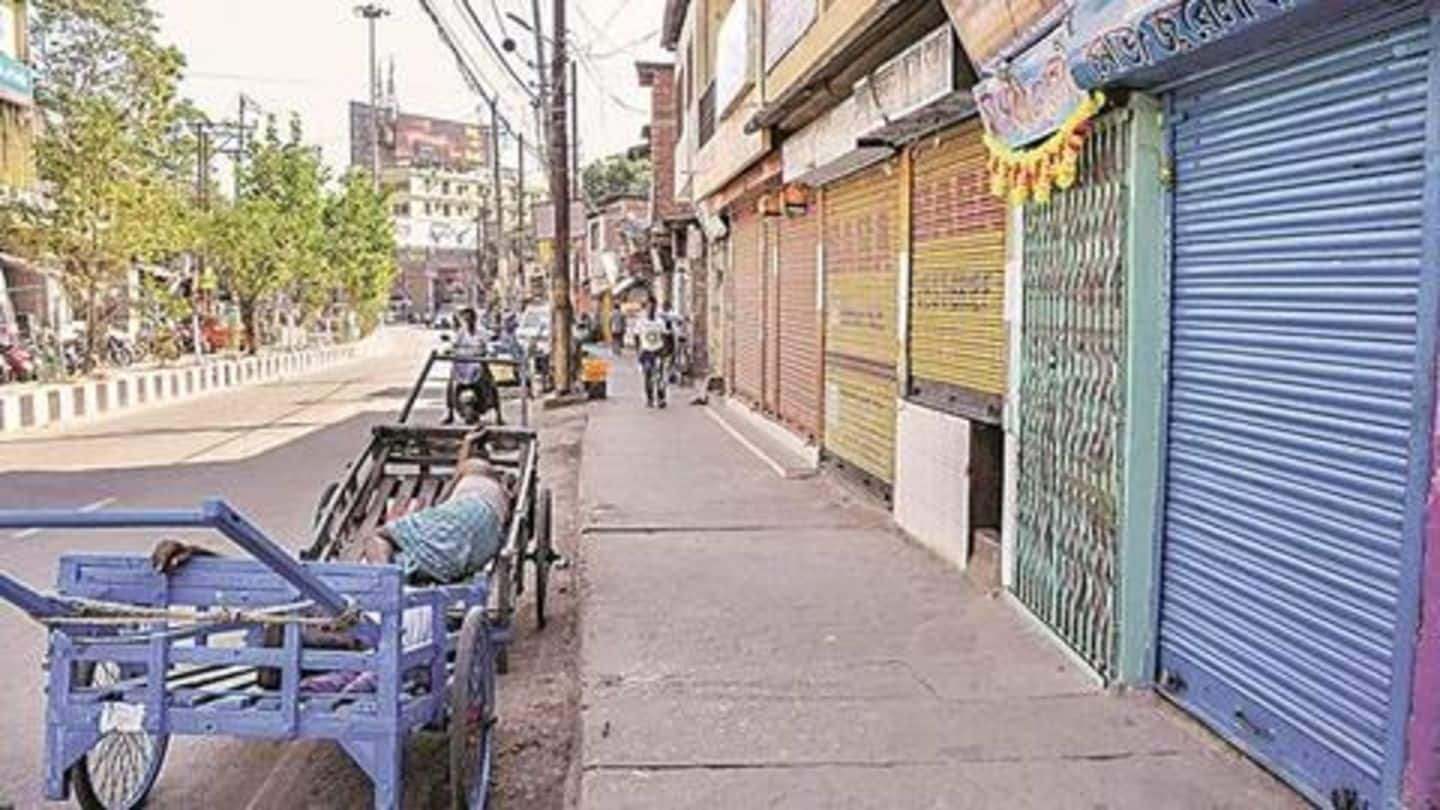 On Tuesday, millions of workers across India, from both the organized and the unorganized sectors, started their two-day nationwide general strike to protest against unemployment and what they call the Modi government's 'anti-worker' policies. The bandh is seeing massive participation, with Central trade unions, bank unions, farmers, atomic energy employees, and students involved. Here are the details.
Who all are participating in the strike?
The ten Central trade unions who have called the strike are INTUC, AITUC, HMS, CITU, AIUTUC, AICCTU, UTUC, TUCC, LPF, and SEWA, and they have considerable hold on independent federations of Central and state government employees. Farmers under the aegis of the Left peasant wings and bank employees under AIBEA, BEFI are also participating, as is the National Federation of Atomic Energy Employees (NFAEE). The JNU Students' Union (JNUSU) is also participating.
Trade unions have called out the govt's 'arrogance'
As millions started to observe the strike on Tuesday, the trade unions, in a joint statement, alleged that the government had undermined tripartism and was continuing with its "aggressive attack with arrogance on the lives and livelihood of the working people". The strike comes at a time when farmer agitations have intensified, and trade unions have cited a lack of employment.
Expectedly, the strike has caused disruptions across India
Expectedly, the strike has caused disruptions in several places across India. In the national capital, members of the AICCTU have taken out street demonstrations to protest the privatization of public sector businesses, and have also demanded social security and an increase in minimum wages. In Odisha, traffic was disrupted along National Highway-16 as protesters burnt tires. Kerala and West Bengal, meanwhile, have been hit the worst.
The situation is most dire in Kerala and West Bengal
In West Bengal, with Mamata Banerjee being opposed to the bandh, Trinamool Congress (TmC) and CPI(M) workers have clashed in multiple places. Buses have been vandalized, and train services, too, have been disrupted in several places. In Kerala, the state bus service is almost non-operational, and protesters are disrupting railway services by squatting on tracks.
A march to the Parliament has been planned for Wednesday
Meanwhile, farmers groups associated with Left parties have called for 'gramin hartal', 'road roko' and 'rail roko' across the country. With the strike expected to last through Wednesday, protesters have planned to march from Mandi House in Delhi to the Parliament to put pressure on the government. Similar marches are expected to take place across India.