Thanks to UDAY scheme, limping DISCOMs get back in shape
Thanks to UDAY scheme, limping DISCOMs get back in shape
Jul 27, 2017, 07:05 am
2 min read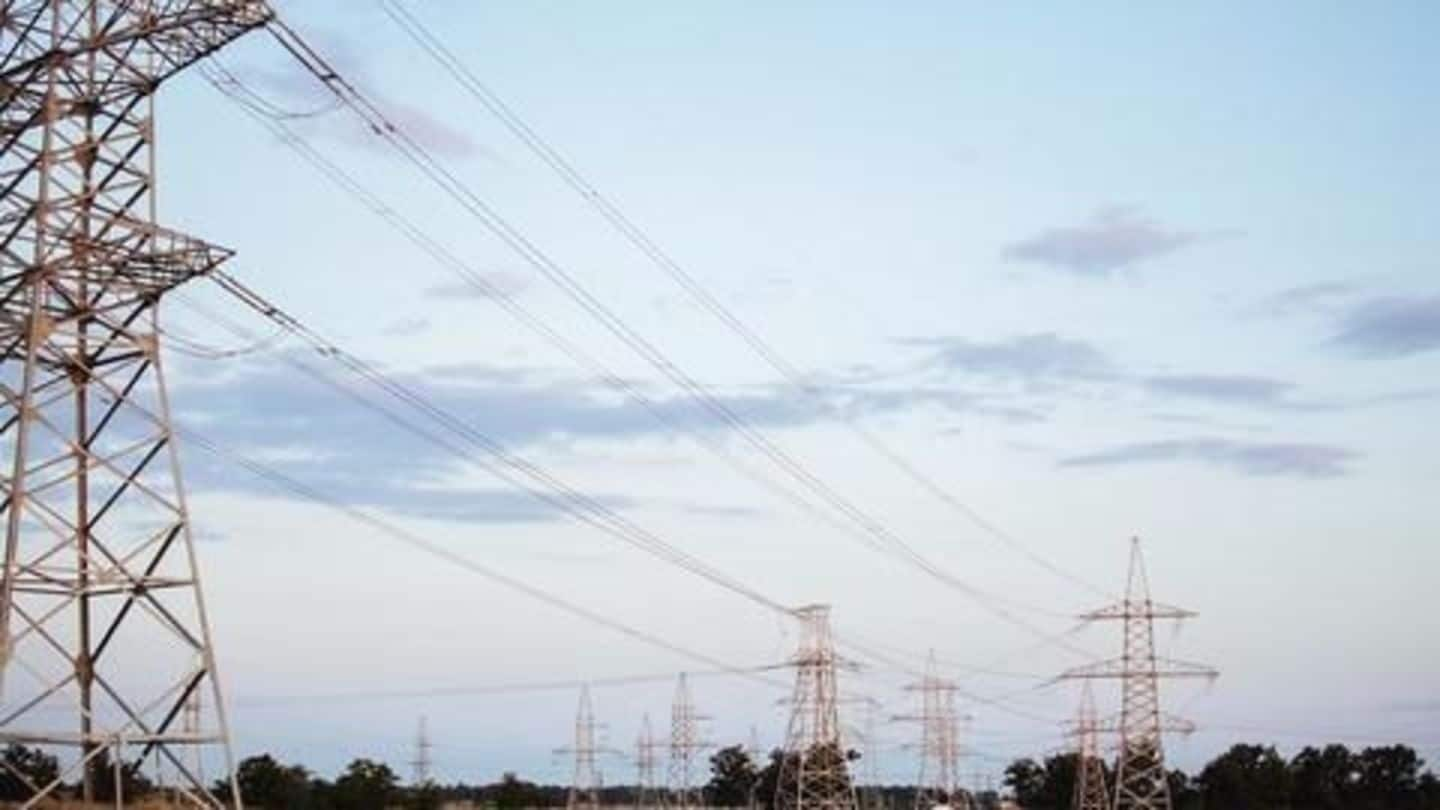 Until the advent of UDAY, DISCOMs were under heavy burden and their financials were in a mess with a debt of Rs. 4.3 trillion and annual losses of Rs. 600 billion at the end of March'15. With UDAY's establishment, ailing state power distribution companies are slowly limping back in shape. The duration of blackouts has also reduced. Data revealed major improvements in DISCOMs health.
What is 'UDAY' after all?
Ujwal DISCOM Assurance Yojna or UDAY is a scheme moved forward by the Ministry of Power; it looks at the financial turnaround and revival of Power Distribution companies. With the commencing of UDAY, the sector witnessed a series of improvements across the entire value chain, from fuel supply to generation to transmission and consumption.
'UDAY' has eased debt pain of several states
The immediate impact of the UDAY scheme was that since two years of its commencement, the participating states have found relief for their debt by floating bonds worth Rs. 2.32 lakh crore which is equivalent to nearly 87% of the burden. States have already issued bonds of Rs. 2.09 lakh crores and DISCOMs have issued bonds worth Rs. 0.23 lakh crores.
A look at India's power sector harbinger: UDAY
The Ministry of Power and Government of India launched UDAY on 5th November, 2015. The scheme's main objectives are to have a better financial turnaround, improve efficacy in operations, reduce cost of generation of power, work towards development of renewable energy and strive for energy efficiency and its conservation. It also ensures in bringing out sustainable permanent solutions to problems.
At least 12 states reported a reduction in AT&C losses and 15 states reported a shrinking gap between their aggregate cost of supply (ACS) and aggregate rate of realization. Overall, the ACS-ARR gap has reduced from 59 paisa per unit in 2016-2017 to about 45 paisa per unit presently. As per a government statement, the average duration of power cuts declined by 61% this year.