UP govt plans a giant Ram statue at Ayodhya
UP govt plans a giant Ram statue at Ayodhya
Oct 10, 2017, 06:16 pm
2 min read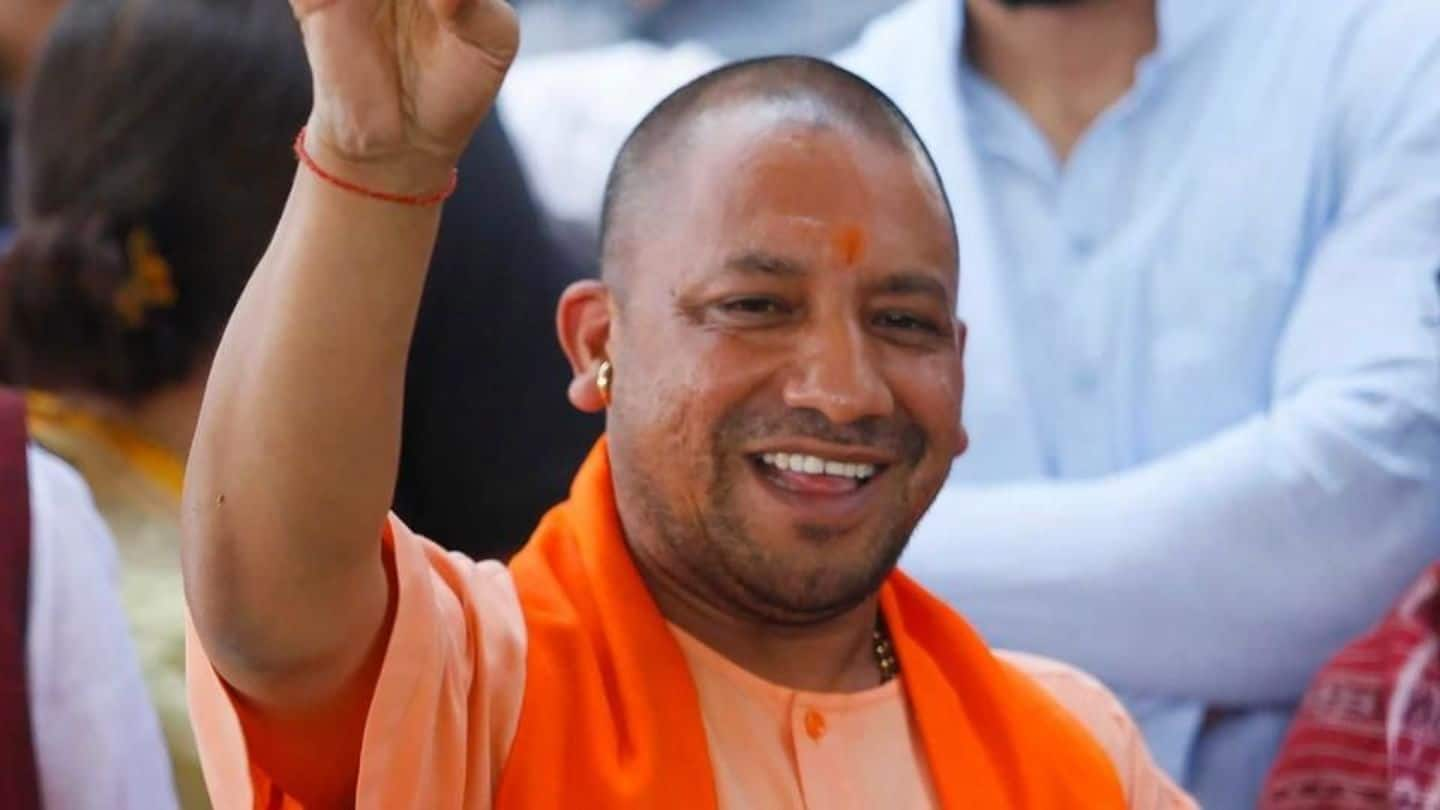 The Yogi Adityanath government in UP is inviting accusations of partisanship by ignoring the Taj Mahal in its tourism plans. Adding to the debate, it has now announced plans to build a giant statue of Lord Ram in Ayodhya. The figure over the Sarayu, reportedly a 100m tall, will be a part of the tourism department's 'Navya Ayodhya' ('New Ayodhya') plan.
What exactly has the government planned?
According to reports, the government has earmarked a budget of Rs. 330cr for the proposed statue's construction. Interestingly, it is not far from the disputed Ram Janmabhoomi-Babri Masjid site. Government officials say it is an attempt to give Ayodhya the importance it deserves as a holy Hindu town. Though Adityanath has forwarded the plan to the governor, the NGT is yet to approve.
'Navya Ayodhya' aims to display 'a living culture showcasing a clean, connected city with traditions and its very centre for an authentic tourist experience'. It will encourage a green city; create jobs and amenities; invest in hospitality; and connect Ayodhya by road, river and IT.
Meanwhile, what's Adityanath up to ahead of Diwali?
The government has grand celebrations planned for Diwali. It has institutionalized the tradition of Ram Rajyaabhishek- the crowning of Ram after his Lanka victory. Adityanath will himself perform the aarti. There's a "unique event" planned too, he said. In May, a day after senior BJP leaders were charged in the Ayodhya case, Adityanath had offered prayers at a makeshift temple on the disputed site.