#CareerBytes: Tips to crack the UPSC exam
#CareerBytes: Tips to crack the UPSC exam
Sep 06, 2018, 03:07 pm
3 min read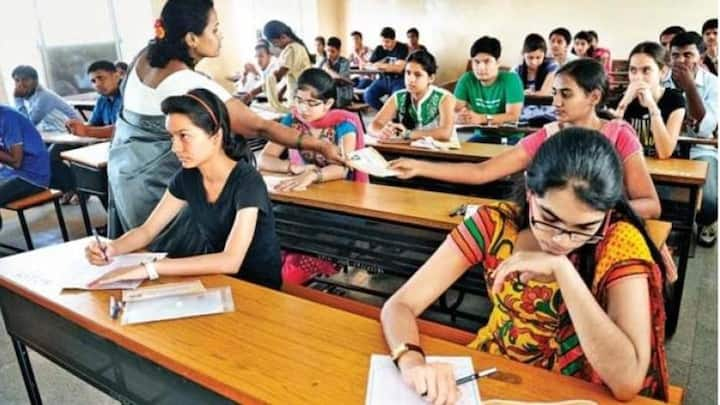 The UPSC Civil services exam is one of the toughest exams in India, thus thorough preparation and solid determination are the keys to cracking it. Talking about the General studies paper, it comprises a major chunk of the syllabus, and requires vast understanding of all the subjects. Here are some subject-wise tips to help you prepare for the UPSC General Studies paper.
In the History section, most of the questions asked are in the context of Modern Indian History. Thus, one must be well aware of all the major happenings of Modern India's history (especially the Indian Independence movement). Having said that, enough time should be devoted for India's medieval and ancient history as well, so as not to leave any stone unturned.
Study tips for Art & Culture section
Although the subject is pretty vast and the topics unclear, it is advisable to study the subject in context of specific time periods in Indian history. One must learn about (Indian) literature and languages, religions and religious reforms, paintings/dance forms/drama/music/festivals, famous artists, food practices.
How to prepare for Geography
For Geography, a basic understanding of all the topics and sections should be prioritized. One must not stick to rote. Your main focus should be physical geography and the Geography of India, including Indian river systems, physiography of India, our climate, mineral wealth, agriculture, forests, soil and soil types, wildlife and conservation etc. Once done with Indian concepts, move on to World Geography topics.
Tips to prepare for Polity
Polity is a major subject, and each year, a major chunk of questions is asked from this subject. The fact also makes this subject quite scoring as candidates with good understanding of politics are able to do roughly all questions. Refer to resourceful books, such as 'Indian Polity' by M Laxmikanth. Also, staying in touch with all domestic and international political happenings is vital.
Preparation tips for Economy
To brush up the fundamentals, stick to NCERT textbooks of Classes 11th and 12th for your Economics preparation. These include Indian Economy, Macroeconomics, and Microeconomics. Also, pay due attention to the budget of Economic Survey of India. Plus, go through major business magazines. Lastly, keep track and make notes of important economic policy decisions of the government.
Preparation tips for Science & Tech
For Science & Tech, you'll have to be well aware of all major technological advancements in Indian as well as international scenarios. We suggest you to religiously follow all the happenings in ISRO, DRDO, and the Ministry of Science and Technology. Notably, the Science & Technology section of 'The Hindu' is quite insightful, according to students.
How to study for environment and allied topics?
To prepare for environment and allied topics, one should refer to NCERT textbooks for Sciences and Environment from standards 6th to 12th. Further, 'Ecology and Environment' by PD Sharma is also recommended. Additionally, keep track of Economic Survey of India, and Environment Ministry's website.