#CareerBytes: How to choose between online preparation, coaching-classes for UPSC?
#CareerBytes: How to choose between online preparation, coaching-classes for UPSC?
Written by
Ramya Patelkhana
Jan 26, 2019, 05:38 pm
2 min read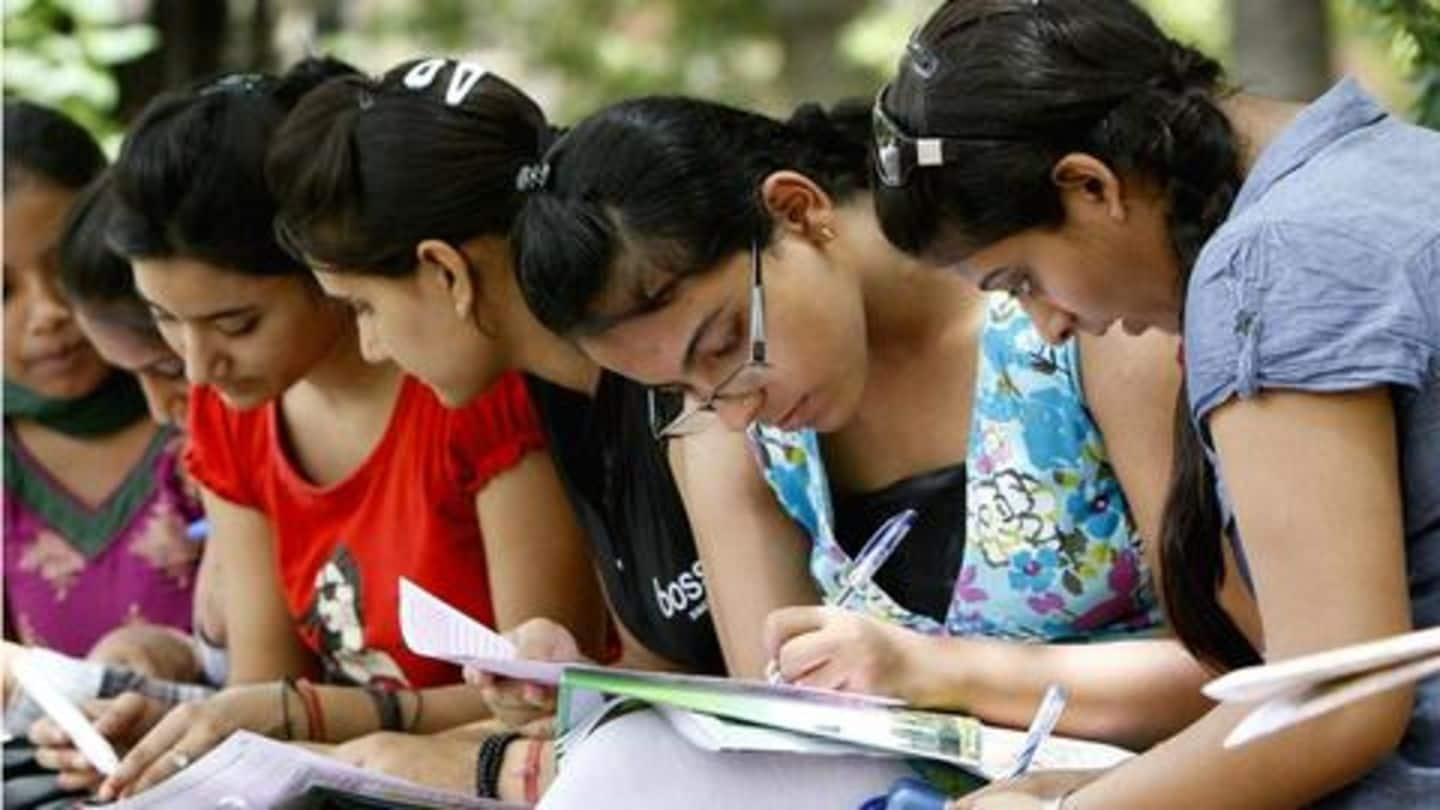 The UPSC Civil Services Examination (CSE), also known as the IAS exam, is one of the toughest exams. But with the right preparation and hard work, one can crack the exam. However, many aspirants often have a hard time deciding between coaching classes and online coaching to prepare for the UPSC CSE exam. Here's how to choose between coaching classes and online preparation.
The guidance and mentorship offered by coaching institutes
Coaching institutes offer the best guidance and mentorship of tutors with vast experience and knowledge about the UPSC exam. They can guide aspirants better to improve their performance and skills. While several online platforms are offering 24x7 doubt-clearing and sessions with experts, the guidance and mentorship offered by experienced tutors at coaching institutes for exam preparation could be advantageous for aspirants.
Online preparation is an affordable option for UPSC preparation
One of the biggest advantages of online preparation is that it is cost-effective compared to coaching institutions. Aspirants who can't afford coaching classes can get study material and other resources at reasonable prices or even free of cost. In this digital age, where information about almost anything is available on the Internet, any dedicated aspirant can crack the UPSC exam without taking coaching classes.
Study material provided by online platforms and coaching centers
Having the right study material is essential to crack the UPSC exam. Both coaching centers and online platforms offer good UPSC-related study material. Coaching centers' study material is designed by experts, covering all topics in-detail as per the exam pattern. However, some institutes might offer outdated material. Online platforms offer good-quality study material and other resources, including video lectures, question papers, current affairs, etc.
Self-study, the best way to crack the exam
While coaching centers may provide better guidance compared to online platforms, at the end of the day, self-study is very important for aspirants to prepare better. With the help of online study resources and inculcating self-study techniques, students can design their own strategy to crack the exam. It will help aspirants identify their strengths and weaknesses and improve their performance.
#5: If you are employed, online coaching is better
If an aspirant is a full-time employee or a college student preparing for the UPSC exam, online coaching is the best. They can study/revise at their own pace, whenever they get time. For such aspirants, managing work/college and attending coaching classes could be hectic.