4-day-old girl dies after being shifted around hospital for hours
4-day-old girl dies after being shifted around hospital for hours
Jun 20, 2019, 11:55 am
3 min read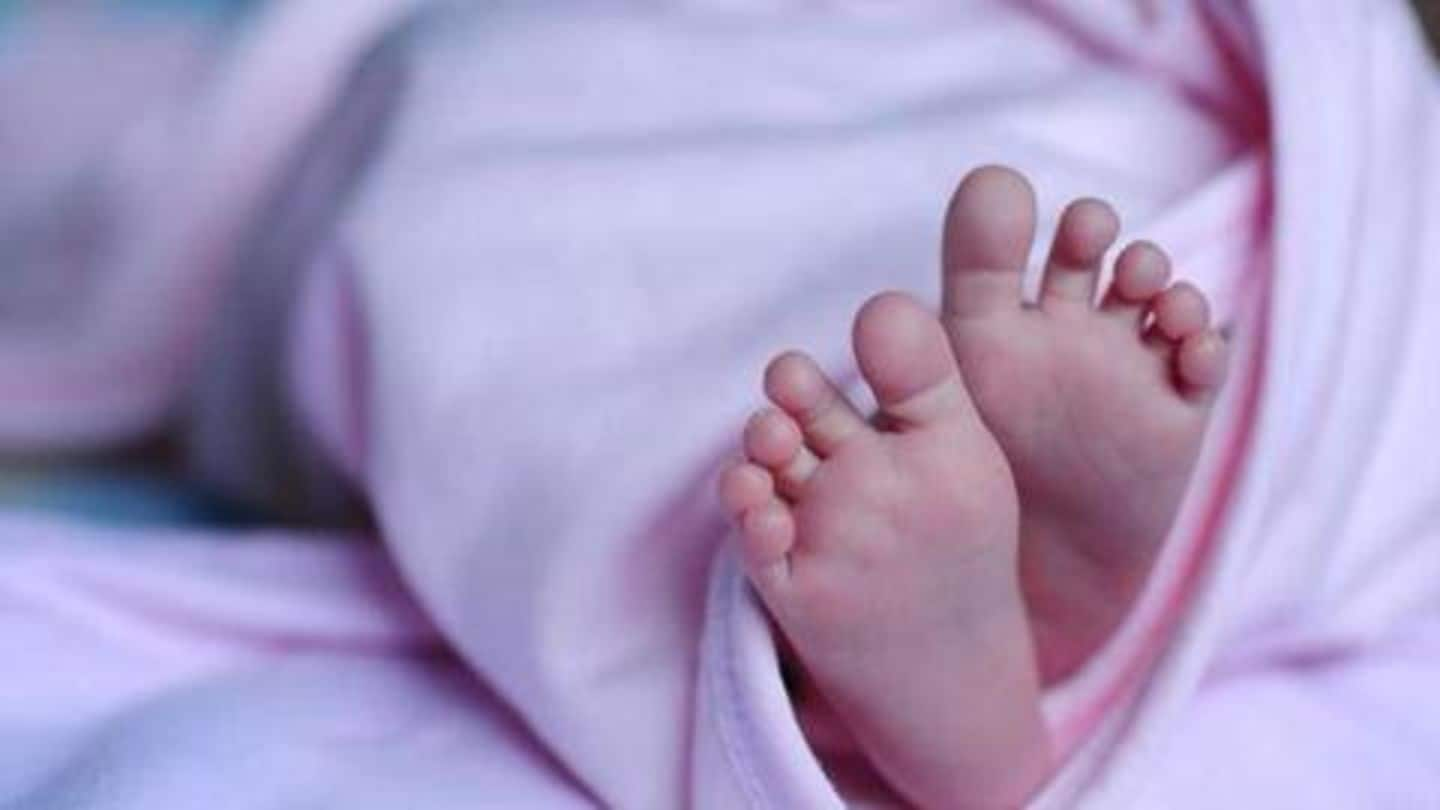 A four-days-old kid breathed her last on Wednesday after she was shunted between two wings of a government hospital, without treatment. The distressing incident was reported from Bareilly, Uttar Pradesh and has brought attention to medical negligence once again. And, now on the orders of Chief Minister Yogi Adityanath, one presiding doctor has been suspended. Here's what went down.
Baby stopped drinking milk, parents took her to hospital
The child, who was named Urvashi by her parents, was born on June 15 at a private hospital. On Wednesday, the child developed breathing problems and stopped drinking milk. Her parents, both of whom are farmers, rushed her to the government hospital complex in Bareilly. Rather than catering to the ill child, the doctors kept shuttling her from one building to another, claimed reports.
Doctors at men's and women's wings refused to admit her
At the facility, Dr. Kamlendra Swaroop Gupta, who is in-charge of the men's wing, reportedly refused to admit the child. He referred Urvashi to a wing which is dedicated to women. The parents did as they were told but at the women's wing too, Urvashi wasn't admitted as beds were "scarce". Her parents were told to take her back to the men's wing.
She died on the hospital stairs
"We were made to run around for over three hours because they simply refused to admit her. Finally, we decided to take her back home, but she died on the hospital stairs," Urvashi's grandmother Kusma Devi said.
After her death, senior doctors blamed one another
Urvashi's death sparked an altercation, with Dr. Gupta and Dr. Alka Sharma (head of the women's wing) blaming one another. On his part, Dr. Gupta said the child's parents brought her to OPD (outpatient department) initially. There she was referred to SNCU (specialized child care unit) at the women's wing. He added they would have treated her if she was admitted to the emergency.
Dr. Gupta claimed they started procedure of admitting the child
"They (women's wing ) sent the family away. If the baby had reached the emergency, we would have treated her. When the family finally reached the emergency, we started the procedure to admit her," Dr. Gupta said in his defense.
"Staff at the men's wing just blindly refer everyone here"
Separately, Dr. Sharma made contradicting claims. She said authorities at men's wing "blindly" refer patients. "All our equipment like warmers have been returned to the government. We have four warmers and we had eight kids on them already, If beds were empty, we would have admitted the child," Dr. Sharma added. Dr. Gupta was suspended and a departmental inquiry has also been ordered.
Insensitivity of government officials won't be tolerated: CM Yogi Adityanath
The action was taken after a critically sick child was brought to Male Hospital, where sufficient paediatricians were available, but instead of stabilising the child and giving due treatment, he turned family away to Women Hospital. CMS of Women Hospital referred child back.

— Yogi Adityanath (@myogiadityanath) June 19, 2019