Malaria, Dengue, Chikungunya outbreak in the national capital
Malaria, Dengue, Chikungunya outbreak in the national capital
Jun 28, 2017, 09:15 pm
2 min read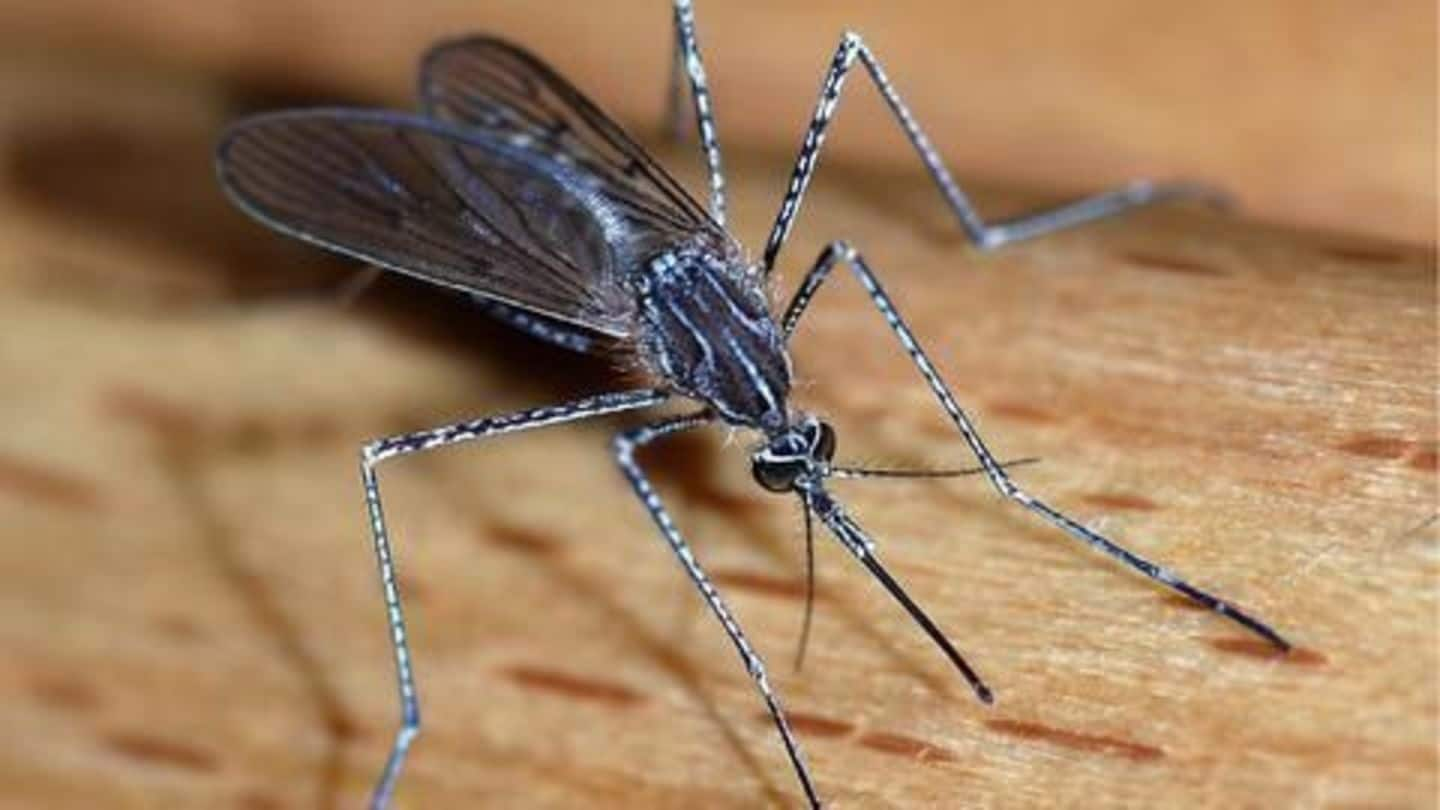 The national capital has been plagued with all vector-borne diseases at the same time. While a total of 113 cases of malaria have been registered, at least 100 cases of dengue have come to the fore and over 149 cases of chikungunya. The coming of monsoon just adds to the fear of alarming rise in the number of such cases.
Out of the 113 people diagnosed with malaria, 62 cases were from Delhi while the rest 51 cases came from other states. As far as it goes in the national capital, at least 24 have been recorded in June while 17 were reported last month.
Measures being taken by municipal corporation
The South Delhi Municipal Corporation (SDMC) which tabulates cases of such vector-borne diseases on behalf of all three civic bodies of the city have kick started a pilot project in which 200 dengue breeding checkers have been provided with tablets to record real time data. Moreover, all three municipal corporation are conducting an awareness drive stating the dos and don'ts during this monsoon season.
Government too initiates action
The Delhi Government has instructed to increase the number of beds in both government and private hospitals by 20% for the next six months to deal with the outbreak. It has also prohibited the sale of anti-inflammatory drugs such as aspirin which may pose a threat to patients. Delhi CM Kejriwal has asked his officials to keep a close monitoring on mosquito breeding.
Let's hear it from the doctors
Doctors in the national capital believe that change in climate have led to the alarming rise in the number of vector-borne cases. Moreover, water logging and poor drainage system have added to the woes. Doctors also blamed civic bodies for not carrying out early fumigation which have led to the increase in the number of vector-borne diseases.
National Institute of Malaria Research's report
According to the National Institute of Malaria Research (NIMR), there are two species of the carrier anopheles mosquito, namely stephensi (urban vector) and culicifacies (rural vector) which are plaguing the city. The NIMR officials also stated that it was nearly after a decade that this viral mosquito is circulating in the national capital.