West Bengal Imam issues fatwa against Muslims supporting BJP/RSS
Last updated on
May 10, 2017, 03:43 pm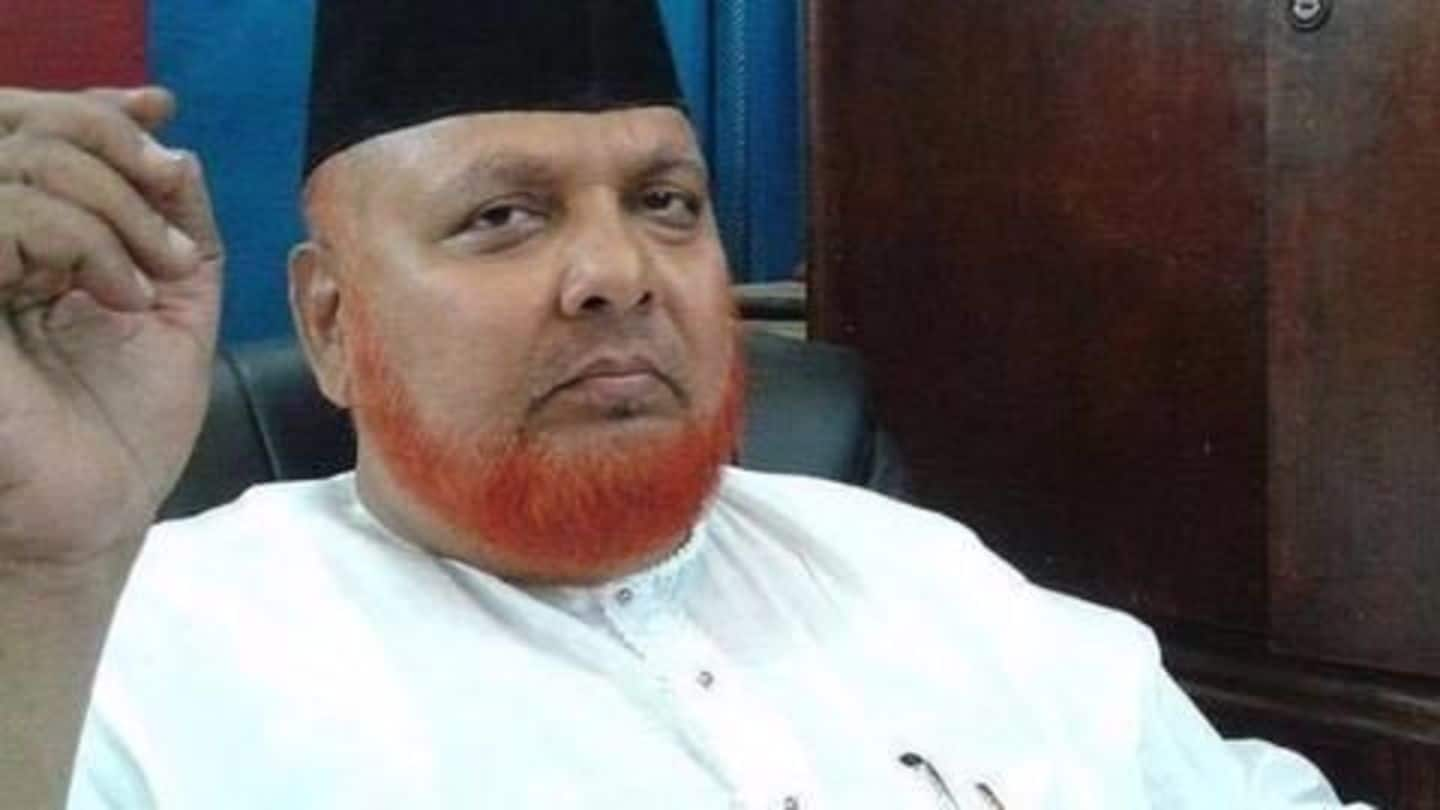 In a bizarre move, the Shahi Imam of Tipu Sultan Masjid, Syed Md Nurur Rahman Barkati, issued a fatwa against Muslims who support RSS and BJP, warning they would be ostracized. "If they try to put up a meeting or rally around this place, I will beat them up myself," he threatened. BJP-RSS had bribed many Muslims to spark riots in Bengal, he alleged.
Imam accuses RSS of targeting minorities, tells BJP to distance
"There will be jihad against the RSS if they try to make India into a Hindu nation," Barkati warned, accusing them of targeting minorities. But if BJP distances itself from the RSS, he would have no problem with Narendra Modi being PM.
The Imam's battle with PM Modi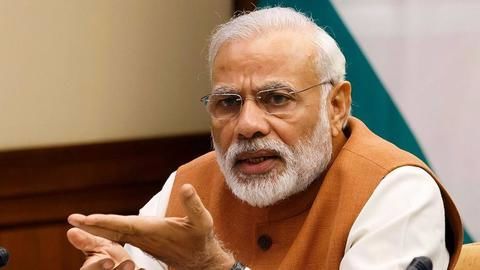 The Imam is known for challenging authority. Two days ago, he said he will keep using red beacons despite the ban. "Even if PM Modi himself comes to me and asks me not to use (it), I will not oblige," he said. After demonetization, he issued a fatwa against Modi, with a Rs. 25,000L to "cut off PM Narendra Modi's beard, shave his head…"
Taslima Nasreen, Tarek Fatah among other targets of Imam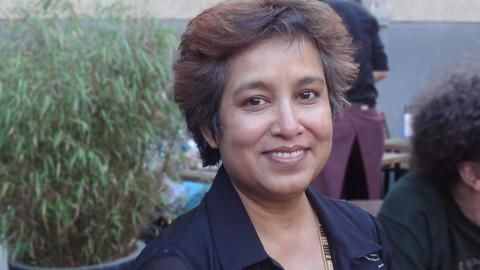 Among his other fatwas, there have been three against Taslima Nasreen, where he accused her of being a "Jewish spy". On a television debate, he warned author Tarek Fatah his "throat will be slit". He also slammed WB BJP president Dilip Ghosh for "filthy" comments against CM Mamata Banerjee, and called for him to be "pelted with stones and then kicked out of Bengal".