#MomoChallenge: WCD Ministry asks parents to monitor children's online activity
#MomoChallenge: WCD Ministry asks parents to monitor children's online activity
Sep 11, 2018, 05:59 pm
2 min read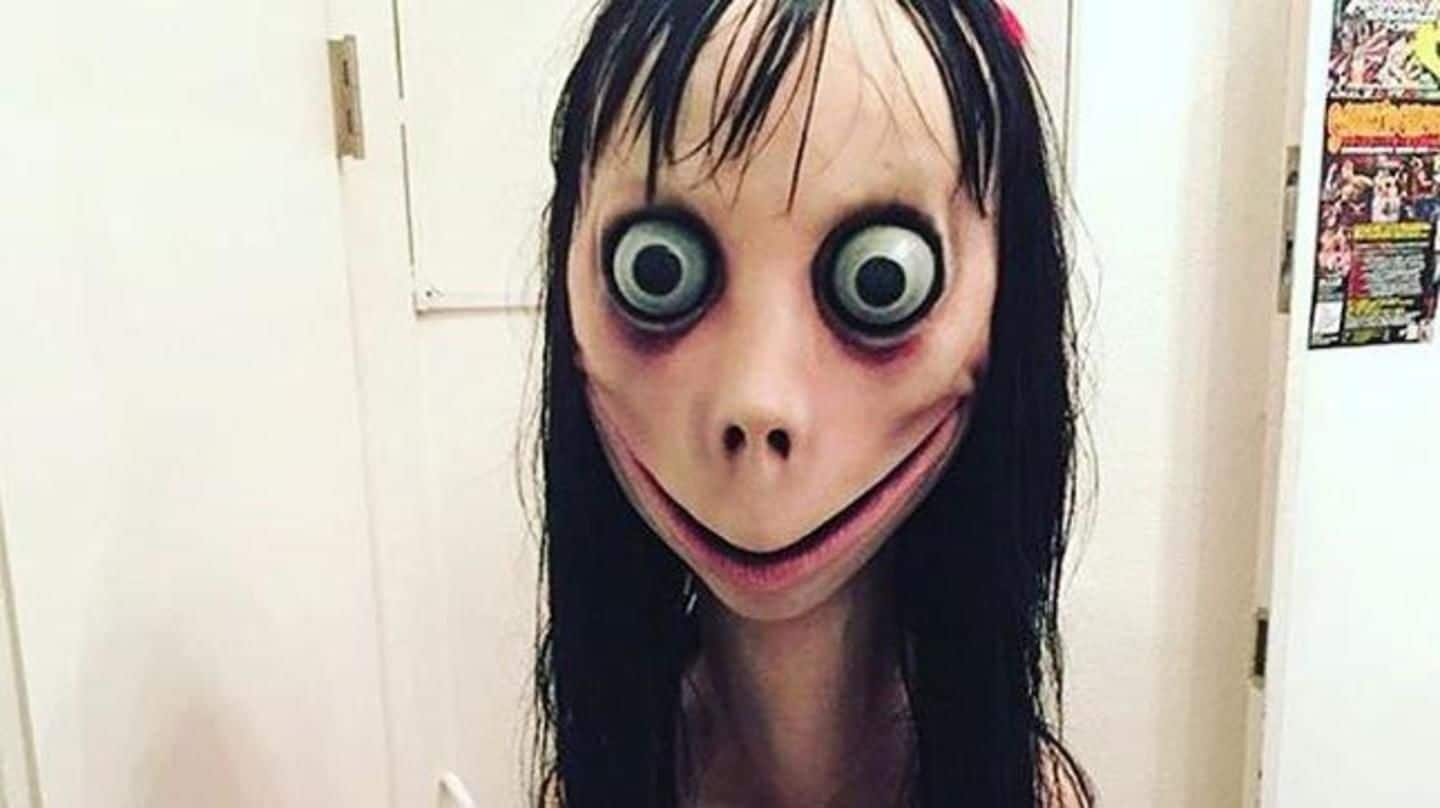 The Women and Child Development (WCD) Ministry has issued an advisory on the deadly "Momo Challenge", asking parents to monitor social media activity of their children to ensure that they are not engaging in the dangerous game. Noting that the game has become viral on social media platforms, the Ministry has asked parents to keep their eyes open. Here's more.
Challenge involves self-harming dares and an ultimate suicide challenge
The Women and Child Development Ministry has also said that the parents should not tell their children about the "Momo Challenge" unless they have a reason to believe that the child also knows about it. The "Momo Challenge" consists of a variety of self-harming dares which becomes increasingly risky as the game progresses and it finally ends with a suicide challenge.
Parents, note down these signs
The Ministry listed signs that might indicate that a child is involved in the game. The signs include becoming withdrawn from friends and family, persistent low mood, visible marks such as deep cuts or wounds on any part of the body.
Do not hesitate to seek professional help: WCD to parents
The Ministry also gave guidelines on ways to protect a child from the game. "Monitor your children's online or social media activity and take regular reports from child counselors and do not hesitate in seeking professional help," the WCD advisory said. Also, guardians should remain alert if there is a sudden increase in new phone numbers and email contacts in their device, it said.
Remind your children that you are there for them
The advisory has asked guardians to install a good cyber or mobile parenting software which helps them in monitoring children. "Remind your child that you are there and will support them as they face life challenges," the advisory said.
It's suspected that 'Momo Challenge' has taken two lives
It's alleged that the "Momo Challenge" has claimed the lives of two persons in Kurseong in West Bengal's Darjeeling district, Manish Sarki (18) on August 20 and Aditi Goyal (26) the next day. Police suspect that both were into the game which led them to take the extreme step. Last year, another cyber game "Blue Whale" had surfaced which claimed a number of lives.