UP: Fever claims 36 lives in last 15 days
UP: Fever claims 36 lives in last 15 days
Sep 11, 2018, 05:33 pm
1 min read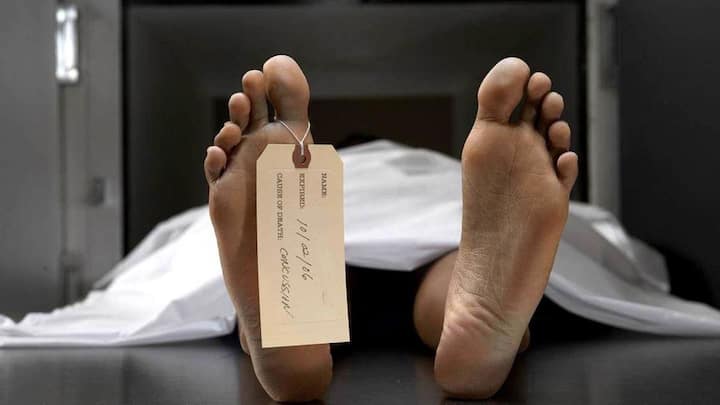 At least 36 persons in Bareilly and adjoining Badaun districts of Uttar Pradesh have succumbed to fever in the last 15 days, officials said Tuesday. "Twenty persons have died in the past 15 days due to fever in Bareilly district," CMO, Bareilly, Vineet Kumar said. "In the past 15 days, the fever has claimed 16 lives in Badaun district," CMO, Badaun, Manjeet Singh said.
Preventive measures have been initiated in both districts
The state government has constituted three teams of doctors to look into the cases in Bareilly and Badaun, UP Director General (Health) Padmakar Singh said in Bareilly. In Lucknow, Director, Medical and Health (Communicable Diseases), Mithilesh Chaturvedi said, "A five-member team of the central government has also reached Bareilly. Preventive and remedial actions have been initiated in both the districts of the northern state."
Necessary medicines are being distributed: Officials
Chaturvedi said camps have been set up in the districts and medical tests were being carried out using rapid diagnostic techniques. Necessary medicines are also being distributed and fogging and spraying of larvacides have been undertaken, officials added.