What made news last week?
Last updated on
Sep 19, 2016, 08:45 am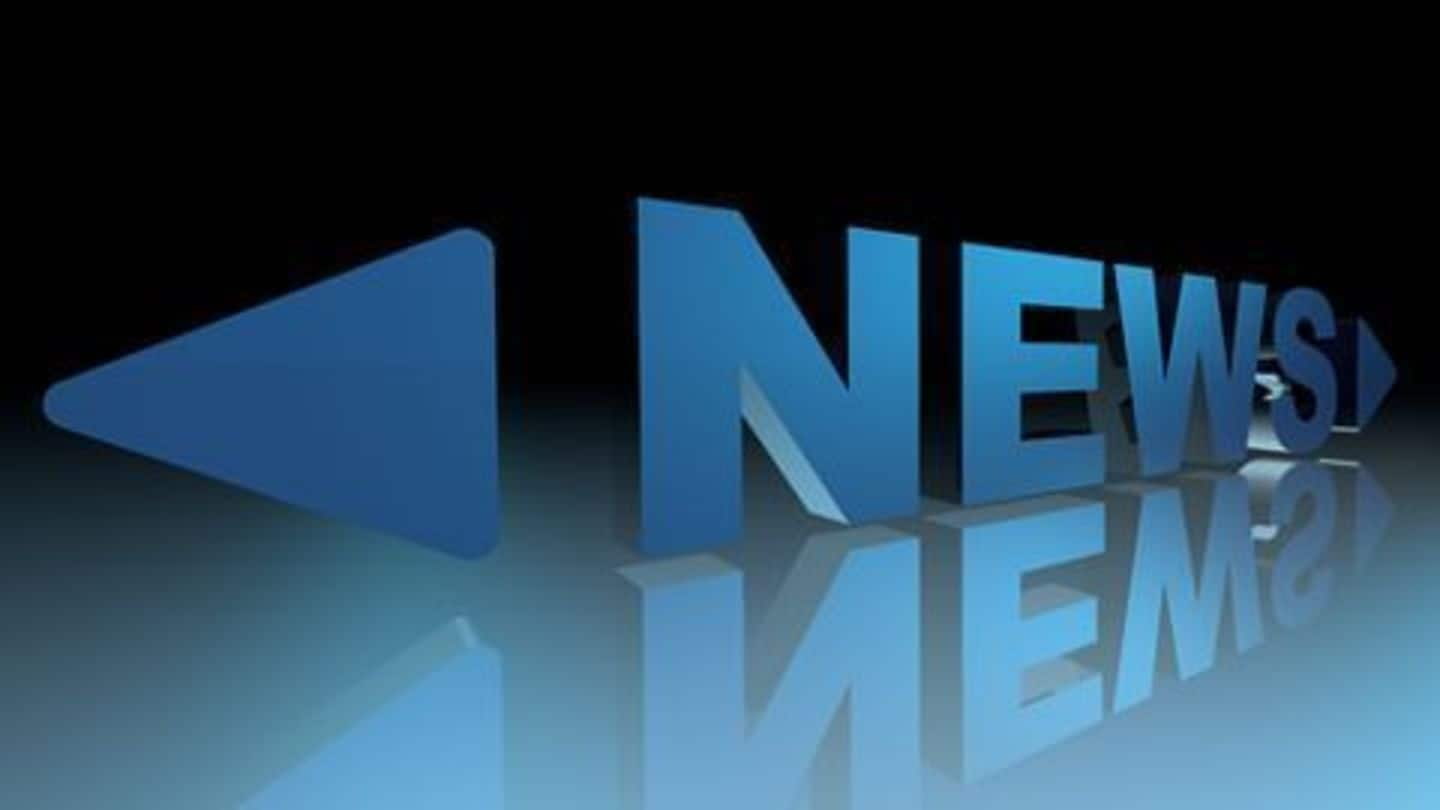 The Cauvery-water dispute turned violent, leading to clashes in Tamil Nadu and Karnataka. India turned out to be the most unequal in terms of salaries; reports mentioned that Indians have witnessed only a 0.2% growth in salaries since 2008. RCom and Aircel merged, stoking tensions in the telecom sector. Donald Trump's India investments raised speculations that he could be better for India than Hillary.
Reliance Communications merges with Aircel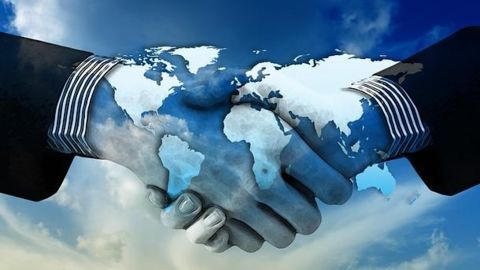 RCom and Aircel announced their merger in the largest ever consolidation deal in Indian telecom sector. The merger will result in a subscriber base of 190 million. Reports indicate that the merged entity's net worth will be Rs.35,000 crore with a cumulative debt of Rs.28,000 crore which both companies will contribute to equally. They will each hold 50 percent stake in the new entity.
TN goes on strike over Cauvery row
Protesting against the violence against Tamilians in Karnataka and to seek a long term solution for the Cauvery water dispute, several farmers associations and trade bodies had called for a state-wide 'bandh' in Tamil Nadu on 16th Sep. Nearly 4600 petrol pumps were shut, as well as schools, colleges, transport and private businesses. DMK and other opposition parties had pledged support for the 'bandh.'
India charts salary growth of only 0.2% since 2008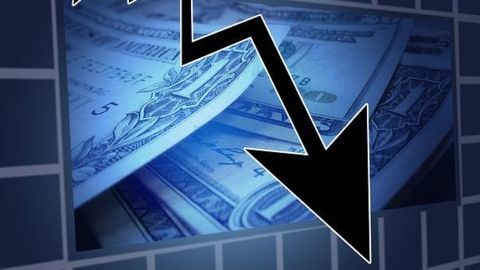 India has charted a salary growth of only 0.2% after the recession of 2008. The salary growth was expressed in real terms, while its GDP gained a massive 63.8% during the same period. This placed India in the middle across other emerging G20 markets. The data, published in a report by Korn Ferry, highlighted that most emerging markets' salary growth were at either extremes.
Jaitley: Banks looking into Jan Dhan accounts
Finance Minister Arun Jaitley has stated that four PSU banks have been asked to look into allegations of depositing Rs.1 into empty accounts to keep the number of zero-balance accounts low. He added that the banks would submit reports to the Department of Financial Services after investigating. He made the comments at a quarterly performance review of PSU banks and lenders.
Trump's investments may guide US-India relations?
Newsweek, a major US publication said that Republican Presidential nominee Donald Trump's investments overseas, including India's Pune, Gurgaon could impact America's foreign policy, if he comes to power. It asked "if Trump plays tough with India, will it be to push India to clear his projects?" Similarly, "if he plays tough with Pakistan, will it be to appease India, where his investments laid?"
Delhi: Chikungunya toll rises to 15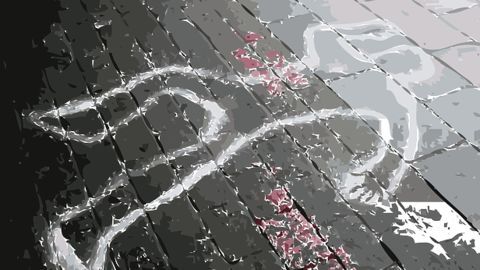 The death toll from Chikungunya in Delhi has risen to 15, and over 2800 people have been infected with various vector borne diseases in the city. The review committee set up by the Delhi government has however stated that Chikungunya was not the primary cause of death, blaming it on "co-morbid conditions" in patients and hospitals. Mass awareness campaigns are being launched as well.
First death at 2016 Paralympics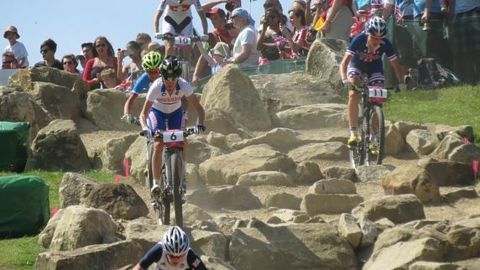 Iranian Para-cyclist Bahman Golbarnezhad died after a crash during the men's C4-5 road race at the 2016 Rio Paralympics. He suffered a cardiac arrest during a mountainous stretch from where he was taken to the nearest hospital. However, he passed away soon after arrival. In honour of the 48-year old cyclist, the Iranian flag was lowered at half mast in the Paralympic Village.
Uri terror attack leaves 17 soldiers killed, 19 injured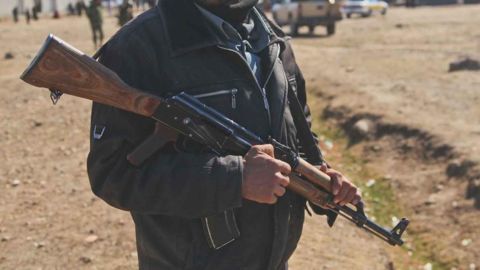 Four heavily armed terrorists, known as fidayeen, or a suicide squad, killed 17 soldiers and left 19 critically injured at a terror attack at the army's administrative base in Uri. The terror attack happened during the early hours, at around 4 am. The attack resulted in a six-hour gun battle in which all the four terrorists were killed.