Ganga should have health warning like cigarette packs, NGT opines
Ganga should have health warning like cigarette packs, NGT opines
Jul 28, 2018, 12:07 pm
1 min read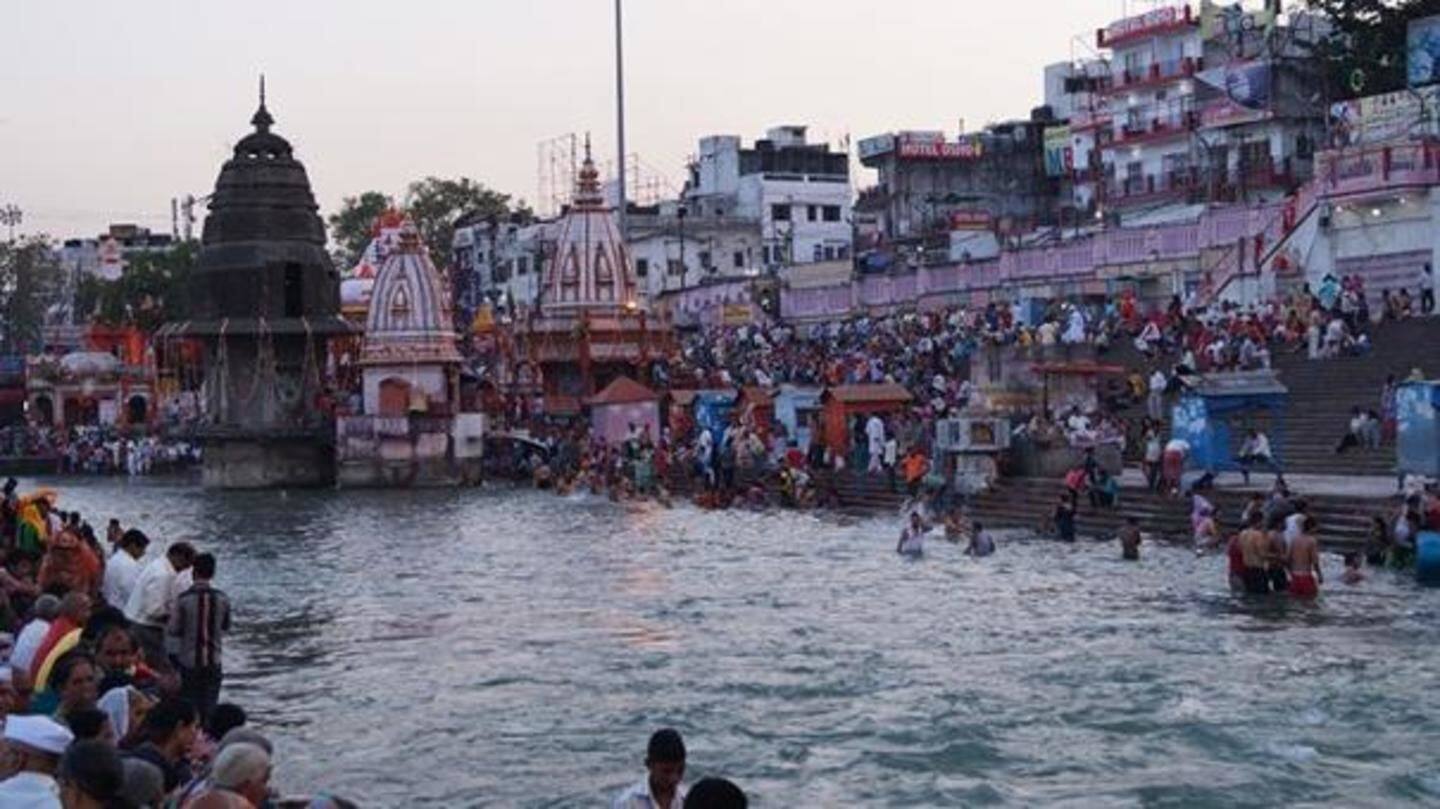 Expressing concern over the quality of Ganga water, the National Green Tribunal has asked why the river can't have health warnings like the ones on cigarette packs. The NGT on Friday asserted that people bathed and drank water of the sacred river but weren't aware of the health hazards it poses. The water flowing from Haridwar to Unnao, Uttar Pradesh, is unhealthy, NGT said.
NGT wants signs to be installed informing about health hazards
The Green Tribunal directed National Mission for Clean Ganga (NMCG) to place signboards at a gap of 100 km to inform people that water in Ganga was unfit for drinking and bathing. Further, the tribunal asked the NMCG to identify spots where such activities won't harm one's health and upload the information on the website. The NGT said telling people about hazards was important.
Informing innocents about Ganga's health is important: NGT chairperson
"Innocent persons may drink and bathe without knowing that water is unfit for consumption. It is of utmost necessity to comply with the right to life of persons using Ganga water and they are put to notice about fitness of water," NGT chairman AK Goel said.