#WhatARecord: Railway wagon booked in 2014 reaches destination in 2018
Last updated on
Jul 28, 2018, 10:08 am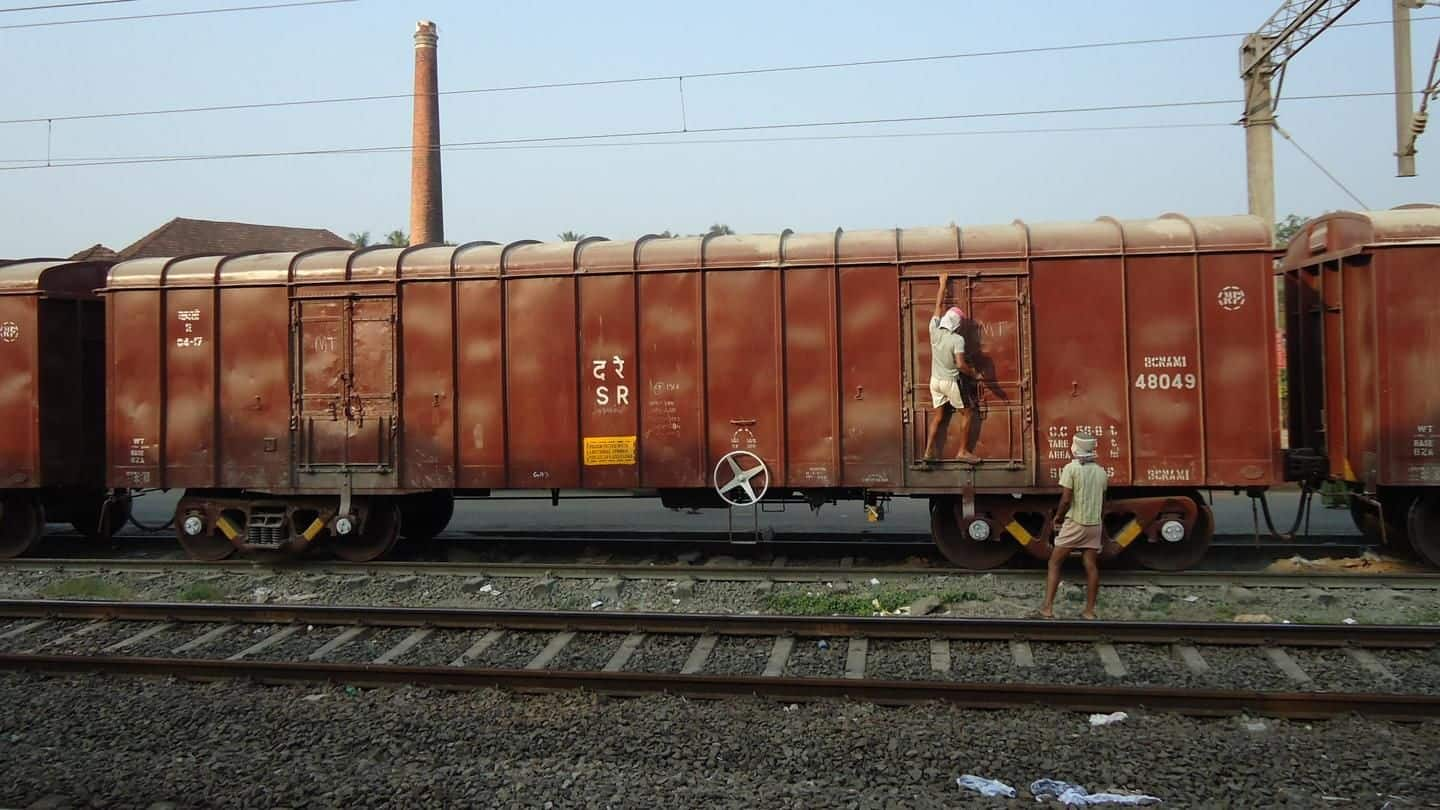 In what is nothing but embarrassment for Indian railways, a wagon carrying consignment worth Rs. 10 lakh, reached Basti in Uttar Pradesh, almost four years after it left Visakhapatnam. The fertilizer-loaded wagon began the 1,300 km long journey on November 10, 2014, and reached the destination on July 25, 2018. The time 'lost in transit' was three year and eight months.
Businessman ran from pillar to post to find missing wagon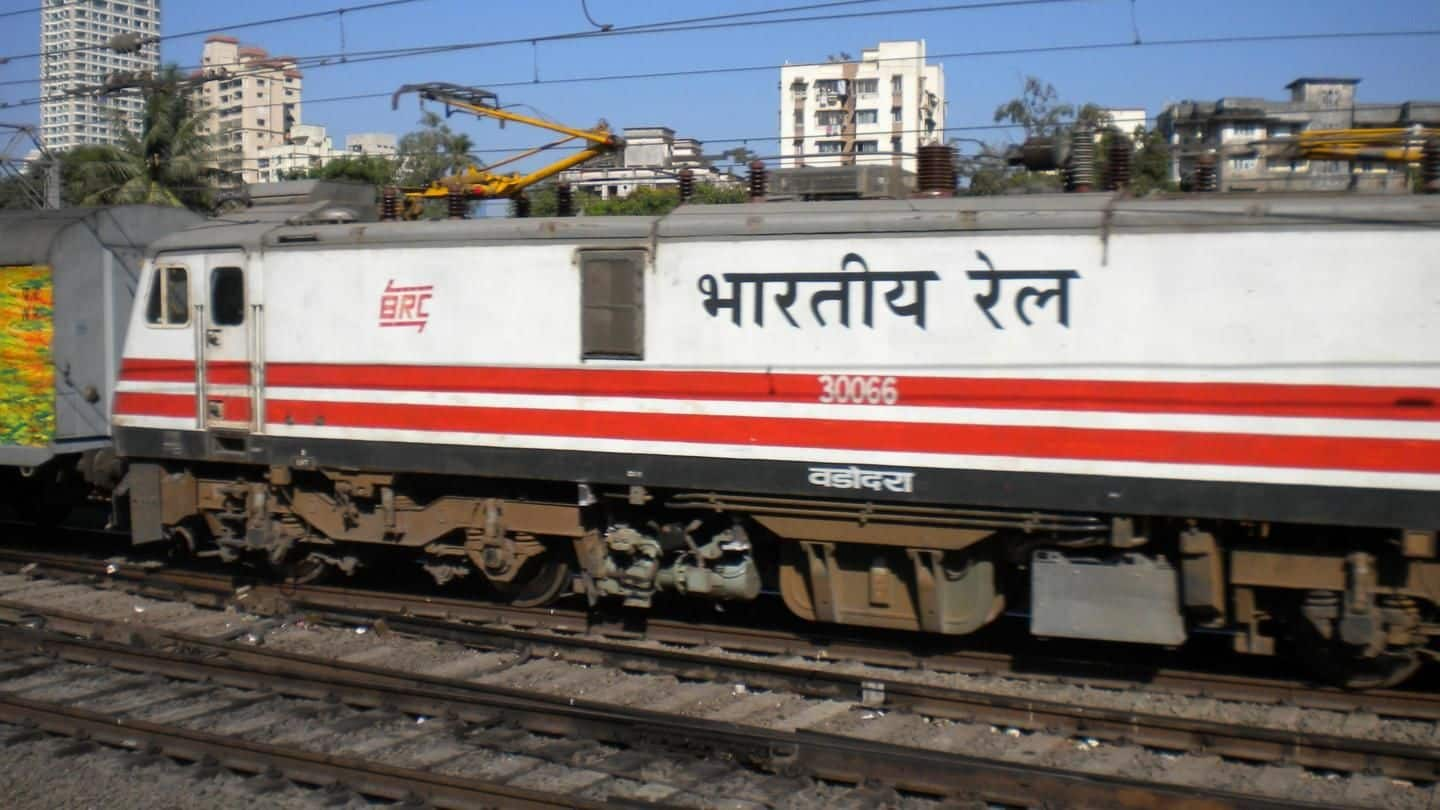 Manoj Kumar Gupta was expecting 21 wagons of compost to be delivered, but only 20 reached him. He thought the wagon was lost and approached railways for compensation. But he kept running from one office to another, in vain. On Wednesday, the consignment having 1,236 sacks of compost was handed over to him. Fortunately, the items were safe.
Railway official says wagon was possibly lost in transit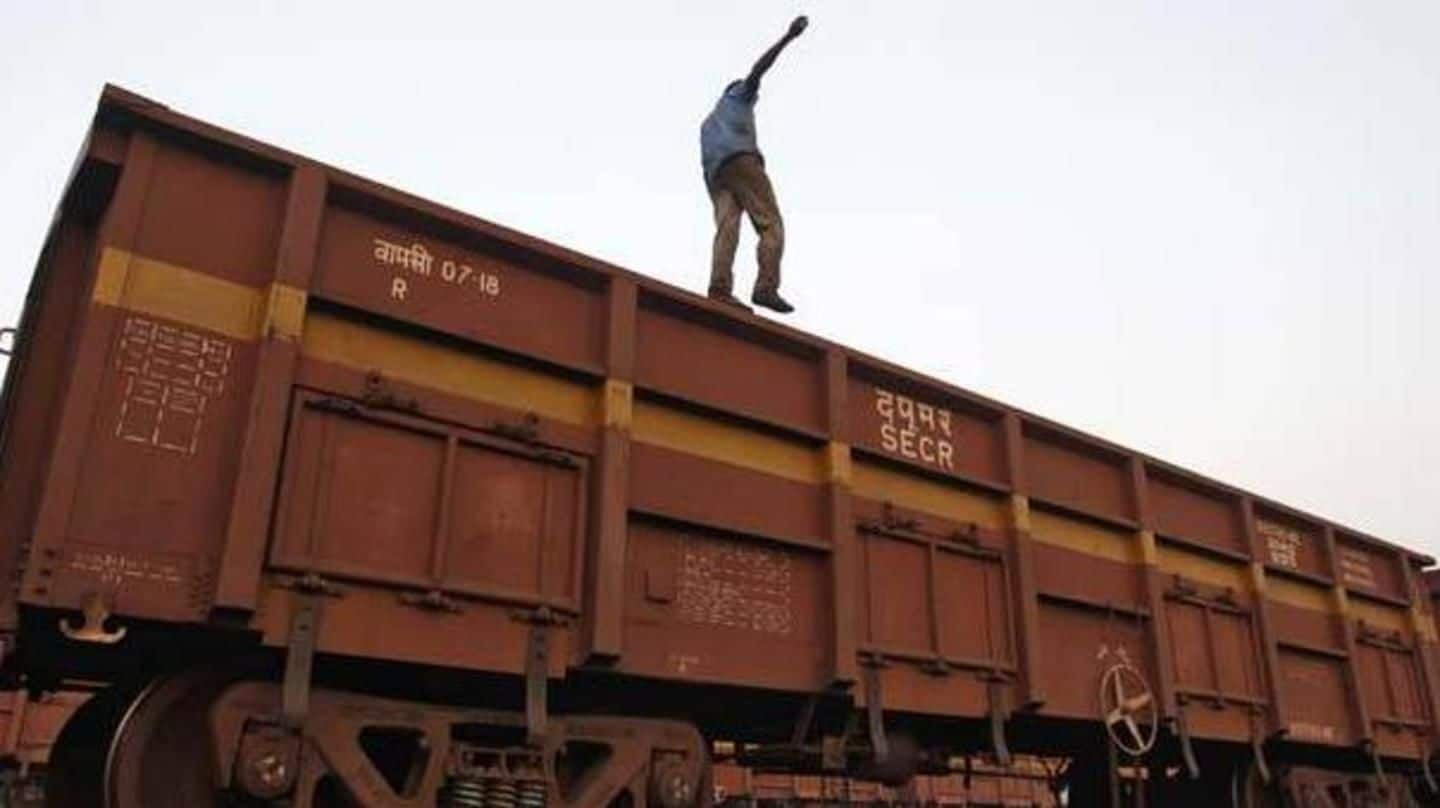 The Indian Potash Limited (IPL) booked the wagon numbered 107462, as confirmed by railway officials. Usually, it takes a month to reach the destination. Then, why was Gupta's consignment delayed? Chief public relation officer (CPRO) Sanjay Yadav said the wagon was lost in transit. "Possibly, the wagon was detached from the goods train as it may have been declared unfit to ferry," Yadav said.
Interestingly, railway official also blamed businessman for delay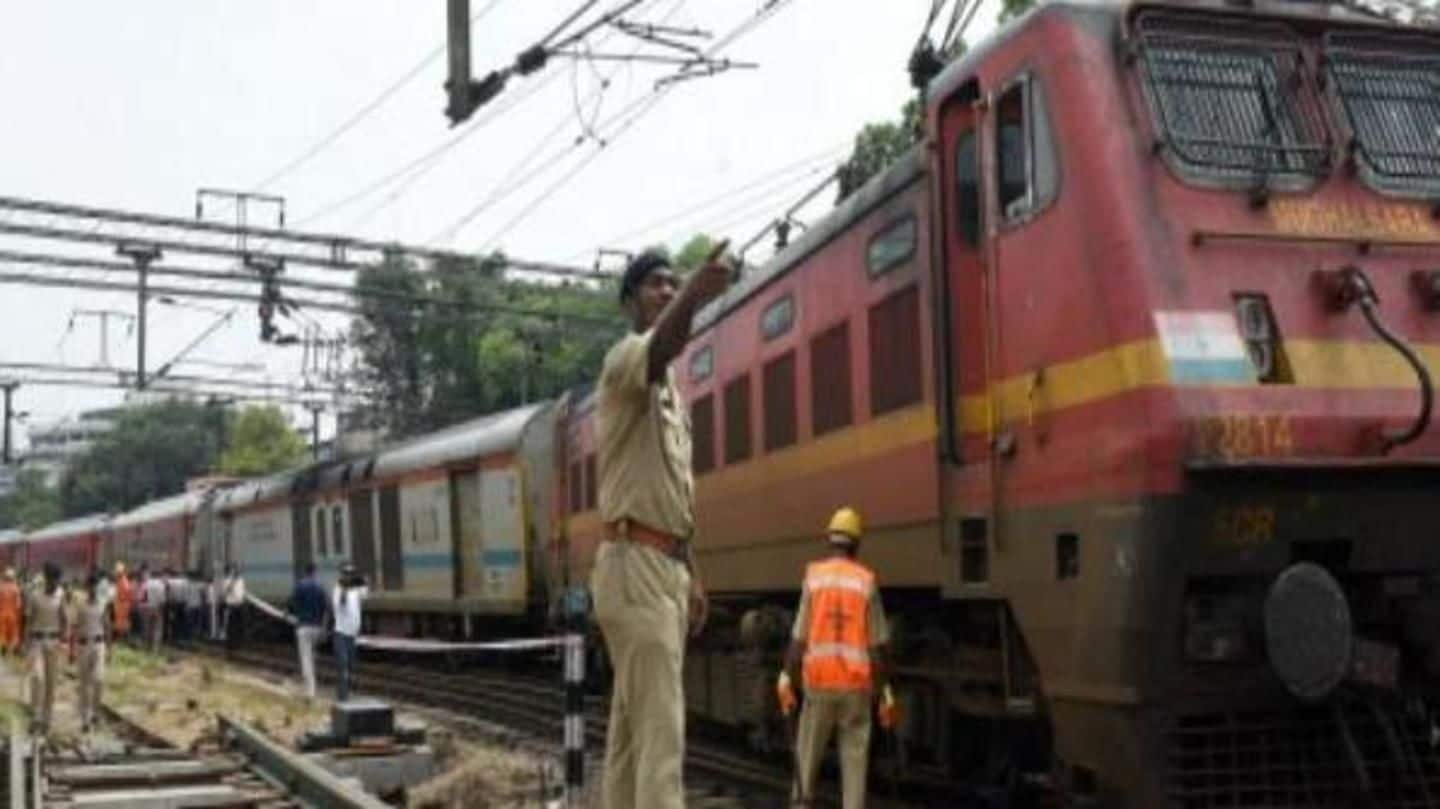 Yadav also blamed Gupta for this incident. He claimed, "The consignee never tried to track the goods and hence it remained missing for so many months." Further, the railway official said the wagon remained unattended in Visakhapatnam only. However, Gupta did claim he wrote letters to railways about the missing wagon. Now that the consignment is delivered, is it of any use? We wonder.