Devoid of development, Odisha villagers threaten to join Andhra Pradesh
Devoid of development, Odisha villagers threaten to join Andhra Pradesh
Sep 12, 2019, 01:57 pm
2 min read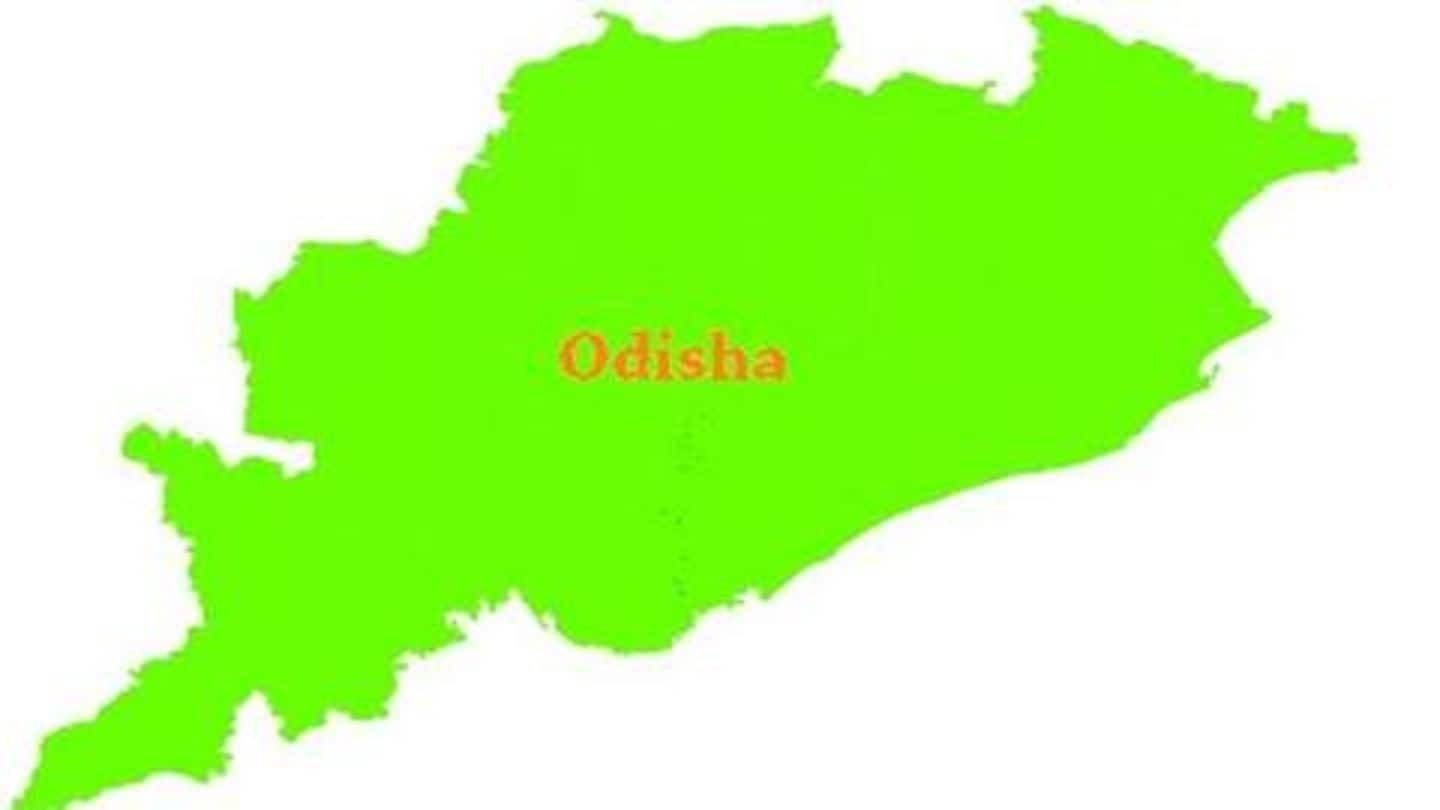 The tribals of nearly 25 villages in Odisha's Malkangiri district have had enough of government's laxity. They don't have proper healthcare facilities, schools, or infrastructure, and have been complaining to authorities about this for quite some time now. Since their pleas have gone unheard, these villagers have threatened to join the neighboring state of Andhra Pradesh, reports TOI. Here's the ground reality.
Residents of these villages, which fall under Chitrakonda Block and is spread across six panchayats, arrived at Gorasetu area on Wednesday to complain about the lack of facilities. The total population of these villages is roughly 1,000. An upset villager said nothing concrete happened despite their protests and if this behavior continues, they would leave the state for Andhra.
We will lock down schools, another local said
"We will lock down all schools, disrupt communication, boycott government ration and old-age allowance and if still our demands are not fulfilled we will embrace Andhra Pradesh as our state," a local told OdishaTV.
Just last month, official placated agitating villagers
As it turns out, this agitation isn't new. Last month, villagers from Panasput, Jodamba, Andrapali, Nakamamudi and Jantri panchayats, went to Chitrakonda ferry point to mount pressure on authorities. In fact, they had planned to go up to Malkangiri but stopped mid-way after senior government officials promised their demands will be met. Clearly, all in vain.
However, sub-collector said development projects are being monitored
Reportedly, a team from swabhimaan anchal (a cut-off area), which nestles these villages, was supposed to reach Malkangiri to apprise district collector about woes of the villagers on September 10, but the meeting didn't happen. Meanwhile, sub-collector of Malkangiri, Rameswar Pradhan, claimed various development projects of the area have been green-lit and are at different stages. These projects are being closely monitored, he added.
Further, Pradhan claimed many villages are getting safe drinking water
"A special package for the all-round development of the swabhimaan area has been announced. Work has begun. After the construction of Gurupriya Bridge, several kilometers of internal roads have been constructed and many villages have been provided with safe drinking water," Pradhan added.