Posing as NGO-worker, woman breaches Tihar's security to meet boyfriend
Posing as NGO-worker, woman breaches Tihar's security to meet boyfriend
Written by
Siddhant Pandey
Aug 15, 2019, 03:09 pm
2 min read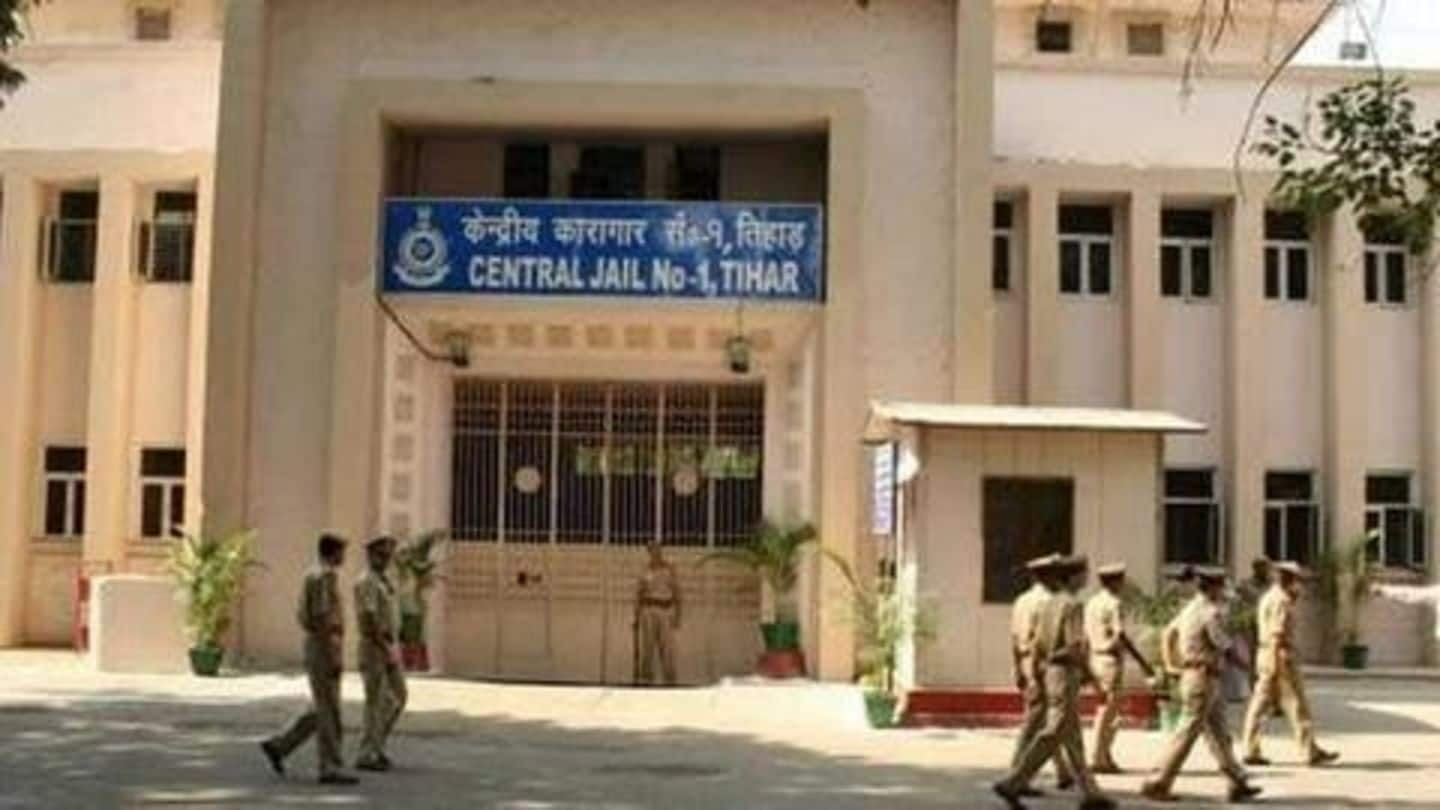 In a story that seems straight from a romance thriller, a woman managed to breach the security of Tihar Jail, South Asia's largest high-security prison complex, to meet her lover. Reportedly, the woman posted as an NGO worker to meet her lover, Hemant Garg, who is currently serving life imprisonment on a murder charge. Here's what happened.
Prison SP 'blindly trusted' Garg; allowed him computer access
According to IANS, the Superintendent of Prison No. 2, Ram Mehar, "blindly trusted" Garg and also had friendly relations with the woman. Garg worked as a computer operator in Mehar's office for years and was even allowed access for personal use. According to The Times of India, Garg encountered the woman on a matrimonial website where he posed as a Tihar Jail employee.
Garg hatched plot for Tihar's security breach
During his 26-day parole in July, Garg met the woman and agreed to marry her. The woman, who had a daughter from a previous marriage, was even named nominee when he opened a bank account at the Indian Bank branch on the jail premises. After Garg returned to Tihar, the woman followed his instruction to pose as an NGO worker distributing clothes to inmates.
Police received anonymous tip; launched investigation
The incident came to light on July 27 after the police received an anonymous tip, The Indian Express reported. After the tip, officials launched an investigation and contacted the NGO's officials. The Director-General of Prisons, Sandeep Goyal, formed a high-level committee, headed by Deputy Inspector General (Prisons) to investigate the security breach. The committee started its investigation on Tuesday.
Strict action will be taken against person involved: Goyal
Goyal told IANS, "It is a case of serious negligence. Once the investigation committee submits its report, it will be clear who is responsible for the negligence." Reportedly, officials didn't check the woman's credentials each time she entered Tihar Jail. Goyal added, "Strict action will be taken against the person involved so that in future no one dares to breach its security."