Adityanath has approved Ram statue; it will be world's tallest
Adityanath has approved Ram statue; it will be world's tallest
Written by
Shiladitya Ray
Nov 25, 2018, 09:46 am
1 min read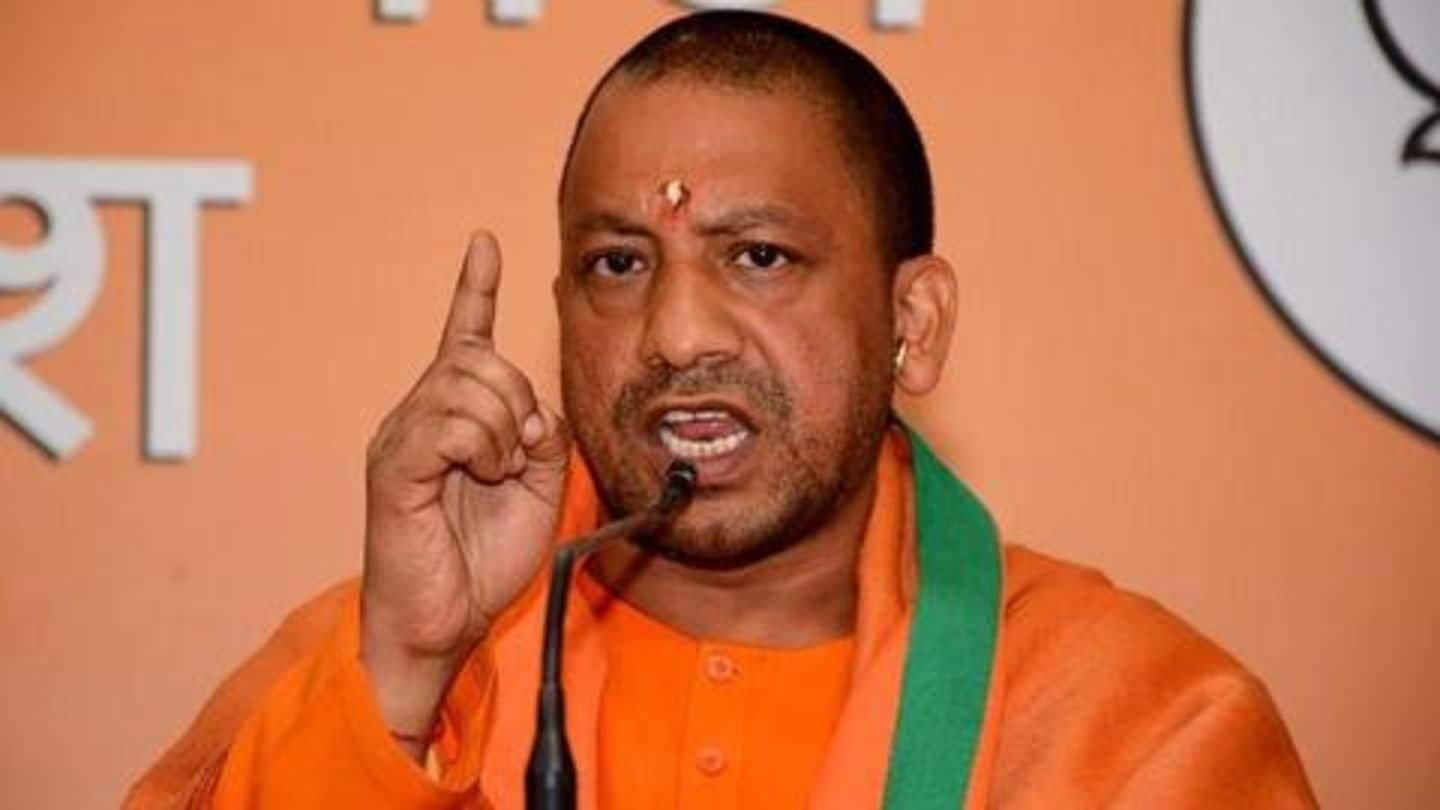 On Saturday, ahead of the Vishwa Hindu Parishad (VHP)'s Dharma Sabha in Ayodhya and Faizabad, Uttar Pradesh Chief Minister Yogi Adityanath finalized the plans for a Ram statue in Ayodhya. The bronze, 221-meter-tall statue will be the world's largest, significantly larger than the 182-meter-tall Statue of Unity that was recently unveiled to the public. Here's what we know about it.
The base of the statue will have an Ayodhya museum
Reportedly, the Ram statue itself will be 151 meters in height, while the overhead umbrella will be 20 meters and the statue's pedestal will be 50 meters in height. The base of the statue will have a "modern museum" that will showcase the history of the Ikshvaku dynasty and Ayodhya. Further, the museum will also have all the "avatars" of Lord Vishnu.
The current status of the project
According to government officials, land is being sought for the statue right now, and soil testing, along with wind tunnel testing is going on at present. Earlier this month, the UP government had said that the tender for selecting the architect and design consultant had already been floated and that some firms had been shortlisted. The estimated cost of the statue isn't known yet.