Tirupati-Nizamabad Rayalaseema Express derails in Telangana, no casualties
Tirupati-Nizamabad Rayalaseema Express derails in Telangana, no casualties
Dec 23, 2017, 02:47 pm
1 min read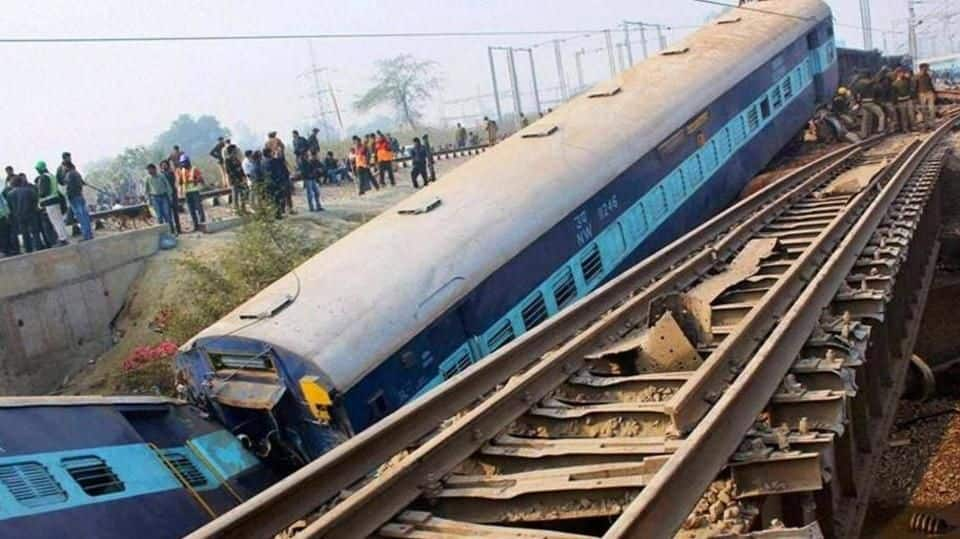 An express train derailed near Nizamabad in Telangana this morning, but there were no casualties, TOI reported. The mishap happened when two wheels of the 12793 Tirupati-Nizamabad Rayalaseema Express went off the track. Passengers were immediately transported to their destinations by Railway authorities, officials said. However, the derailment affected rail traffic. A few trains were delayed or suspended.
At least seven trains fully or partially cancelled
The incident occurred at around 8am this morning, between the Uppalavai and Sirnapalli stations on the Secunderabad-Mudkhed route of the South Central Railway. No one was injured, Railway officials said. Afterwards, the Secunderabad-CST Mumbai Devagiri Express had to be cancelled; six others were partially cancelled. Repair work was underway to restore movement "at the earliest", officials said.
Series of derailments in the last few months
There have been a series of derailments in the last months. It began when the Utkal Express went off the tracks in Khatauli (UP) killing 23 in August. In the next weeks, the Kaifiyat Express, Shaktipunj Express and Rajdhani Express had accidents in UP, Delhi and Maharashtra. Last month, the Vasco Da Gama-Patna Express went off track near Banda (UP). At least three died.