Bhubaneswar becomes third Indian city to get transgender toilets
Bhubaneswar becomes third Indian city to get transgender toilets
Dec 23, 2017, 12:24 pm
2 min read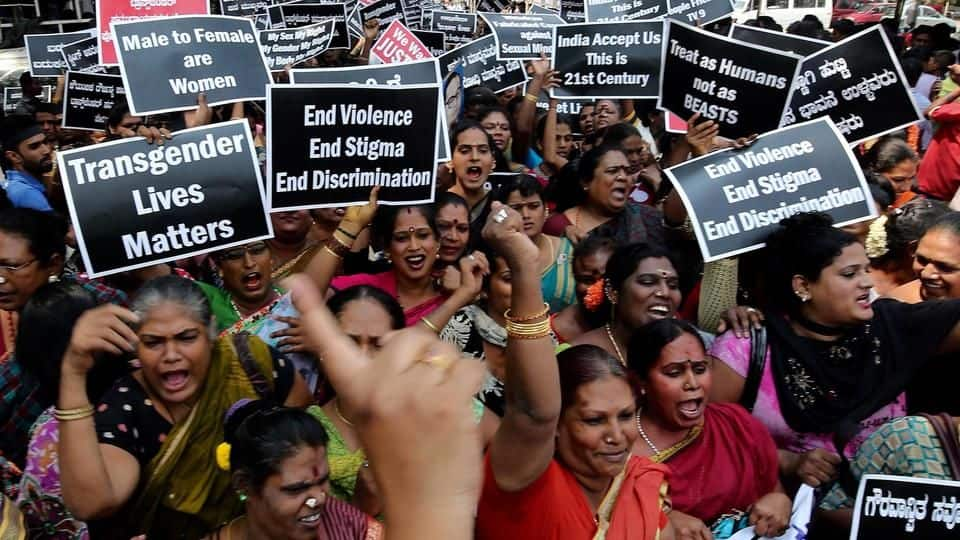 Bhubaneswar in Odisha has become India's third city to have a transgender toilet, courtesy the municipal corporation and Bhubaneswar Development Authority. However, it is the fifth state to have such a facility for the community. The 10-seater toilet at Vani Vihar Square has one seat reserved for transgenders. Mayor Ananta Narayan Jena said providing such amenities is the society's "responsibility" towards the transgender community.
SC mandated such toilets in 2014, but progress was slow
In 2014, for the first time, the SC formally recognized transgenders as the 'third gender', granting them rights in education and employment. Special toilets must be constructed for them considering their needs, it ruled. But progress has been slow. It was only three years later (April'17) that the Centre officially allowed them to use toilets of their choice.
Transgenders using general toilets was problematic in several ways
However, using male/female toilets pose a unique problem for transgenders, who are often subjected to discrimination and violence, especially when using men's toilets. Many transgenders have claimed they were physically attacked, spat on, or verbally abused when using public toilets. An argument against assigning them washrooms is that criminals might misuse the law to enter women's toilets and target females and children.
Five states have got toilets for transgenders now
Mysore then became the first city to have a transgender toilet, followed by Bhopal. Apart from these, Punjab University and Kochi Metro also have special toilets for the community. Such toilets are often marked by special signs for transgenders on the door. "At least three more such facilities should come up in market areas in the city," said a community member in Bhubaneswar.
Meanwhile, protests against the Transgender Rights Bill gather steam
Ironically, this comes even as hundreds of members of the transgender community and activists protest the Transgender Persons Bill. According to them, problems start with the definition of "Transgender" itself. Clauses regarding criminalization of enticement to beg, need for identity certificates, and lenient punishment for violence against transgenders are also being questioned. The bill is set to be tabled in the Parliament's Winter Session.
India has over 488,000 transgender people
According to the 2011 census, India has 488,000 transgender people. However, activists claim the actual figures are six or seven times higher than the official count.