Ivan Wong's three mantras for a successful photography career
Published on
Dec 01, 2020, 05:41 pm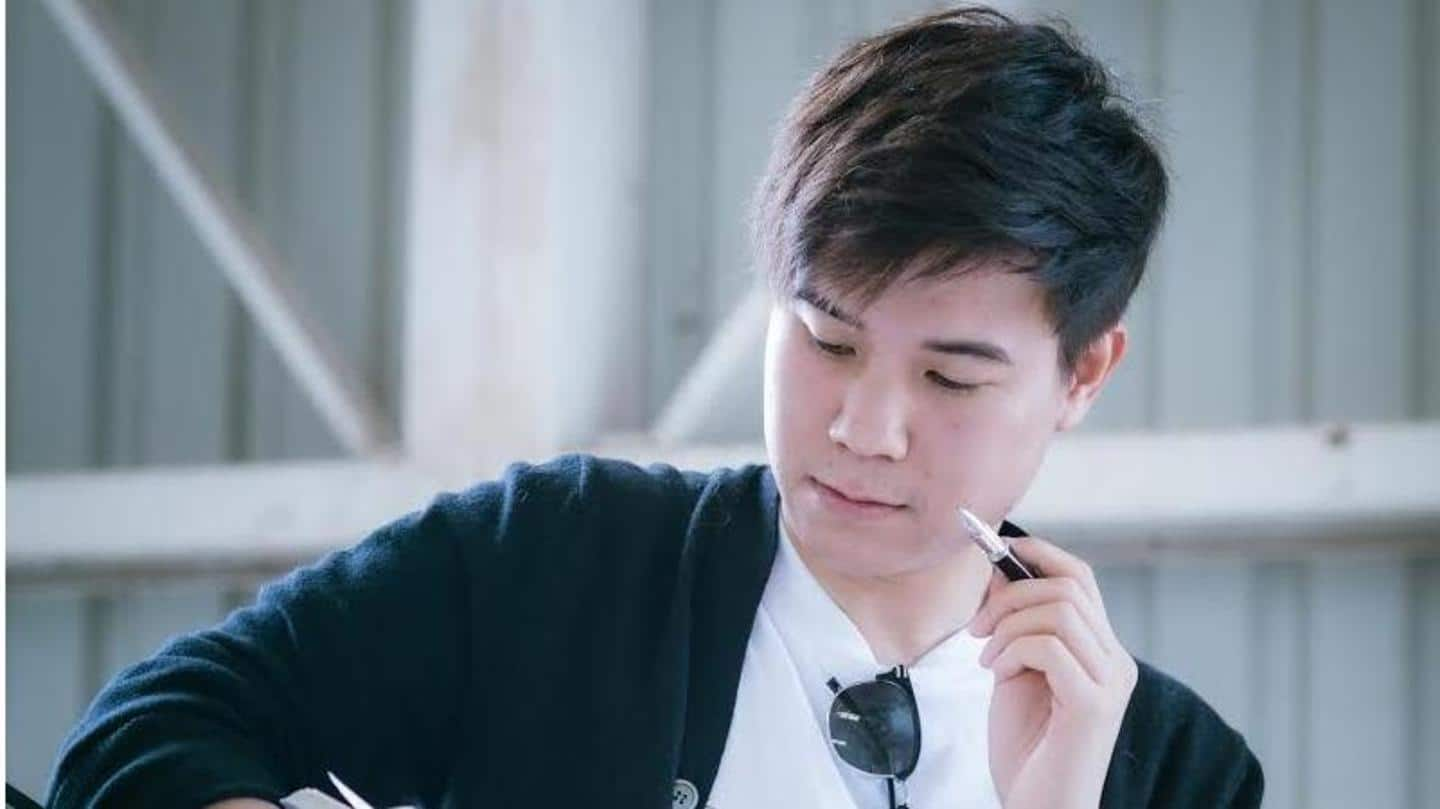 The science behind a perfect picture is only known to its photographer because 100 factors need to come in a perfect alignment to snap a quintessential shot. Today the photography industry has reached a great height. But what makes this art an ongoing concern of many is the expressiveness of the photographer. One such shutterbug is Ivan Wong, based in New York.
He pursued photography while working as a management consultant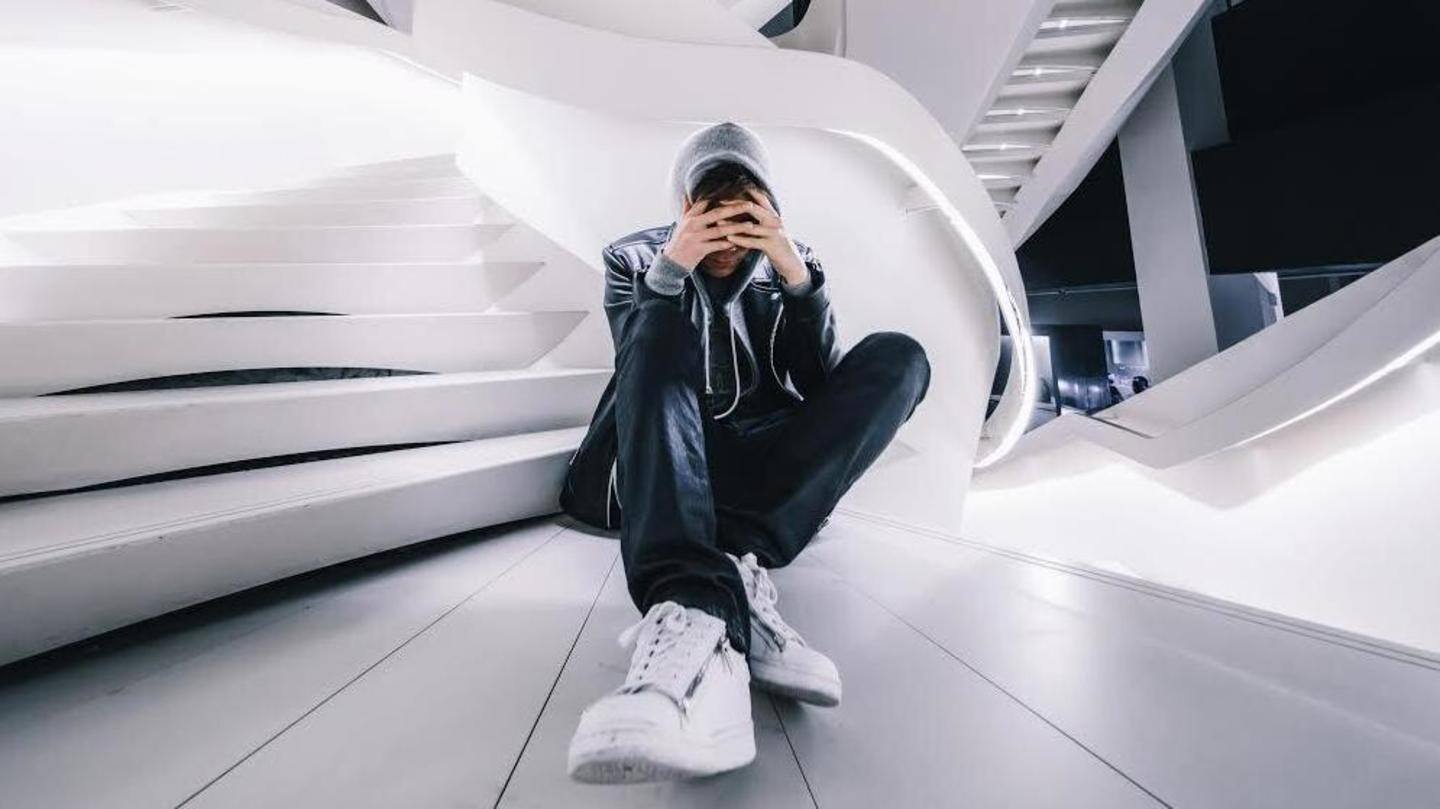 Ivan and his family lived below the poverty line. Therefore, photography was never an option, but finding a suitable career to support his family was always on his mind. After graduating from the University of Southern California, Ivan started working as a management consultant in NY. Soon, he realized his potential in photography and pursued it alongside his consultant job as his other passion.
Ivan's techniques: Inception style, light trail and colorful photography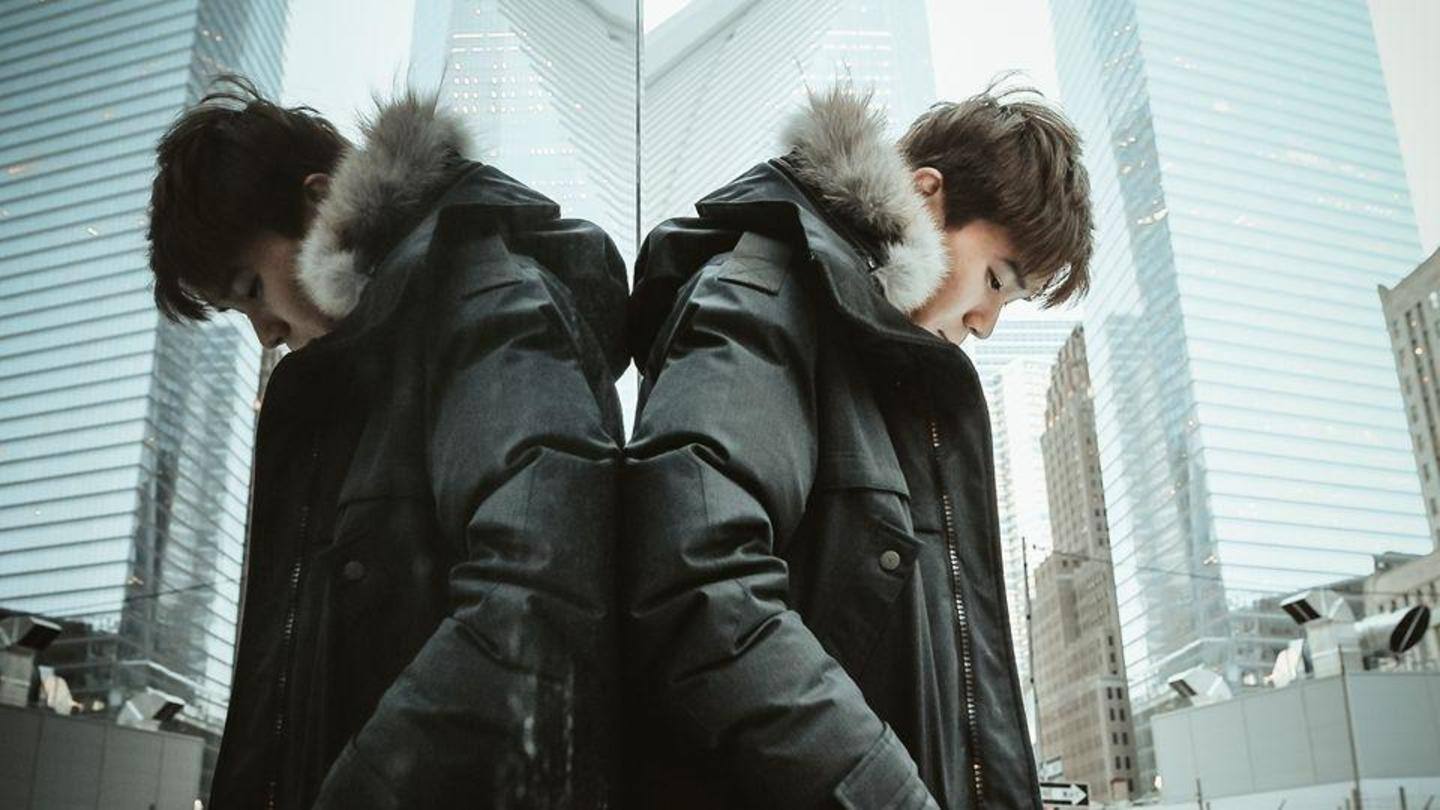 Ivan Wong has established his very own techniques of photography, such as inception style photography, light trail photography, and colorful photography. He believes it takes dedication, hard work, and constant progress to become a master photographer. His goals diversified as he started content creation on Instagram. Today, Ivan has more than 130k followers, which he has gained in over three years.
He has a long list of impressive achievements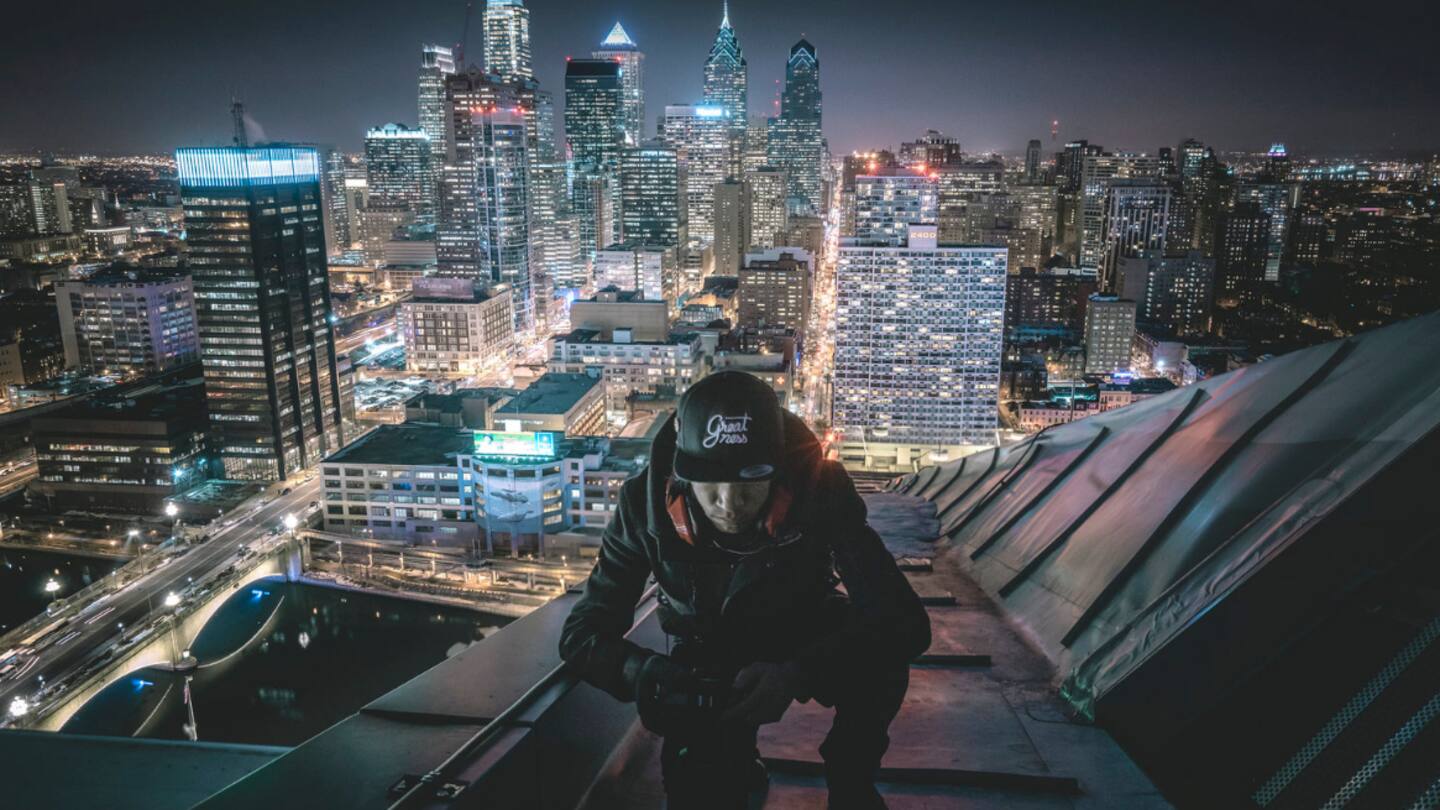 Ivan became the founding member of the Sony Alpha Imaging Collective and team Pixel for the Pixel phone camera. He has also worked on records such as Alita: The Battle Angel with Dua Lipa, filmed the music video from Continuum album Tidal for Shook, created the cover art for Lace-up and Empire by Wengie, and co-produced the music video for JVNA's I'm with you.
Mantra 1: Summon the feelings through your art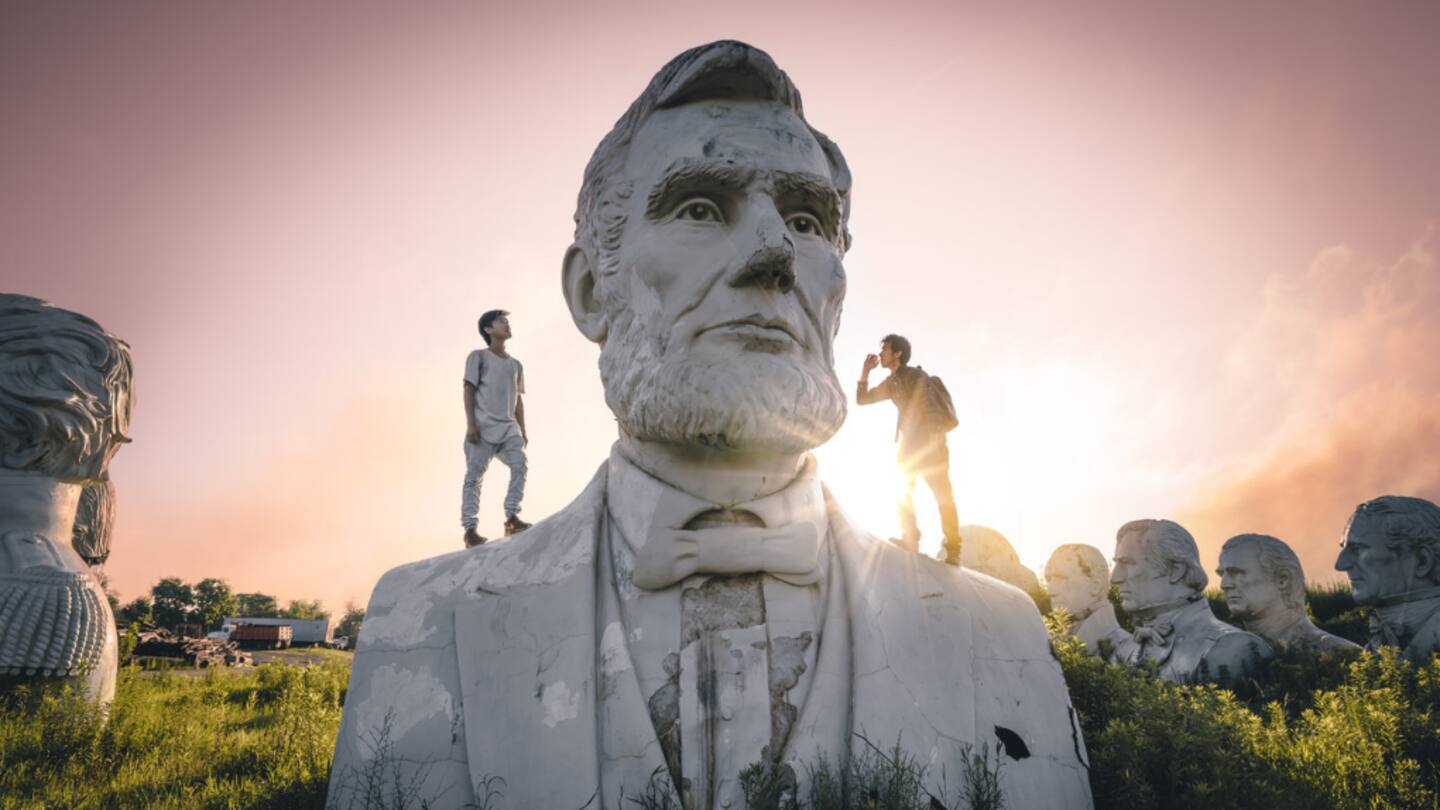 Ivan has three mantras for a successful photographing career. The first is about summoning feelings through your art. The human mind is capable of garnering memories and recalling them when needed, and as proved by science, images are most useful. As a photographer it allows them to manifest those emotions. The ability to express and putting emotions in your art is vital.
Mantra 2: Exhibiting your digital DNA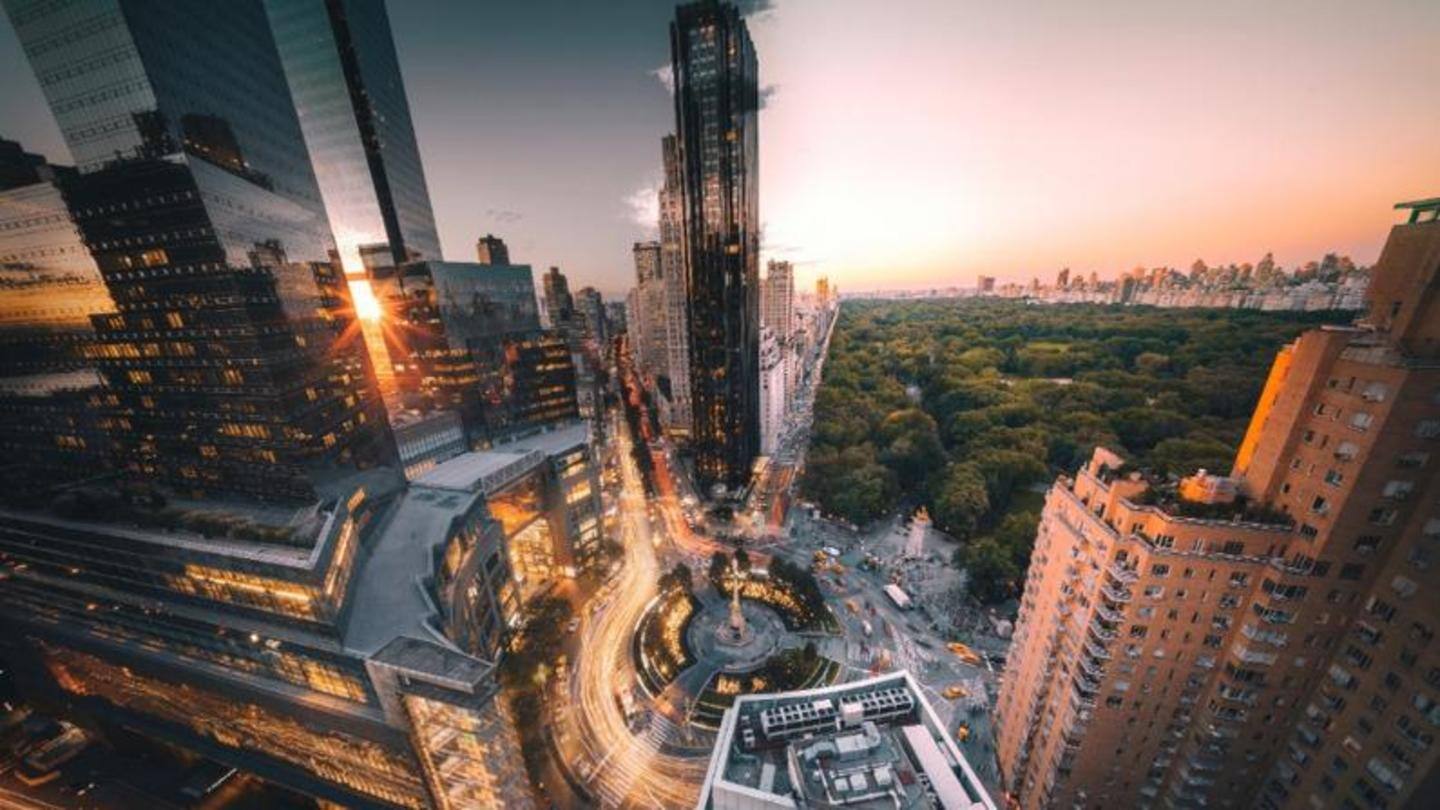 Every big company or a successful person has a distinguishable quality and that is what makes them different from the crowd. Exhibit this in your art. Manifesting a different and unexpected side of your art would certainly earn you a distinct and desirable place in the industry. This will give you an edge over others, and make your work unique.
Mantra 3: Find the context and connect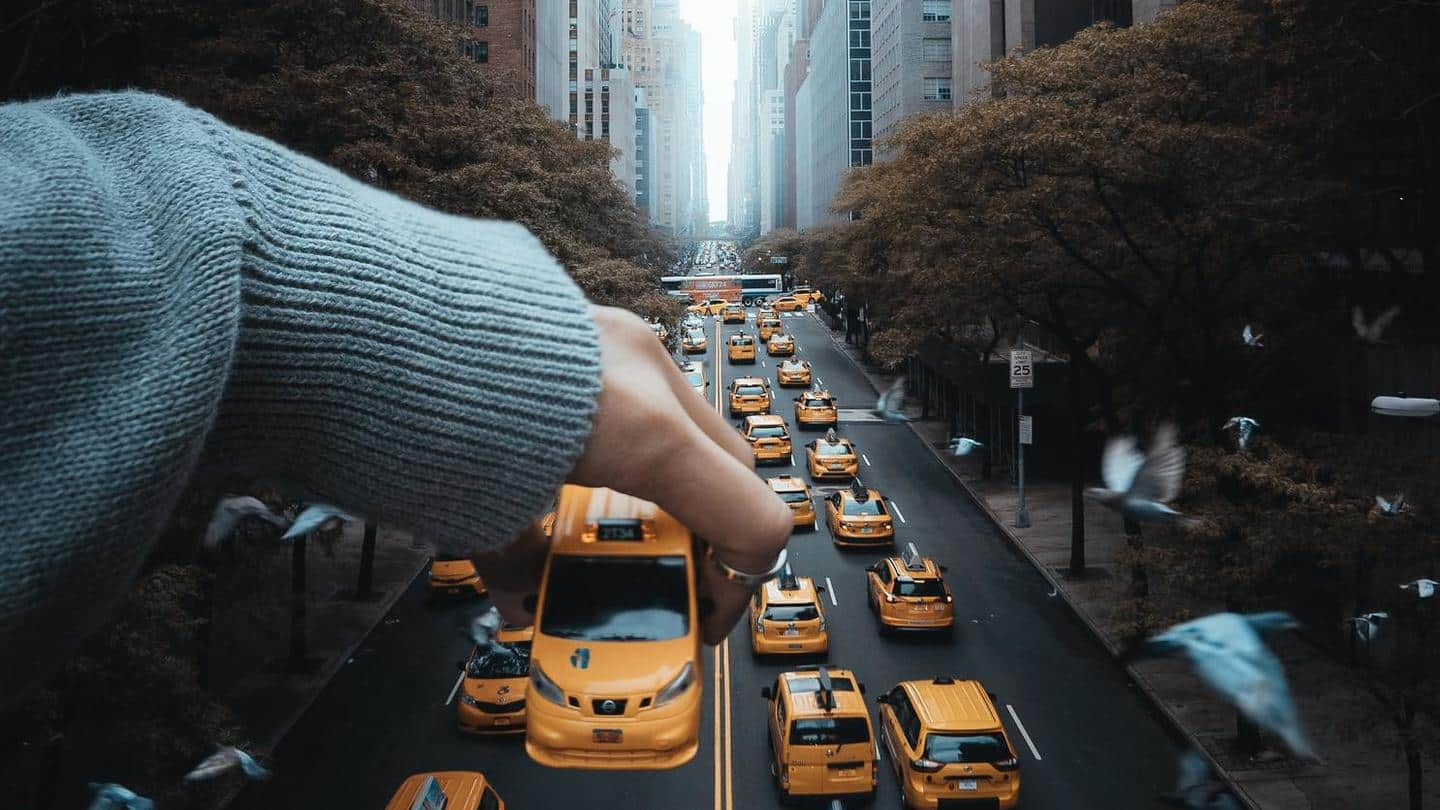 Without proper delivery and lack of context, all the emotions you were trying to elicit could completely be lost. Context can be provided through an idea, branding, and symbolism. Context allows emotions to surface, and every successful market is driven by creating traffic by connecting with their customers. It can turn an otherwise static or common product into one that draws eyes.