#HealthBytes: Received your first COVID-19 shot? Learn about its aftercare
Last updated on
Mar 14, 2021, 01:43 am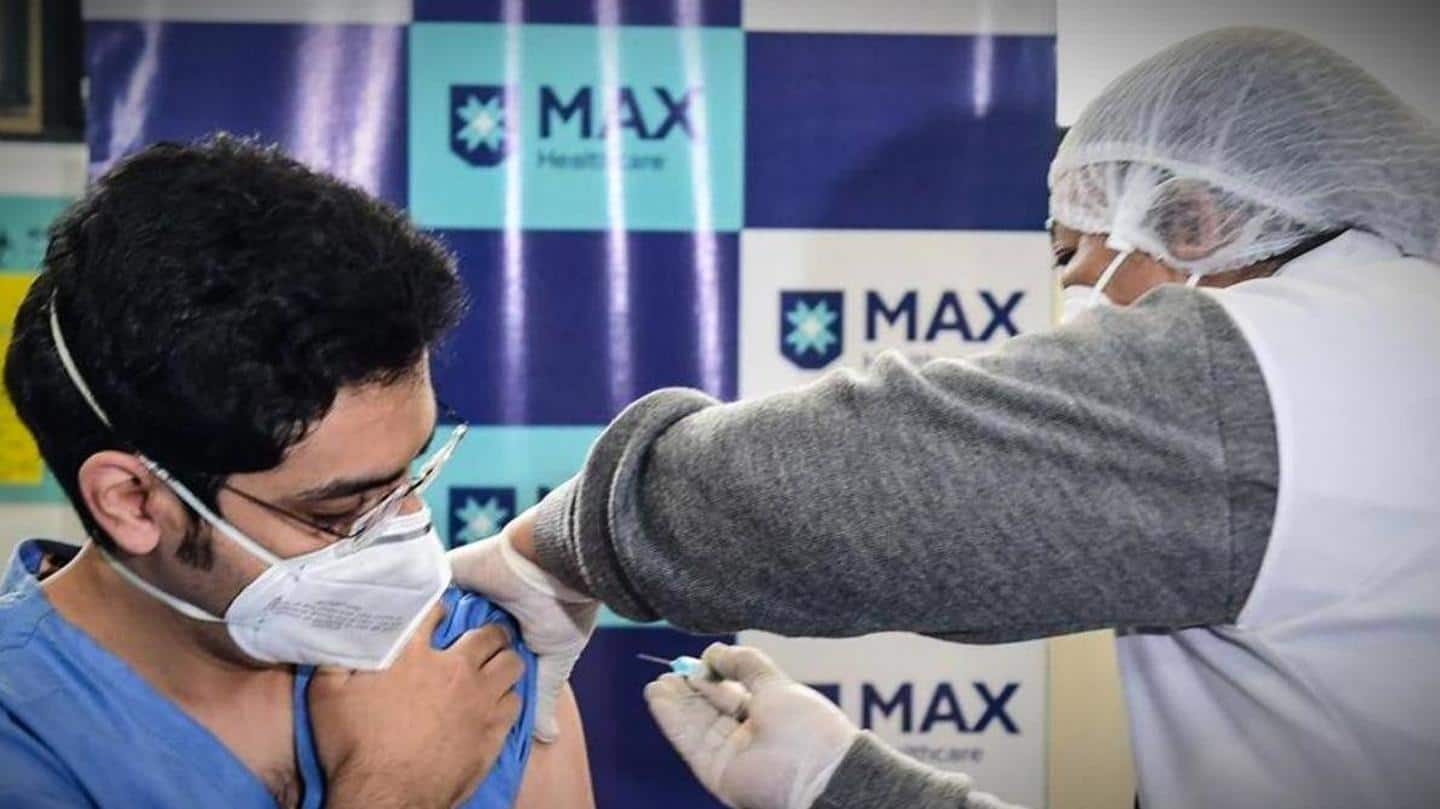 Over 1.1cr medical personnel got the shot in the first COVID-19 vaccine drive, which the Government of India rolled out on January 16, 2021. From March 1, the eligibility criteria expanded to citizens above 60 years and those between 45 and 59 with co-morbidities. If you have taken one or both doses of the vaccine, here are a few things to keep in mind.
What you should expect after getting vaccinated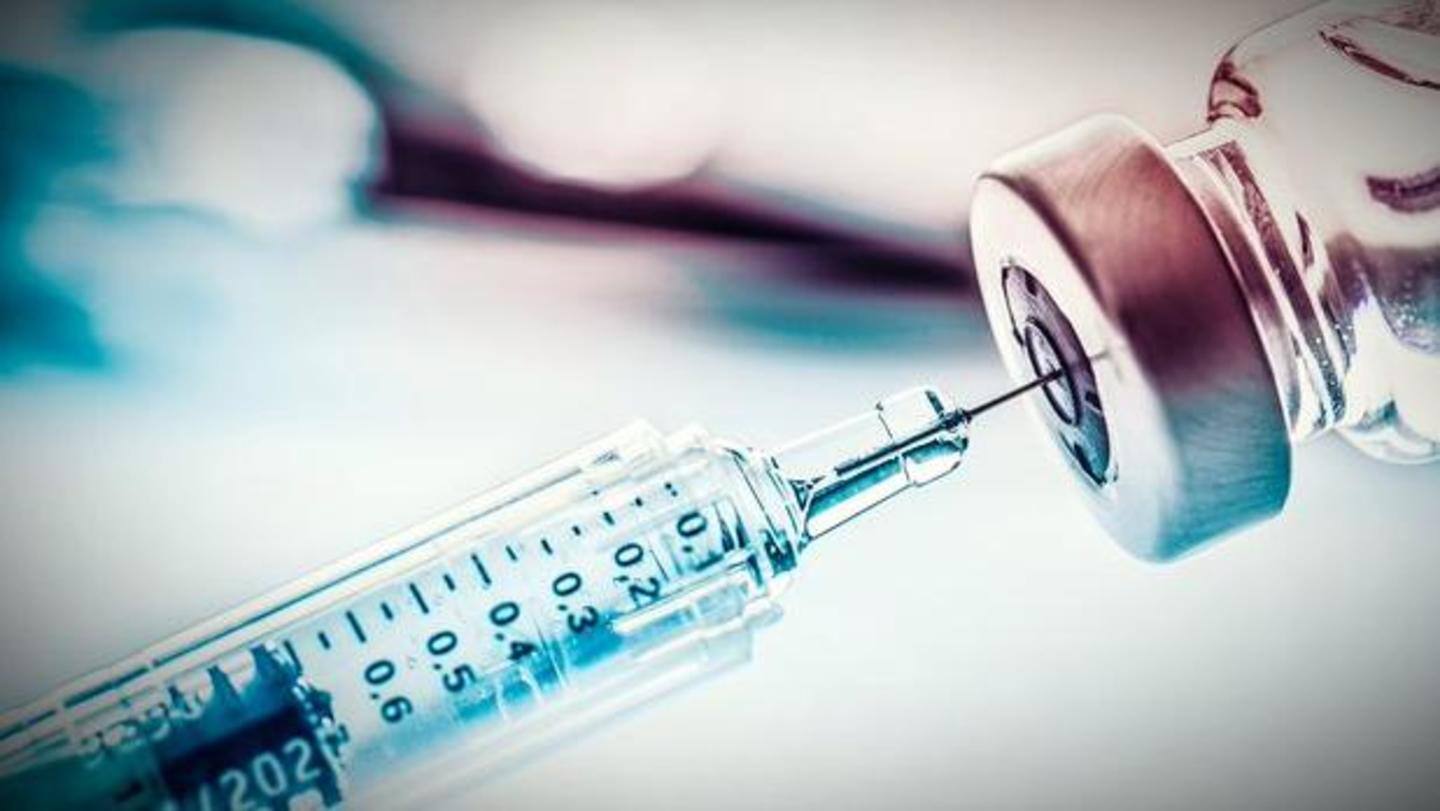 After your COVID-19 vaccination, you will be kept under observation for 30 minutes to check for any anaphylactic reaction (severe allergic reaction). You might experience redness, swelling and pain at the site of injection. Fever, chills, body ache, nausea and vomiting are common side effects that may follow. But if you experience breathlessness or chest pain, you should immediately report to the healthcare authorities.
In case your body shows mild reactions, do this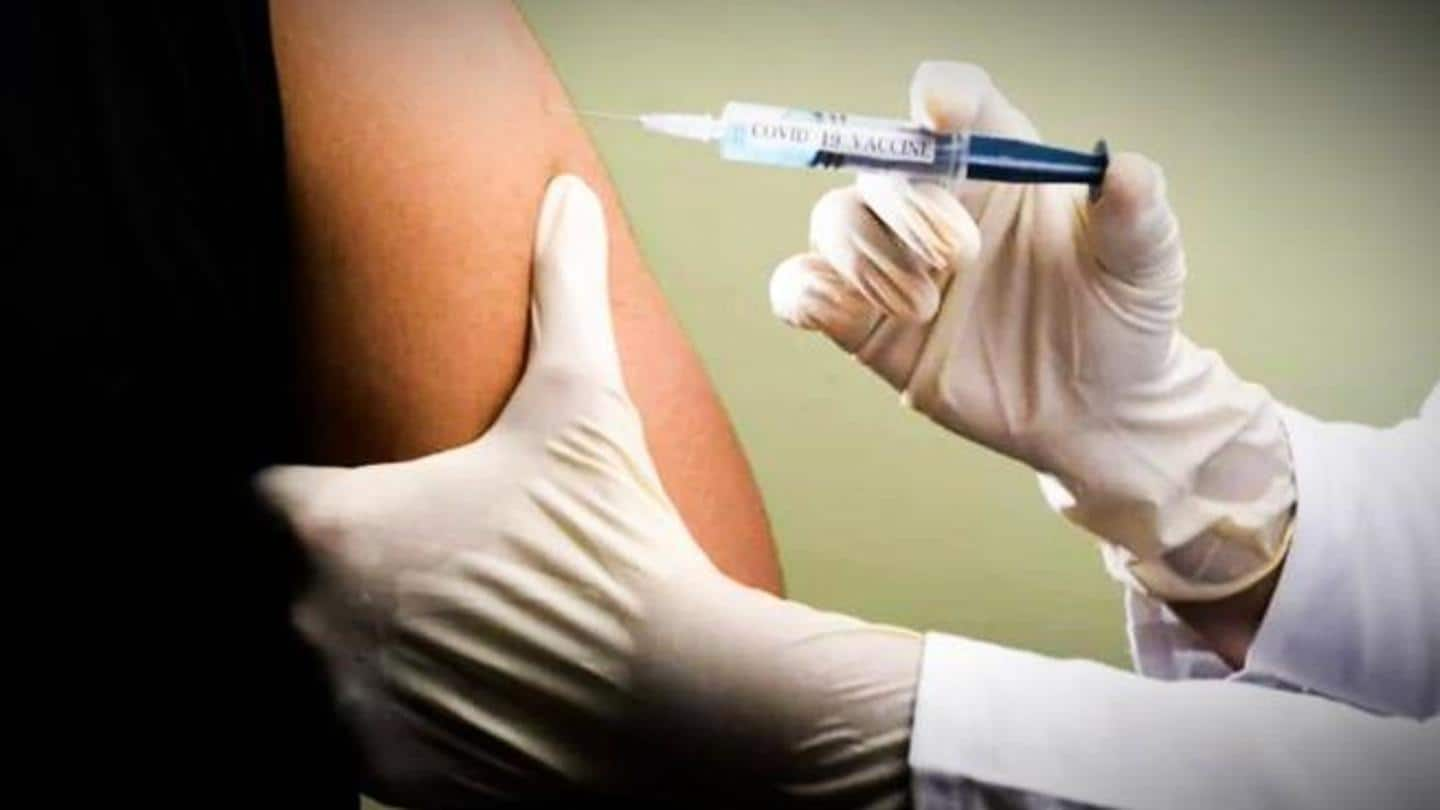 All vaccination centers have been equipped with life-saving drugs and trained personnel to deal with emergencies. A cold pack can be applied to reduce pain and inflammation. Ibuprofen or paracetamol may be taken after informing the doctor if you experience flu-like symptoms. But if you experience severe and worrying side effects, you should approach the nearest emergency center without further delay.
Things to keep in mind after first COVID-19 vaccine dose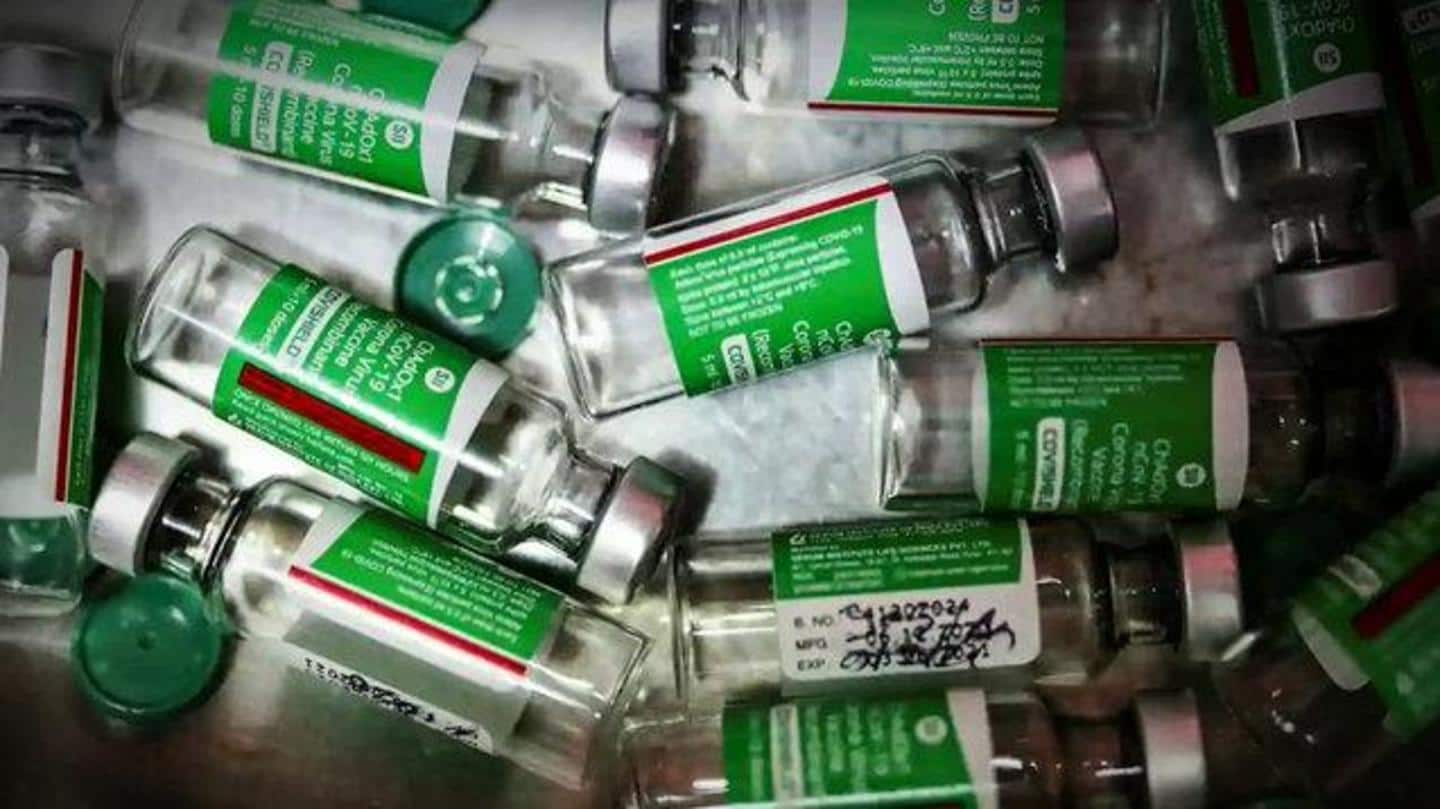 Importantly, the first dose of vaccine offers only partial protection from the virus and it is important to take your second shot to improve the vaccine's efficacy. Despite completing the vaccination schedule, a 100% protection is not guaranteed, and hence it is important to continue taking all necessary precautions like sanitizing hands, maintaining social distance and wearing a mask in public.
You should not take the vaccination if...
While it is important to boost your immunity against the coronavirus, you should not get yourself vaccinated if: -You have a fever, are pregnant or breastfeeding -If you are allergic to any component of the vaccines -If you have a bleeding disorder -If you are below 18 years -If you had an allergic reaction to the first dose of vaccine -If you are immunocompromised.