Top five offbeat places to visit in India
Top five offbeat places to visit in India
Dec 12, 2019, 03:29 pm
2 min read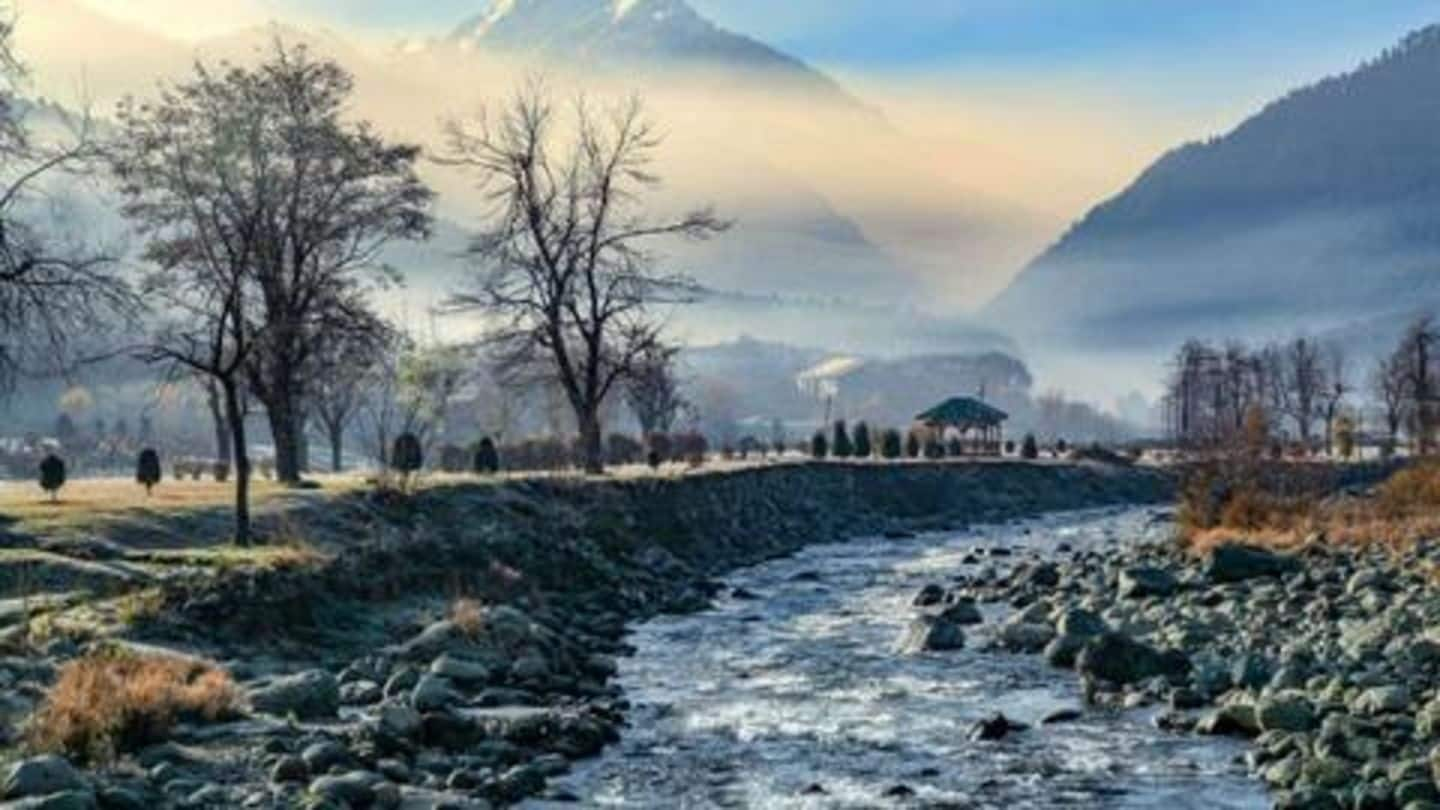 Traveling is about exploring new places and seeing the unseen, then why should your trips be limited to the same-old hill towns and beaches? Well, if you are ready to tread the road not taken, be assured that our travel-versatile country has no dearth of some mesmerizing, offbeat destinations. Here are top five lesser-known places you should visit in India.
Khajjiar, Himachal Pradesh
Lovingly known as the Mini Switzerland of India, Khajjiar is an unexplored beauty, situated away from the touristy towns of Himachal Pradesh. The quaint town features an old-world charm, a lake right at the center, the Deodar forests in the background, surrounded by the mighty Dauladhar mountains. You can also enjoy some amazing adventure sports there, like paragliding, horse-riding, among others.
Another lesser-known spot that is totally worth a visit is Hemis in India's northernmost union territory of Ladakh. The beautiful village is surrounded by snow-capped mountain ranges all around. When you are there, make sure to spend some serene time at the spectacular Hemis Monastery. Further, the Hemis National Park, home to the snow leopard, is a must-visit.
Champaner-Pavagadh, Gujarat
Situated roughly 145km southeast of Ahmedabad, Champaner in Gujarat is an ancient town with spectacular historical ruins, set in the lap of the Pavagadh Hills. Its historical treasures date back to the eighth century, and include agricultural buildings, mosques, reservoirs, residential areas and forts. Furthermore, the Champaner-Pavagadh Archaeological Park, a UNESCO World Heritage site located there, should not be missed.
For its striking resemblance with plantations in the UK, its pleasant weather, and the beautiful mountains, Coorg in Karnataka is known as the Scotland of India. The town embraces its visitors with its blissful waterfalls, lakes, coffee plantations, and some delicious cuisine. Take a guided tour to its coffee plantations, go bird-watching, take a trek, or opt for long nature walks.
A paradise for hippies, Varkala in Kerala is yet another great getaway, especially for the laid-back traveler. One of the most relaxing towns in the country, Varkala will get you high on traces of hippie culture, spirituality and its beautiful beaches. Also, consider visiting the Janardhanaswamy Temple, and enjoy the heavenly cuisine of God's Own Country. Enjoy!