Going out without your pet? Make sure of these things
Going out without your pet? Make sure of these things
Sep 09, 2019, 05:46 pm
2 min read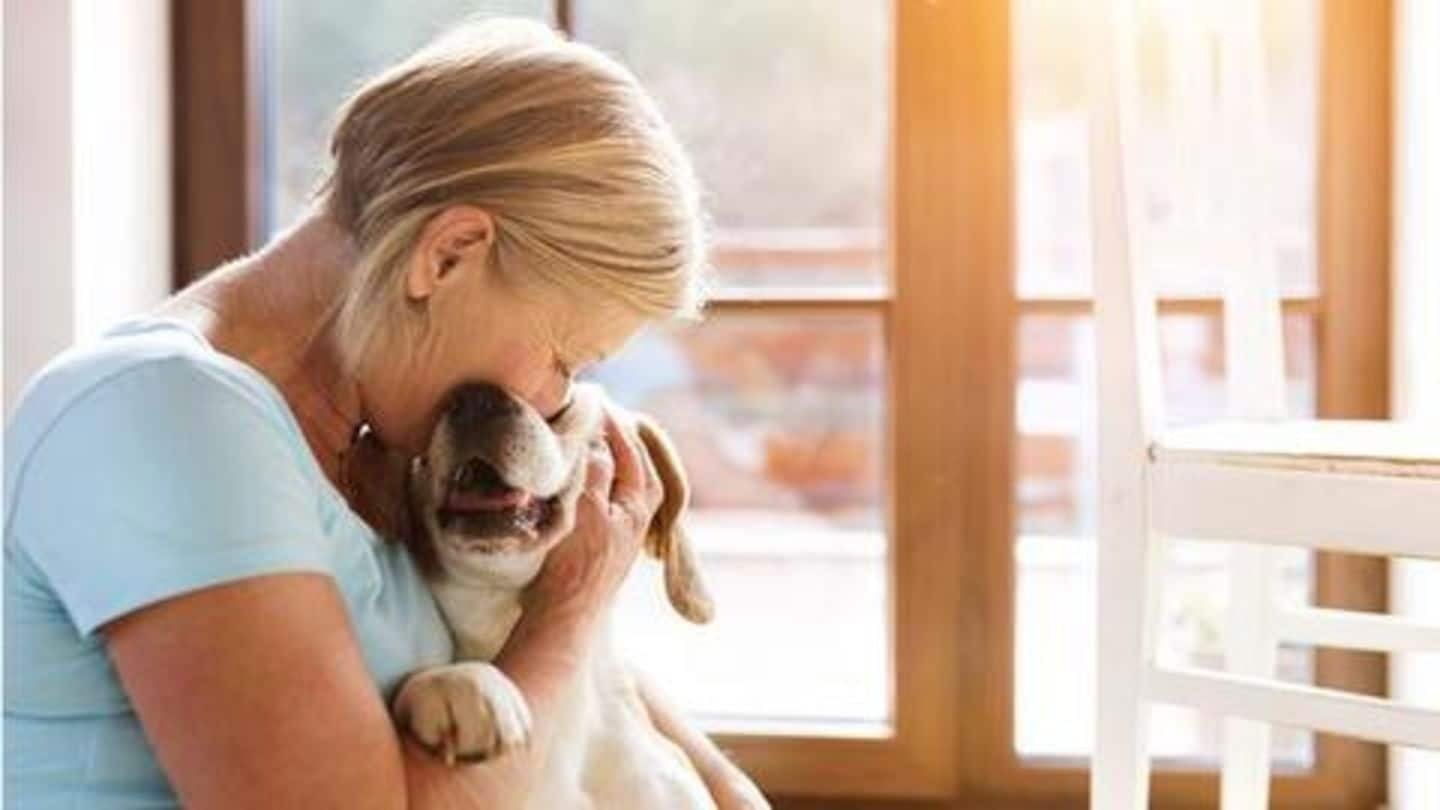 We totally understand that you never want to leave sight of your pet, but there can be times when you can't help it. In case you have travel plans, or have to rush for an emergency- what would you do about your non-human mate then? Yes, you have to think about it. So when you are heading out without your doggy/cat, follow these points.
Call your pet sitter and arrange a meeting with them
First things first, don't leave your pet alone for long. That's a bad idea. Call your pet sitter. Also, make sure to arrange a meeting between the sitter and your pets beforehand, so they get time to gel up, and you can give all the needed information to them. Don't forget to give your departure/arrival timings, and your contact information to the sitter.
Assemble all that your pet will need in your absence
Make all the arrangements that your pet will need in your absence. Make sure there is plenty of food supply. Ensure that the medicines are not out of stock. Inform the sitter about where to find them. Put your pet's favorite toys in close proximity to it. Provide your pet's leash/harness to the sitter. Make sure your pet's bedding is nice and clean.
What if your pet falls ill when you are away
Although we hope that your pet doesn't fall ill when you are away, but in case it does, here's what you need to do: Before leaving, inform your sitter about all of your pet's medications and other medical needs. Give them the vet's contact information. Hand them all the prescriptions. If your pet tends to hide when sick (cats usually do), inform the sitter.
Here's how you should behave when you are back
Once you are back home, do make some time for your pet, but do not go all out with loving gestures, since you will have to go out again. Try simple acts like going out for walks or playing ball in garden etc.