You should visit these five hidden gems of Paris
You should visit these five hidden gems of Paris
Edited by
Pallabi C Samal
Aug 14, 2019, 03:36 pm
2 min read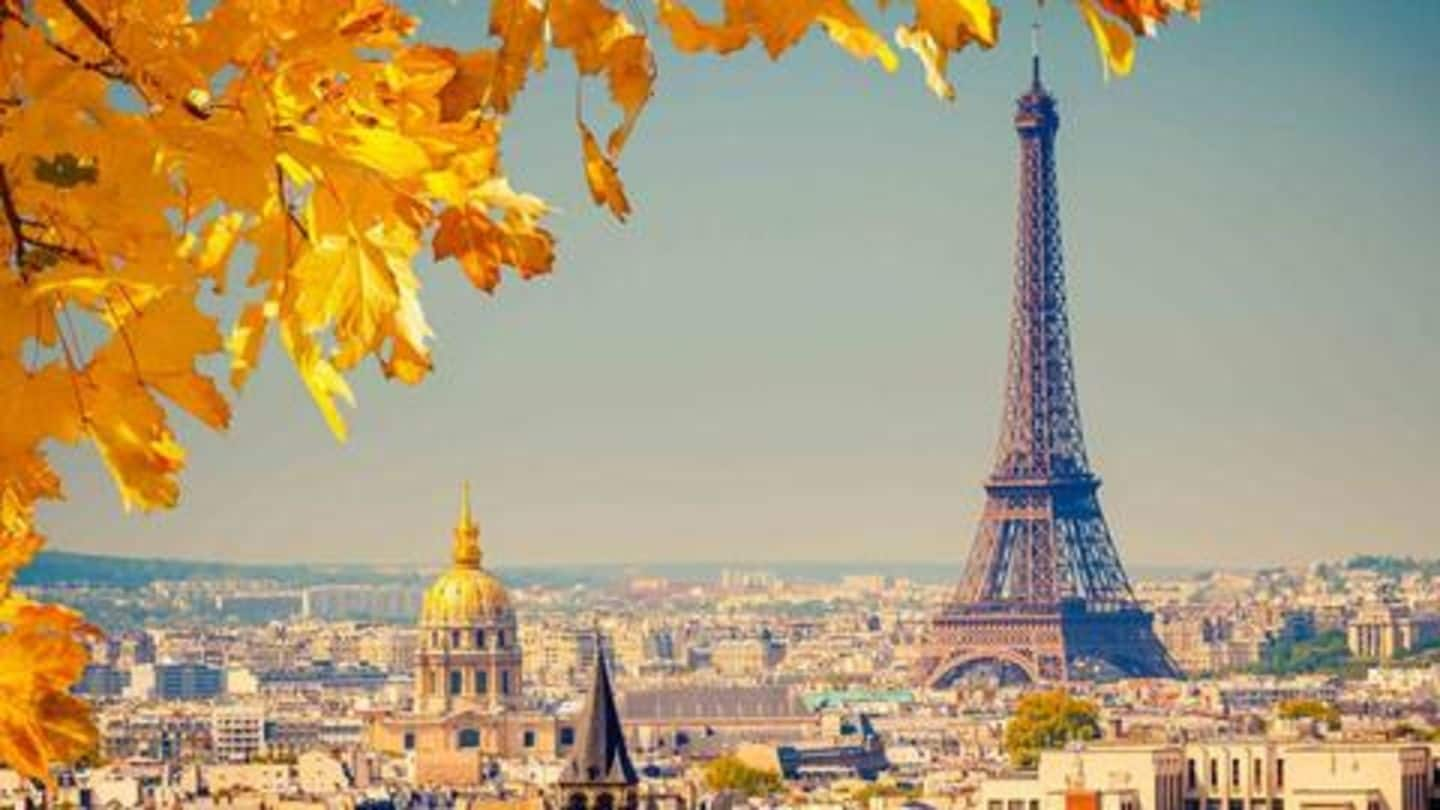 The romantic capital city of France or the 'City of Light' as they call it, Paris is a dream destination for every travel soul out there. But if you think that the city is all about just the mighty Eiffel Tower and the popular Louvre Museum, you are mistaken. Here are five lesser-known secret spots in Paris that you should visit.
The Montmartre Vineyards and Catacombs of Paris
Montmartre Vineyards: Dating back hundreds of years, Montmartre Vineyard is today the last active vineyard in the whole of Paris. So, if you love the city and wines, you sure need to visit it. Catacombs of Paris: Set up by city officials to solve the issue of full cemeteries, the eerie Catacombs of Paris today houses the mortal remains of over 6 million people.
Sewers of Paris: Witness Paris from the underground
Witness Paris like never before by taking an underground trip through the vaulted labyrinthine ceiling sewer system of the city, complete with sewer boat and even a sewer wagon. The sewers of the French capital go back all the way to 1370 when the first underground system was constructed under Rue Montmartre, and from the 1800s, tours of the sewage system have been popular.
Dome of Sacré Coeur Basilica and the Flame of Liberty
Dome of Sacre Coeur Basilica: Climb the terrace of the iconic Sacré Coeur Basilica to get some of the most breathtaking panoramic views of the beautiful city. Flame of Liberty: Some New York City feels in Paris? Why not! The Flame of Liberty is an iconic statue that is testimony to the European country's long-held friendship with the United States.