Television actor duped of Rs. 86,000, police complaint filed
Television actor duped of Rs. 86,000, police complaint filed
Written by
Shreya Mukherjee
May 04, 2021, 11:16 am
2 min read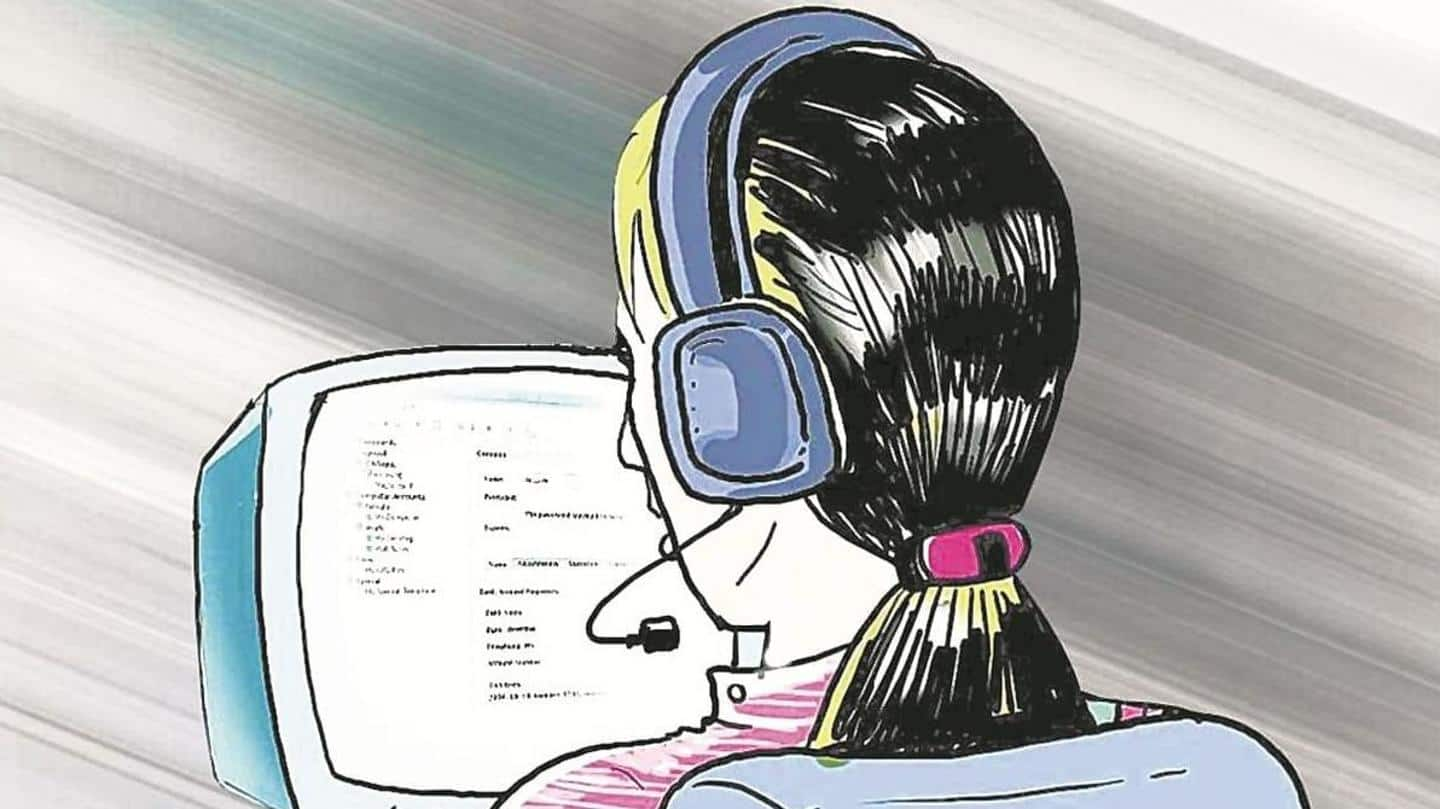 A television actor in Mumbai became prey to a fraudster recently, costing him Rs. 86,000. As per reports, the actor-choreographer was duped on the pretense of loan closure by a person who identified himself as an employee of the financial firm from where he had taken the loan. The accused has been booked under the relevant sections of the IPC and IT Act.
The 33-year-old wished to repay his outstanding dues
As per a TOI report, the 33-year-old actor had taken five loans from a financial company. His outstanding due stood at Rs. 1.25 lakh, part of which he wanted to repay. Last week, he tried to reach out to the company by searching for contact numbers online but got no response. A day later, he was contacted by an individual named Rajgopal Kundu.
Kundu represented himself as the financial company's employee
Kundu identified himself as an executive from the company, and asked the actor if he would like to take a loan. The victim explained he only wished to repay the outstanding amount. "He asked for my loan account ID, and I gave it. Within minutes, I got details on my phone about loans taken," the actor said in his statement to the police.
The Andheri resident forwarded the money via digital wallet
The television star, who appears in mythological shows, was informed that his total dues stood at Rs. 1.25 lakh. Kundu gave him a bank account number and IFSC Code and asked him to send a text message for loan closure. Obliging, the Andheri resident remitted Rs. 86,000 through a digital wallet. When he received no payment receipt, he became a little suspicious.
The police is investigating chances of an insider job too
The swindler replied the company was shut for the day, so he would be receiving the acknowledgement the next day. But the actor grew more suspicious and called up the firm. To his dismay, the company said they had no employee named Kundu, prompting the actor to approach the police. Police is investigating an insider angle too since the caller had his loan details.