The city that keeps moving forward
Last updated on
Jan 06, 2017, 08:37 pm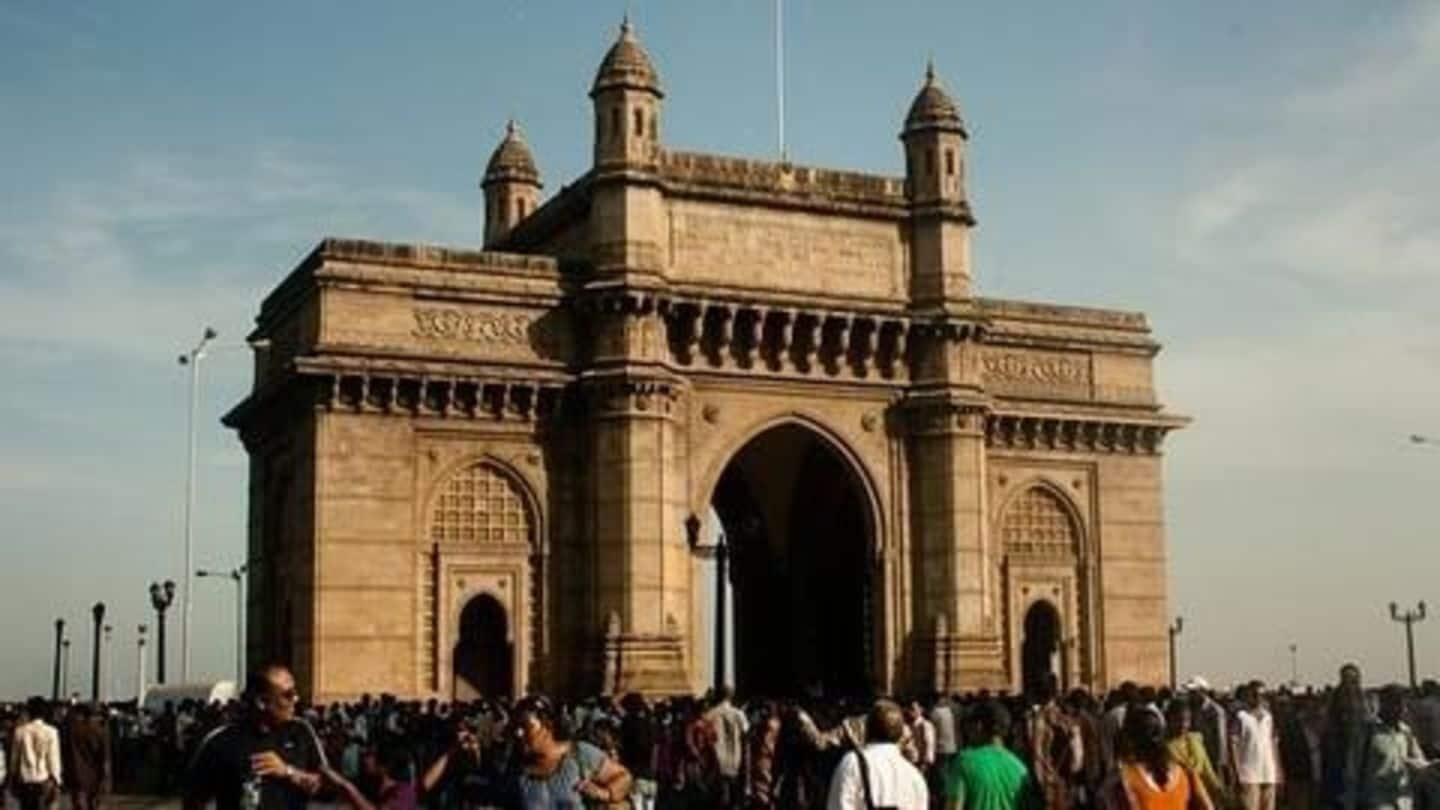 On Saturday night, a night marathon has been organized to encourage women to "reclaim the night". Dharavi residents are boosting their business with a one-of-a-kind pilot project of Internet of Things developed by students of IIT-Bombay. In another news, a Mumbai man has finally been jailed for life for murdering his wife in a gruesome manner. To read more on this, tap in!
Women to 'reclaim the night'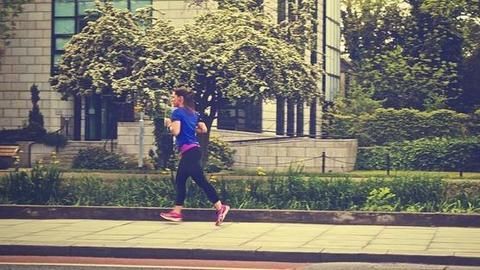 Akshara Centre a non-profit dedicated to empowering women has organized a 7-km night run from BKC: the marathon will start at 11pm tomorrow. Urban Feet, a co-organizer of the run, has been campaigning that women should be able to be out and about at all times just like men. Nandita Shah, co-director of Akshara said, "It is important for women to reclaim the night."
Man jailed for gruesome murder of wife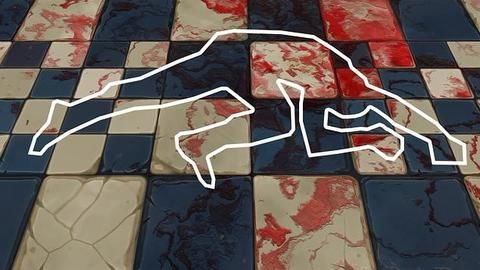 Three years ago Girish Pote murdered his French wife by chopping her up and hiding the body in the fridge. The crime came to light when Pote confided in his cousin who then informed the police. Preceding the murder, the couple were fighting bitterly as his wife wanted to sell their properties and move back to France. Yesterday, the court sentenced Pote to life-imprisonmment.
Dharavi experiments with 'Internet of Things'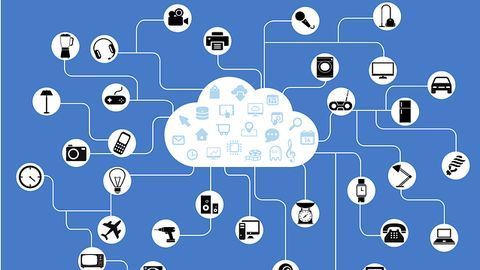 As part of a pilot project, IIT-B students in collaboration with UK's Swansea University have installed 'beacons' in nearly 30 stores in the sprawling Dharavi market. These beacons will transmit notifications to smartphones that showcase products of individual stores. This technology will enable Dharavi residents to boost their business and allow customers to find what they are looking for in lesser time.
Rail traffic disrupted due to 'fracture'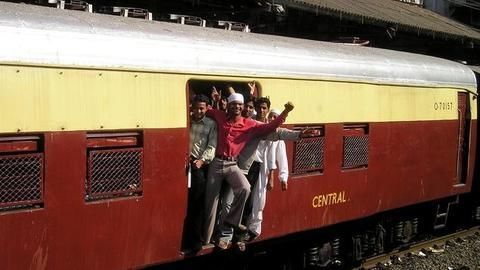 For the second time in ten days, traffic on the Central line was disrupted due to a technical problem. Just last week, train traffic was disrupted for 11 hours when several coaches of a local train derailed. Earlier today morning, a rail fracture between Khadavali and Vasind was spotted: train services between Kalyan and Kasara were disrupted temporarily till it was repaired.
Woman stabs herself near Race Course
In a bizarre incident, a 30-year old woman stabbed herself while waiting for her boyfriend at Mahalaxmi earlier today. The woman used a razor to harm herself and is currently admitted at the Nair hospital. The woman reportedly told the cops that she was frustrated with her boyfriend's unfulfilled marriage promises. She is a divorcee from Tardeo and has a two year old son.
'Consensual sex' not rape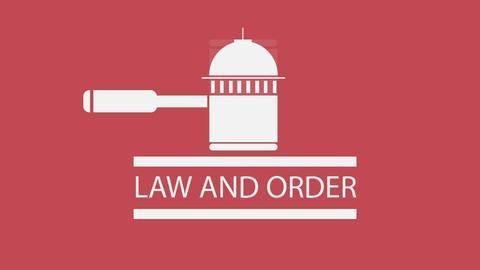 Bombay HC ruled that 'consensual sex' on promise of marriage is not rape. The ruling is with regards to a complaint by a woman who accused her boyfriend of "forcing her to have sexual relations" on pretext of marriage. The judge said the girl was an educated adult and a working woman and "was aware of consequences of keeping sexual relations with a man."
Ambedkar on currency notes?
On the heels of announcement of assembly elections in five states, Ramdas Athavale, Union Minister of State for Social Justice, has said that he will contest in the upcoming UP polls as an alternative to BSP. He has also demanded that Babasaheb Ambedkar's image be used on new currency notes as well as on the BHIM application which was recently announced by PM Modi.