Bodies of 4 teens, who drowned off Juhu beach, recovered
Bodies of 4 teens, who drowned off Juhu beach, recovered
Jul 07, 2018, 12:51 pm
1 min read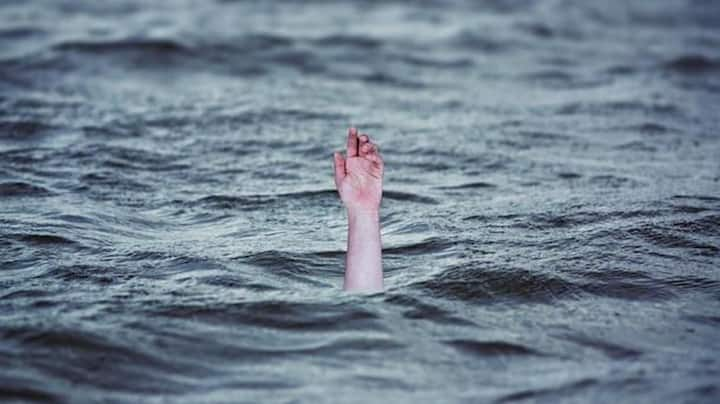 The body of the fourth victim, who had drowned off Juhu beach along with three others, was found behind JW Marriott hotel in the wee hours today. "Search for the fourth missing boy, Faisal Shaikh, was on. Around 1.30 am, his body was found on the Juhu shore at the back of JW Marriott hotel," a senior police official said. Here's more.
Bodies of three others had been recovered yesterday
Five people had ventured into the sea to swim off Juhu beach on Thursday evening. One of them, 22-year-old Wasim Khan, was rescued by lifeguards, who were on duty at that time; four of them had drowned. After constant efforts of Fire Brigade, Police, Coast Guard and Navy, bodies of Fardeen Saudagar, Sohail Khan (both 17), and Nazeer Gazi (22) were recovered yesterday.
Coast Guards called off the search operation
The fourth teen's body was taken to Cooper Hospital for post-mortem, after which it was handed over to the family members. The Coast Guard, which was involved in the search, called off the operation after the 16-year-old victim's body was found. A Coast Guard spokesperson said, "Police informed us that the last body has been recovered. Thereafter, we called off the search operation."