Mumbaikars, rejoice! Ola, Uber cabs to ply from tomorrow
Mumbaikars, rejoice! Ola, Uber cabs to ply from tomorrow
Written by
Pallabi C Samal
Mar 22, 2018, 10:00 pm
2 min read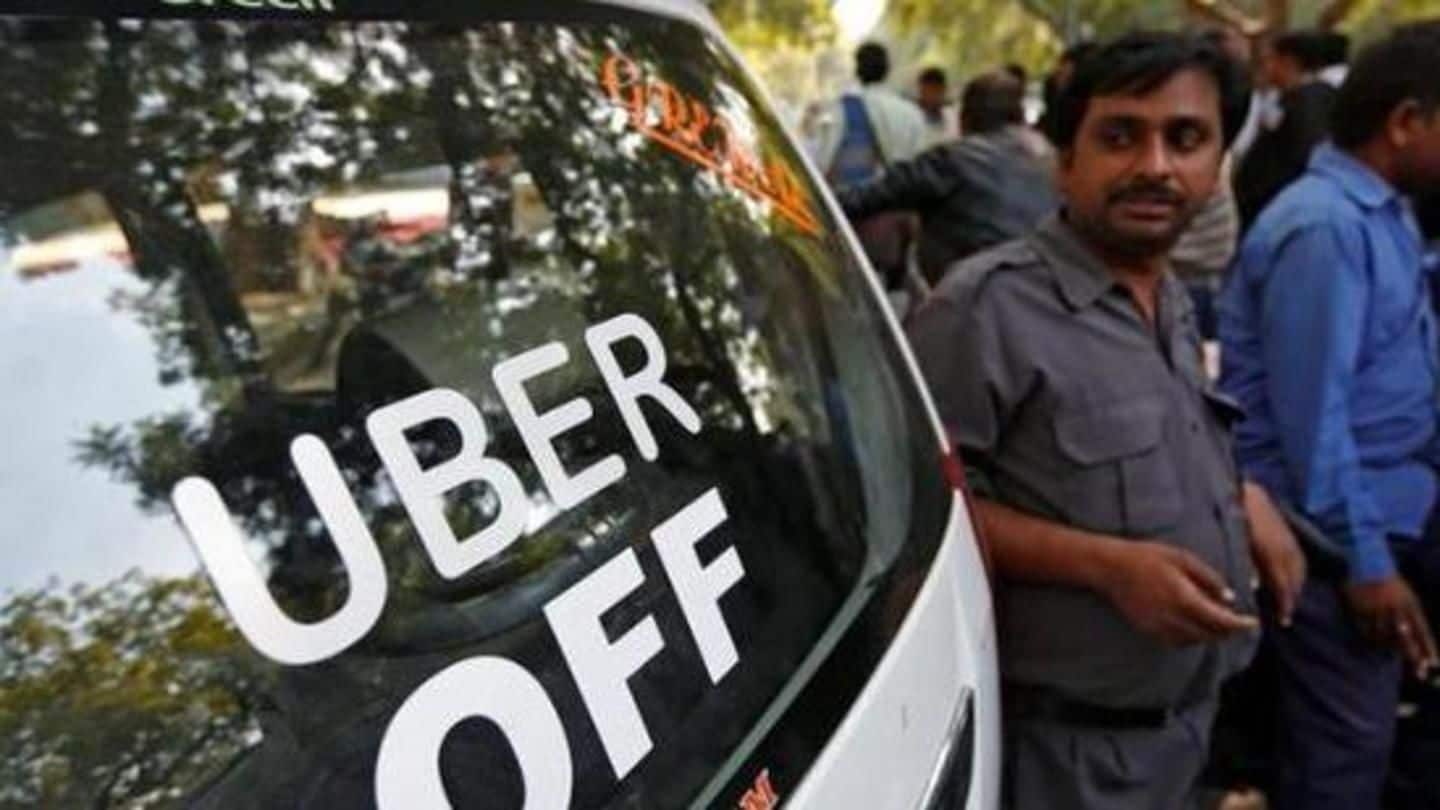 After three harrowing no-cab days, Mumbaikars have something to cheer for. After Ola drivers called off their strike yesterday, Uber's too did today afternoon. The strike, spearheaded by Maharashtra Navnirman Sena (MNS) transport union, now has been called off totally after Uber officials met the union leaders at Ghatkopar police station. Ola officials had met them in Andheri police station yesterday.
Blacklisted drivers sans criminal record to be reinstated
The meeting with the Uber officials took place in front of senior inspector Vyankat Patil post which the union leaders sounded positive. MNS union leader Sanjay Naik said that Uber has agreed to reinstate blacklisted drivers with a clean criminal background. "Regarding driver's pay, they will discuss it with the India head and return within 15 days," said union leader Nitin Nandgaonkar.
Driver agreements, cab stickers to be in Marathi
Nandgaonkar said they also demanded drivers' agreements and cab stickers to be in Marathi, to which the Uber officials agreed. Ola and Uber drivers had launched an indefinite strike from March 19 across major Indian cities - Mumbai, Delhi, Bengaluru, Pune and Hyderabad. Their prime demands are better working conditions and wages. However, it was mostly observed in Mumbai and didn't affect other cities.
Strike rate: 80 cabs damaged, eggs thrown at drivers, cabs
The cab aggregators say during the protest, 80 cabs were damaged. Just 20% of all cabs were plying. Cops received 28 complaints of eggs being thrown at them and soiling inside of cabs. Due to low frequency, they charged thrice than normal.