Mumbai: Domestic, International flights to be delayed till June 5
Last updated on
May 19, 2018, 09:07 pm
Several flights were delayed by almost an hour yesterday and day before, as Mumbai airport officials are upgrading the Instrument Landing System (ILS), responsible for guiding flights. The 12-hour upgradation will go on till June 5, so expect delays till then. Yesterday, apart from this, strong winds also forced the main runway to remain closed for almost 2 hours. Two flights had to be cancelled.
'Passengers can expect delay of around 30mins'
"Passengers can expect delay of around 30mins until the ILS is upgraded and made available. A new localizer will be placed with 20 more antennas than the current one that has 14. This will help in more precision to flight movements," explained a senior official.
Secondary runway, which has lesser capacity, is being used
Mumbai Airport has two runways. Usually the primary runway is used for arrivals/departures, but due to the system upgradation, the secondary runway is being used, which has a lower capacity. Moreover, without the ILS, the pilots need a visibility of 2,400mts to land at the airport. Since an older navigation system is being used, it is causing the delays.
The entire process will take around 25 days, say officials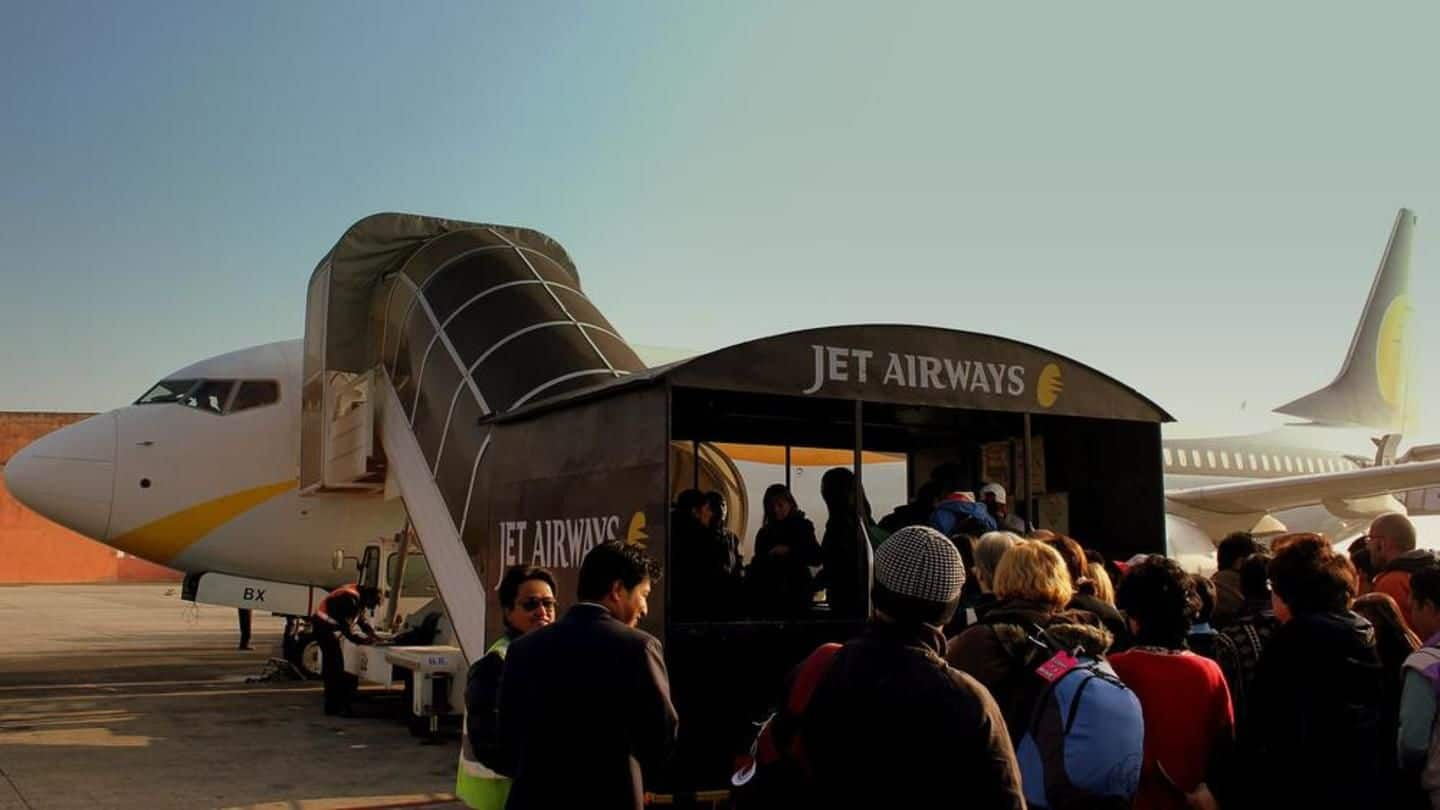 Airport officials have already sent a 'Notice to Airmen' about the current work being undertaken on ILS. An official said that after the installation of the upgraded ILS, a nod from Directorate General of Civil Aviation will be needed, so the entire process will take around 25 days. Meanwhile, Indigo, Jet Airways, Vistara are constantly alerting the passengers about the air traffic congestion.
Not the first: 100 flights were cancelled in April too
Due to pre-monsoon repair and preventive maintenance work on the intersection of two cross-runways, Mumbai Airport remained shut for two days in April for six hours, causing massive delays and congestion. The runway intersection will be closed again on October 23, for post-monsoon repair work.