'Pakeezah' actress Geeta Kapoor sent to old-age home
'Pakeezah' actress Geeta Kapoor sent to old-age home
Jun 02, 2017, 12:32 pm
2 min read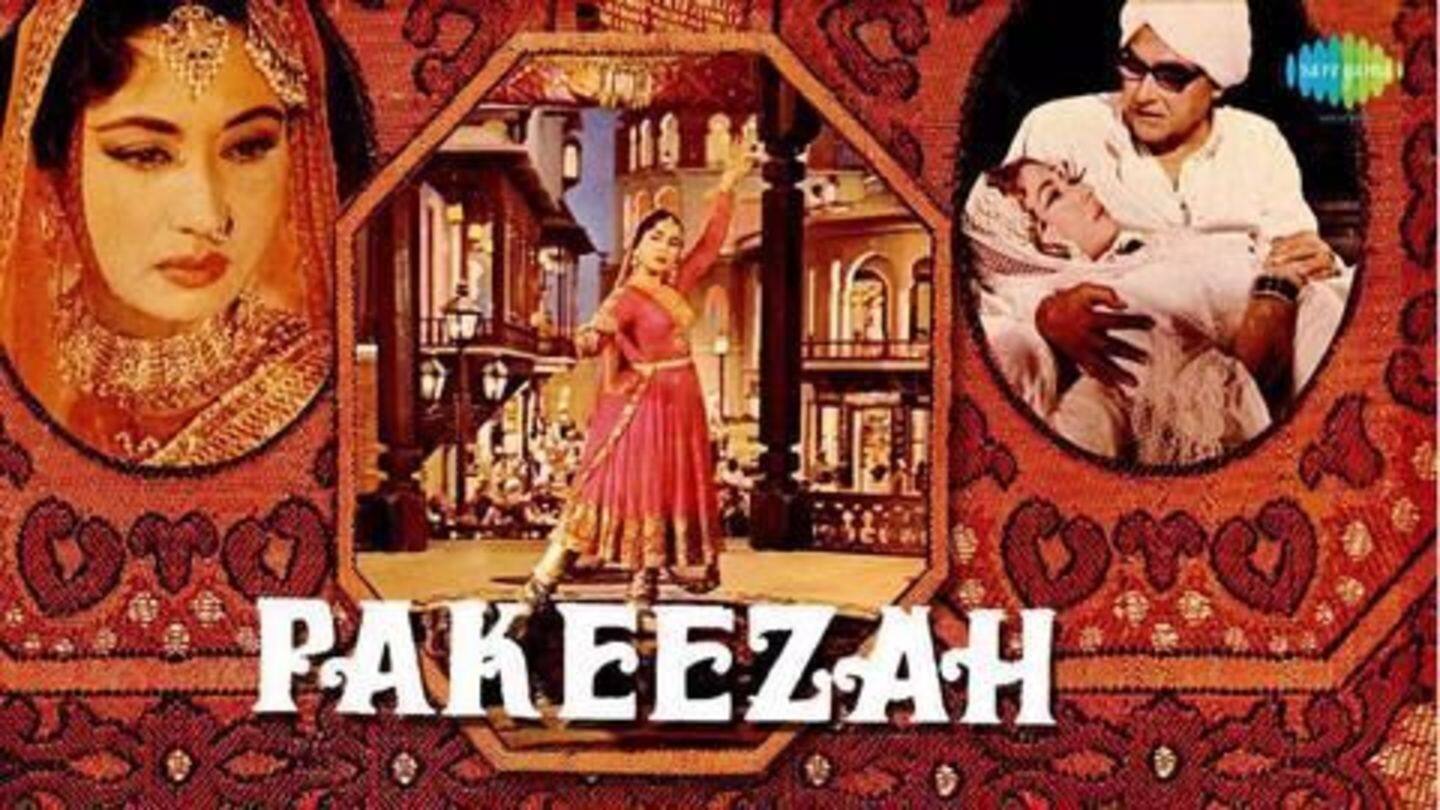 Actress Geeta Kapoor on 1st June was shifted to an old-age home in Andheri after waiting for 41 days in a Goregaon hospital; she was expecting her children to take her back home. Kapoor was abandoned by her choreographer son after he admitted her to Goregaon's SRV Hospital on 21st April. For more news from in and around Mumbai, read on.
Trees not being planted properly at Aarey Colony, complain activists
According to environmental groups, trees removed for transplantation from Metro-III construction sites like Aarey Milk Colony have small chances of surviving because they aren't being planted in the right way. The construction of the Metro-3 corridor (Colaba-Bandra-SEEPZ) will account for 2,811 trees, of which 1,727 are going to be transplanted and 1,074 will be axed.
Mumbai's colleges offer specialized courses
Now, students interested in making a career out of interior designing, media production or culinary arts will no longer need to be enrolled in add-on courses. Mumbai colleges will now offer specialized courses in these subjects, which weren't available as degree programmes. These courses cater to the demands of the job market while allowing students to pursue their interest at an undergraduate level.
FIR registered against Rishi Kapoor, contractor for tree-cutting
Based on a complaint by the Brihanmumbai Municipal Corporation (BMC), an FIR was registered against actor Rishi Kapoor for allegedly cutting a tree more than what was permitted and chopping its branches off. The FIR was also filed against the contractor hired by the actor. According to Kapoor, he is being harassed by his "jealous" neighbours.
MSRTC buses get 450 female drivers
In a first, the Maharashtra State Road Transport Corporation (MSRTC) will have 450 new female drivers. State Transport Minister Diwakar Raote announced the same on 1st June at the undertaking's foundation day function. Sources said female drivers have already applied for the job and will be recruited soon. They will initially drive on shorter routes before being asked to drive long-route AC buses.
Mumbai's western suburbs graced with rain
With the monsoon predicted to arrive anytime between 8th-10th June, the city's western suburbs in Andheri, Khar and Bandra received showers on Thursday night. Rains entered the Kerala coast on 30th May, marking their entry into the Indian mainland. The BMC has identified 66 chronic flooding spots in Mumbai. According to data, 36 of these are in the city and 30 in the suburbs.