Only 4 legal rooftop restaurants in Mumbai, says BMC
Last updated on
Sep 23, 2018, 10:33 am
Since the Brihanmumbai Municipal Corporation (BMC) enacted a new, controversial, and stringent rooftop policy in November last year, the civic body says that 16 restaurants have sought permission to operate on rooftops, and only four have been cleared so far. Yet, citizens say that rooftop restaurants continue to flourish in the city, making them all, apart from these four, illegal. Here's more.
Earlier, 1,500 establishments were found to be flouting fire-safety norms
Earlier, it was found that a whopping 1,479 commercial establishments in Mumbai, including malls, eateries, and theaters were flouting fire-safety norms, making them extremely risky.
What the new policy mandates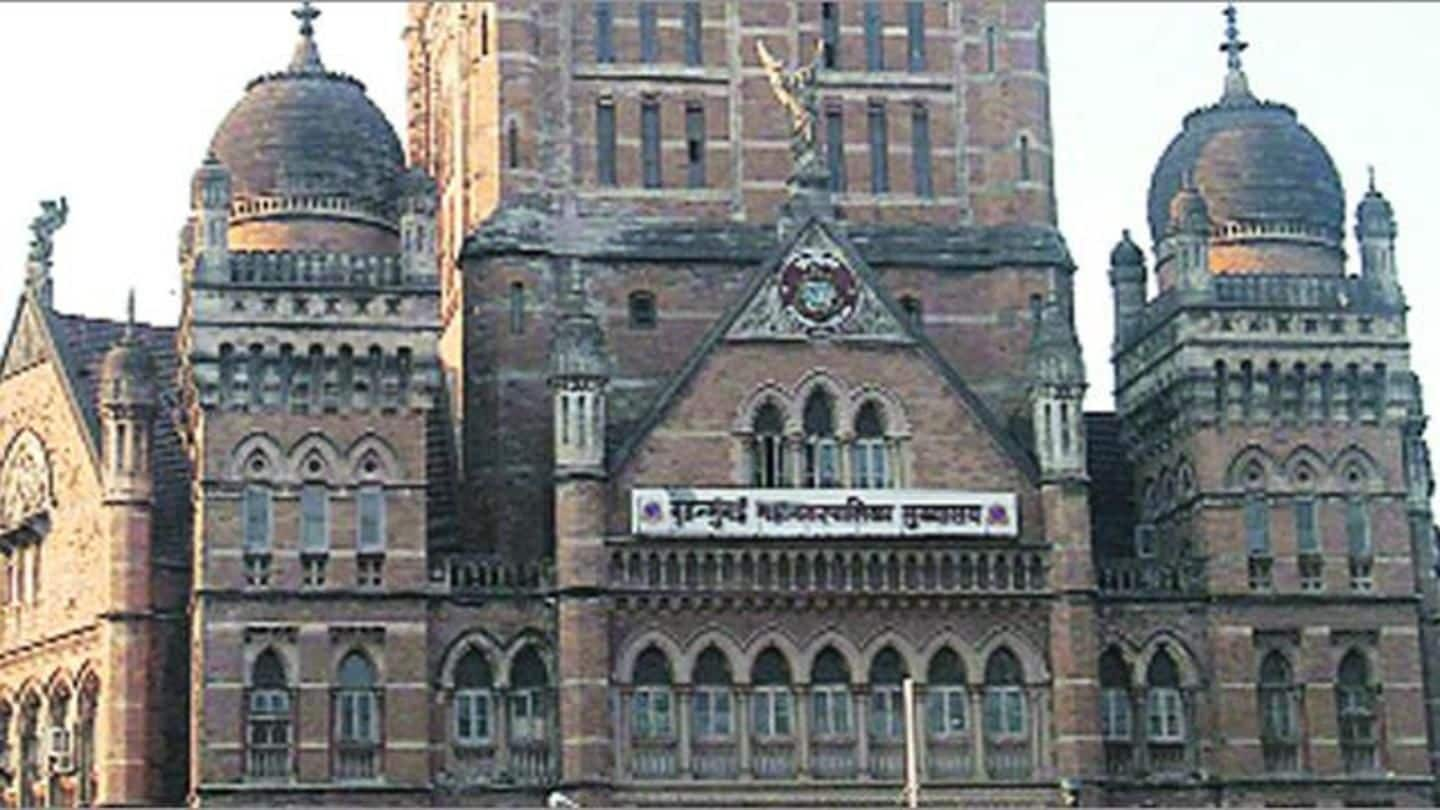 The new rooftop policy holds that only buildings with occupation certificate and an existing eating house will be allowed to operate rooftop eateries. Additionally, to prevent establishments from fraudulently getting fire NOCs, the BMC has made it mandatory for applicants to upload recent photographs of restaurant premises, along with the dates on their fire NOCs.
The new policy wants to leave no stone unturned
Other restrictions have also been placed. Unlike earlier, hoteliers will now be unable to obtain higher levels of NOCs unless the preceding levels are complied with. On top of that, establishments need to pass a health and hygiene check by health department staff. Once the aforementioned criteria have been fulfilled, proposals will be processed and licenses generated after the concerned assistant commissioner's approval.
Not many eateries seeking approval, but many operating without it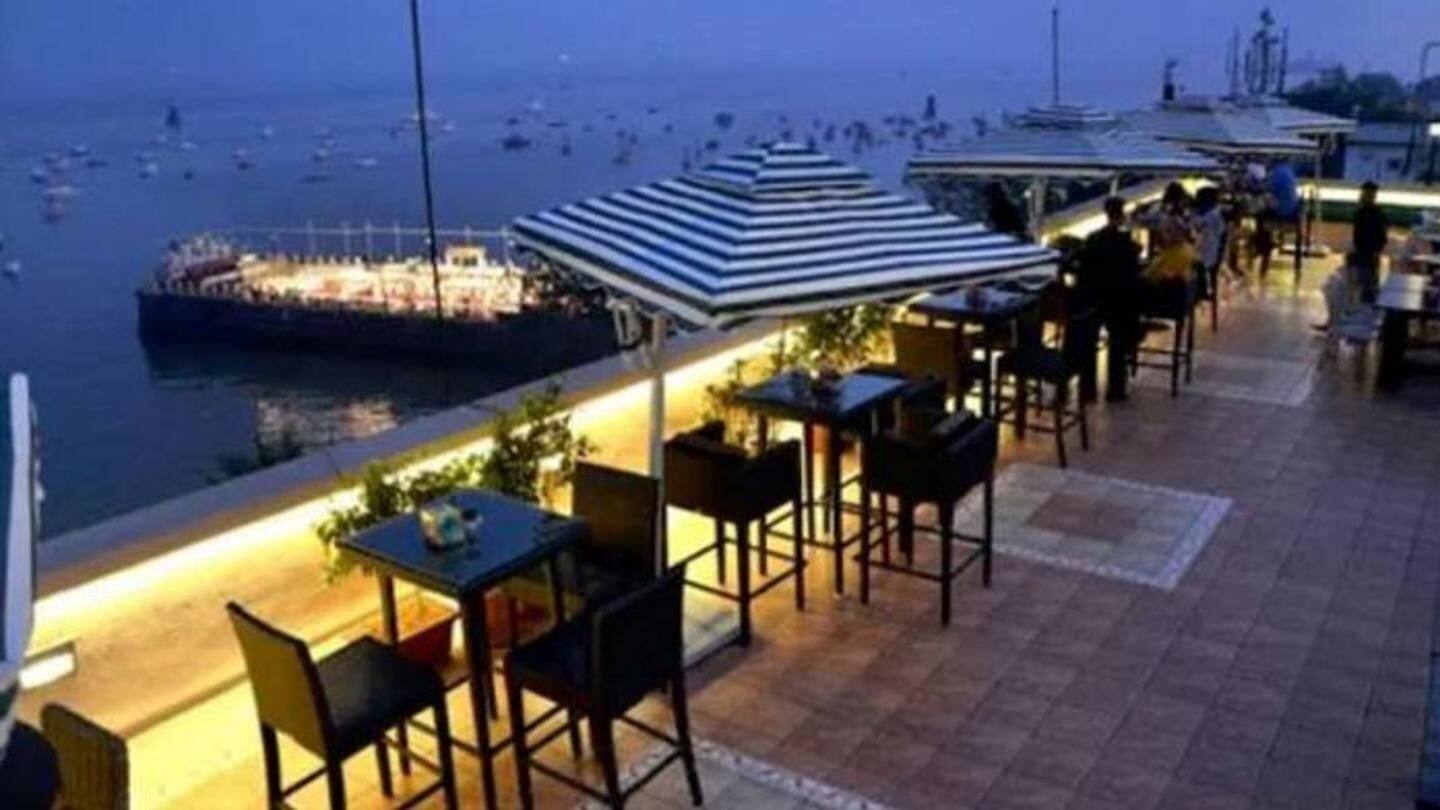 Understandably, stringency has seen many restaurants bow out of the application process out of fear that their application will be rejected. Yet, several rooftop restaurants continue to operate, and are even serving hookah without having the requisite clearance from the BMC. On one hand, this amounts to a gross violation of norms. On the other, such practices might put customers in danger.
Rooftop restaurants are operating in full swing, says activist
"The restaurants serving on terraces and running hookah places were served notices initially and were closed for a while. But now, they are back in business," Bandra-based civic activist Anandini Thakoor told HT.