Mumbai: 5 local stations to get clinics charging Re.1/patient
Mumbai: 5 local stations to get clinics charging Re.1/patient
May 04, 2017, 01:31 pm
3 min read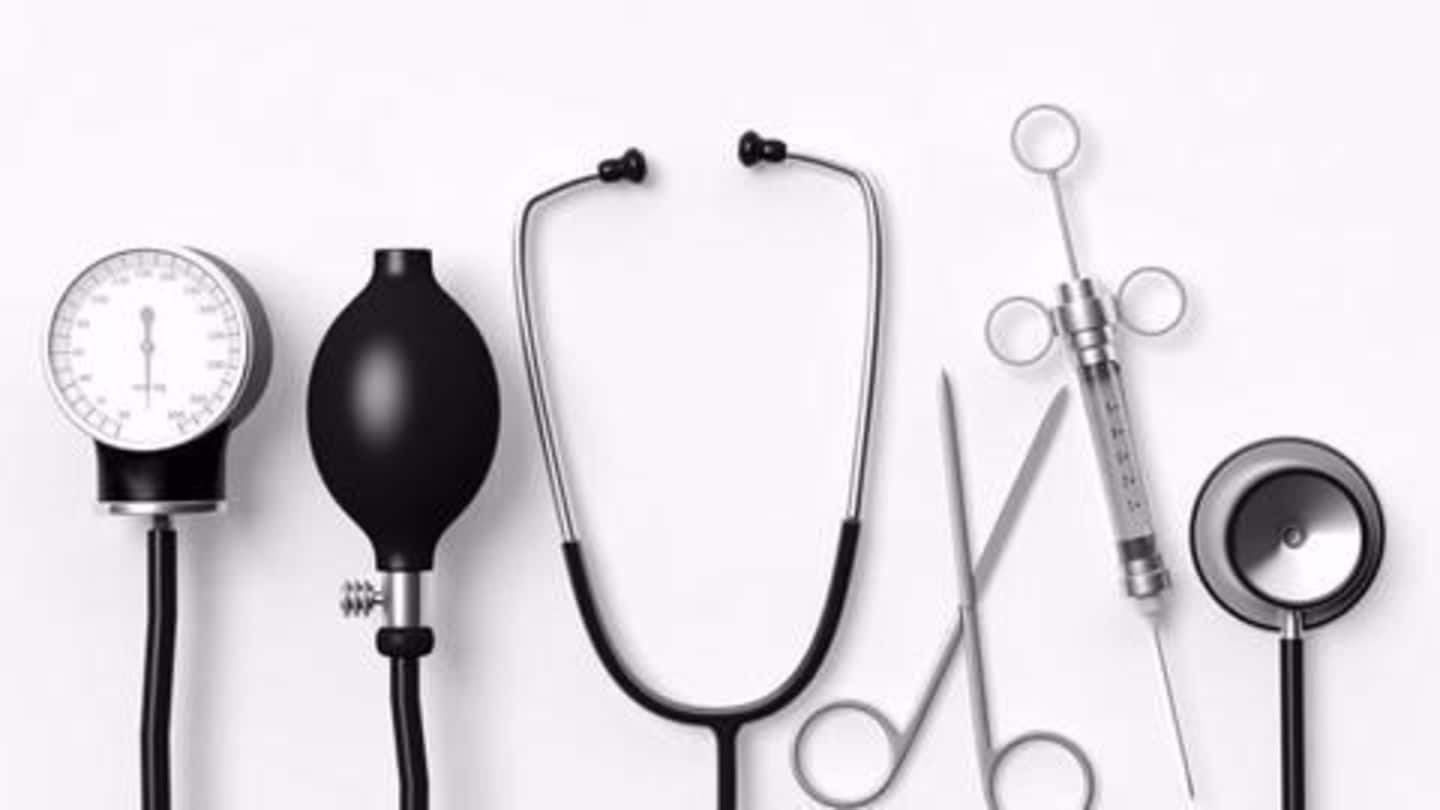 In approximately two months, Central Railway (CR) stations will have medical facilities that would charge Re. 1 per patient. The space for the clinics would be provided by the Railways free of cost. Apart from providing emergency services, the clinics will have MBBS doctors available 24x7 at Ghatkopar, Kurla, Wadala, Mulund and Dadar stations. For more news from in and around Mumbai, tap in!
MMRC wants to cut 5,099 trees before monsoons
The Mumbai Metro Rail Corporation (MMRC) on Wednesday asked the Bombay High Court again to let it cut trees for the Metro-3 corridor connecting Colaba and Andheri. On 9th February, the court had issued a stay on the cutting of trees for the 33-km underground line. The court once again reserved its order but would take a decision by the end of this week.
Akola farmers donate land for construction of dam
Two farmers from a small village in Akola are voluntarily contributing a part of their agricultural land for the construction of a stone dam. Akash Khule (24), along with his uncle Sitaram Khule (70) donated one acre; Akash is a graduate and a constable with the Maharashtra Police. Khule said if the dam is constructed, a lot of water can be supplied to farms.
Schools continue selling books, uniforms against CBSE and BMC orders
Despite recent warnings issued by the Central Board of Secondary Education and the Brihanmumbai Municipal Corporation, schools in Mumbai are continuing the sale of stationery and uniforms on their premises and/or through specific retailers. The schools claim that it is a gesture of 'goodwill' for working parents and that buying books/uniforms from common vendors helps them maintain uniformity.
High Court admonishes Mumbai police for leniency on noise pollution
Last month, a Bombay HC bench issued show-cause notices to the Mahim division's assistant commissioner of police and senior police inspector. The two were accused for permitting the use of loudspeakers inside Mahim Police Station during the Dargah Urs (fair). After learning that Mumbai's Commissioner of Police merely warned the 2 accused, the HC warned the government of severe contempt action against the officers.
Now, a certificate course on Amphibians
The Bombay Natural History Society's (BNHS) Conservation Education Centre (CEC) has opened up a six-month long certificate course on amphibians from June 2017 to November 2017. Interested students will have the chance to learn Herpetofauna identification, morphology, their behavior and importance etc. The course will be an amalgamation of online lessons and field work.