After BSP, SP dumps Congress; Bua-Bhatija may contest together
Last updated on
Oct 06, 2018, 01:52 pm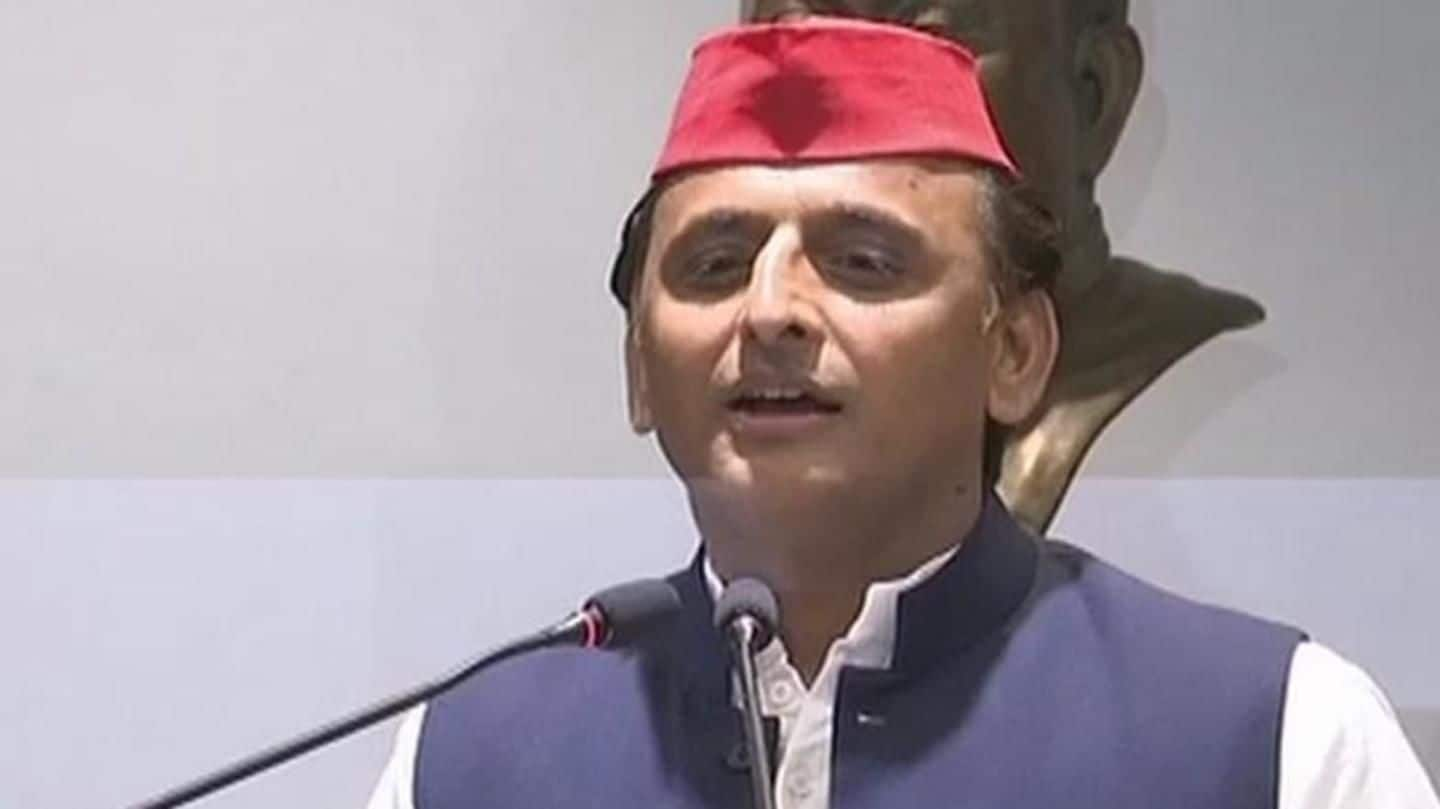 In yet another blow to Mahagathbandhan, Samajwadi Party President Akhilesh Yadav has hinted his party would team up with Bahujan Samaj Party for the upcoming Madhya Pradesh polls, leaving Congress. The former Chief Minister of Uttar Pradesh said Congress made them wait for long and added they would hold talks with BSP. Earlier, Mayawati dumped Congress saying they haven't learned from mistakes.
Previously, Yadav urged Congress to show magnanimity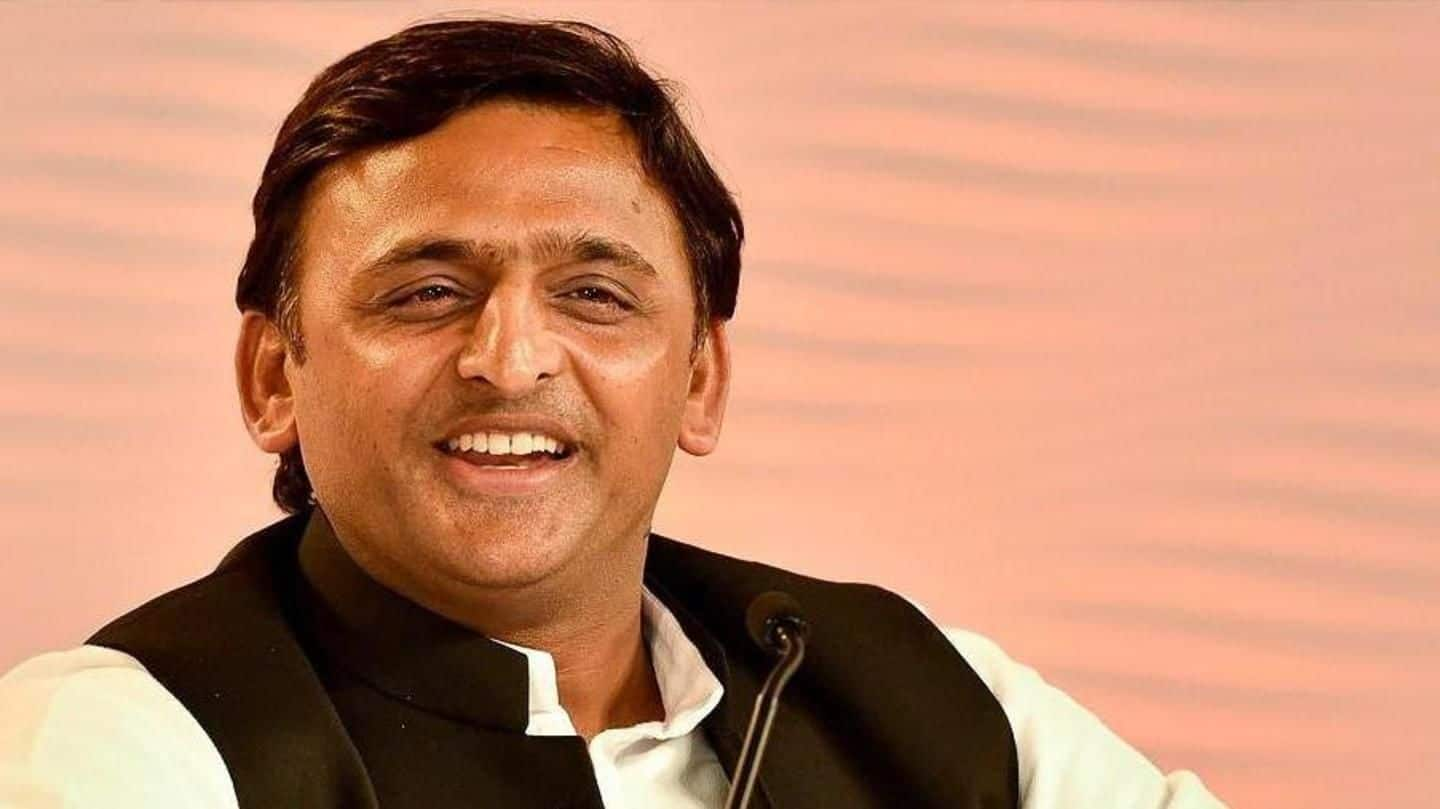 In Chhattisgarh, SP will team up for Gondwana Ganatantra Party for elections, Yadav announced on Saturday. The regional party headed by Hira Singh Markam works primarily for tribal areas. Notably, after BSP's exit Yadav urged Congress to show magnanimity and warned delay might force other parties to leave too. He said Congress should show large-heartedness and take parties which have similar ideologies along.
Later, Congress will say they colluded with BJP: Yadav
"If there is any delay, then there is a possibility that other parties may declare their candidates. After this, they (Congress) will be levelling allegations that they colluded with the BJP," Yadav said.
Separately, Mayawati had some strong words for Congress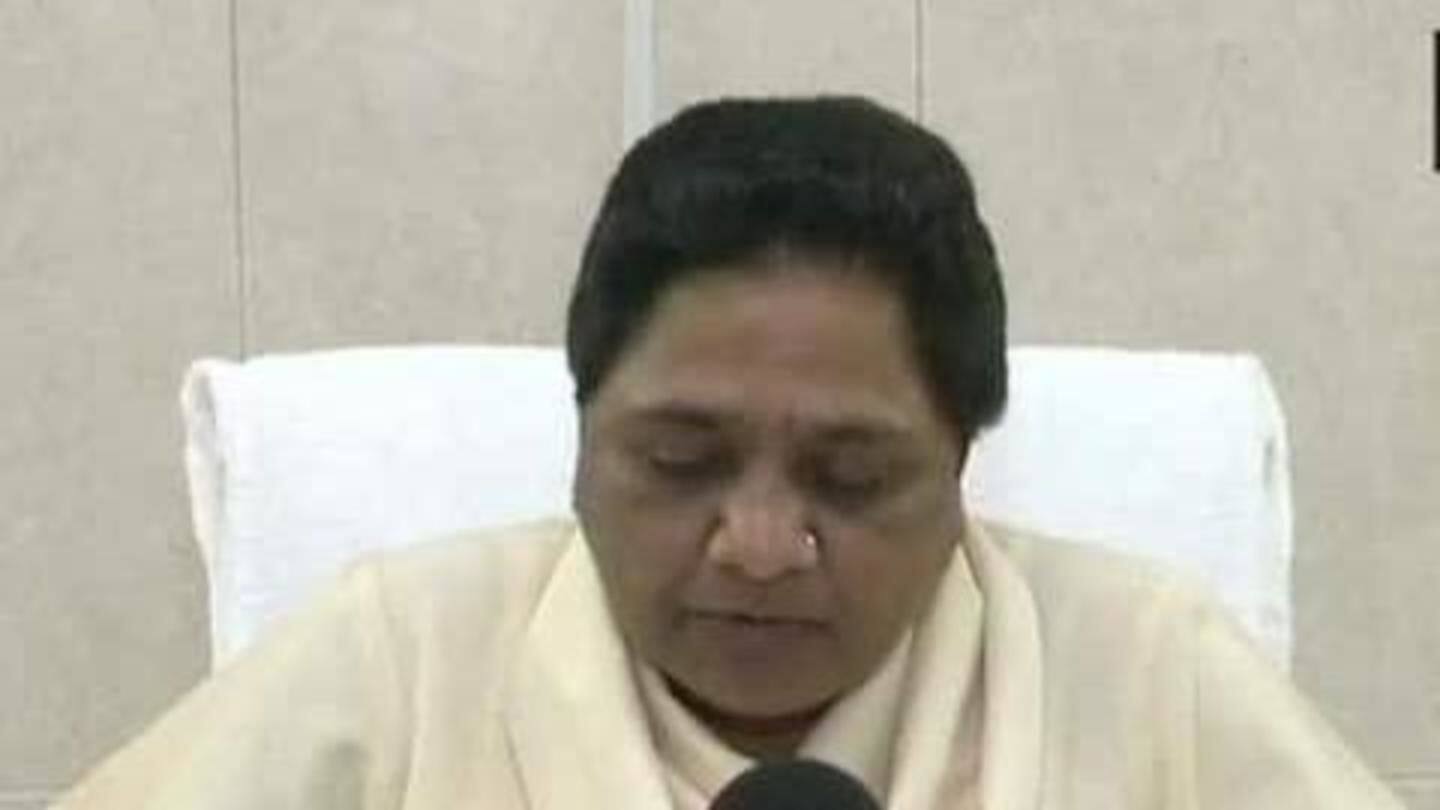 Slamming Congress for not learning from mistakes, Mayawati claimed in the pretext of the Mahagathbandhan, the grand old party intended to finish off BSP. "Digvijaya Singh, who is also a BJP agent, is giving statements that Mayawati Ji has a lot of pressure from Centre so she doesn't want this alliance. This is baseless," she had said. She also called Congress communal.
Despite being dumped, RaGa was confident of 2019 alliance
Notably, despite BSP's decision, Congress President Rahul Gandhi seemed confident of an alliance in 2019. At an event of HT, he said, Congress will get 'a lot' of seats in general elections. He also had faith that the alliance with BSP will work out. The EC will announce dates for elections in Madhya Pradesh, Rajasthan, Chhattisgarh, Mizoram soon.