Akhilesh aiming for win with a Harvard Professor's help
Last updated on
Jan 08, 2017, 03:15 pm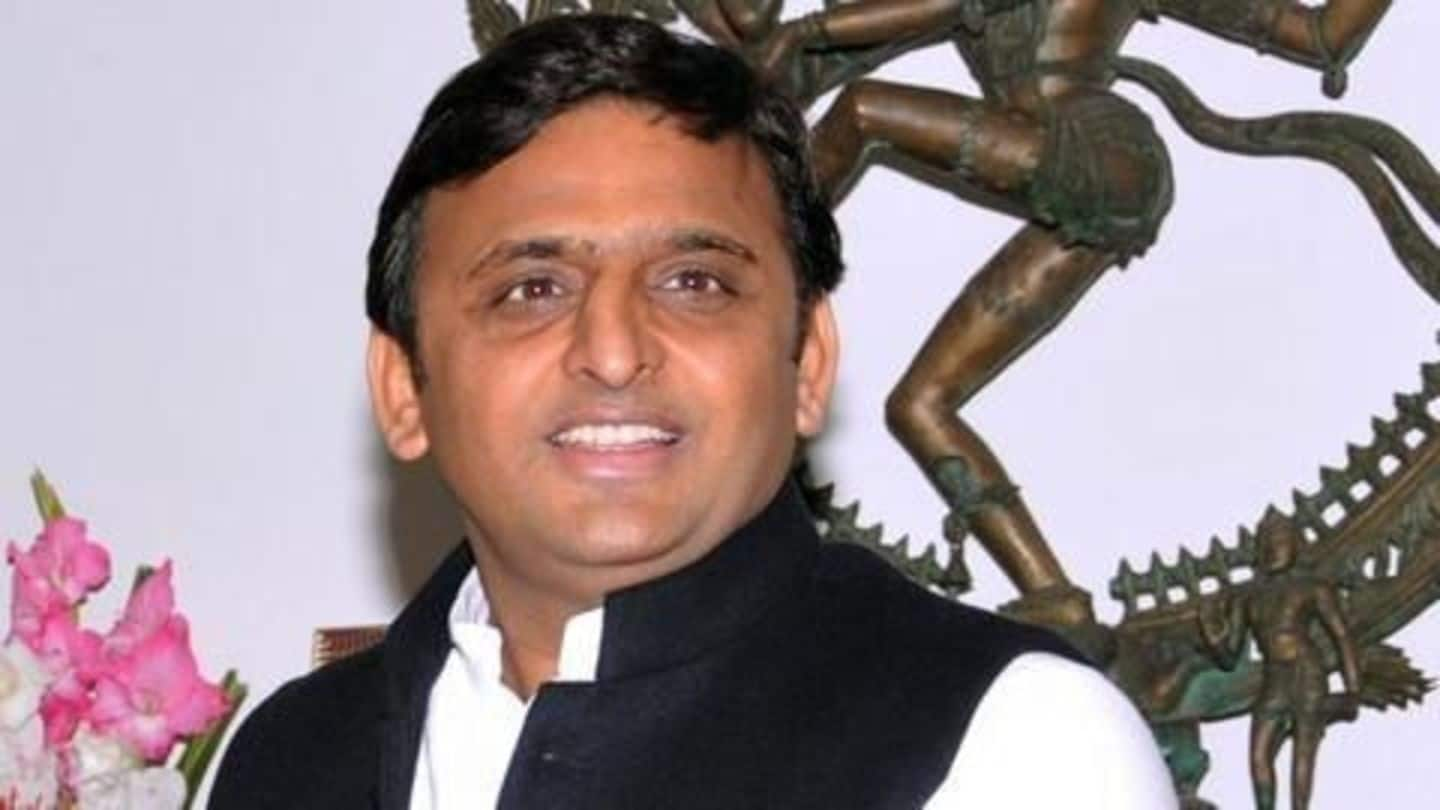 Steve Jarding has been providing CM Akhilesh Yadav the strategy for the upcoming elections like Prashant Kishor is doing for Rahul Gandhi.
A team of 100 people headed by Jarding's former student Adwait Vikram Singh is involved in giving Akhilesh the advice rather than running campaigns.
The team is mainly helping set Akhilesh's image apart from his feuding family.
Who is Steve Jarding?
Steve Jarding is a teacher of public policy at Harvard Kennedy School.
He is a popular political campaigner, manager, political consultant and strategist since 1980.
'Making of a politician' is one of his most popular courses in Harvard.
His past clients include "US Democratic presidential nominee Hillary Clinton and former US vice-president Al Gore, and Spanish Prime Minister Mariano Rajoy."
Jarding's strategy rests on his understanding of UP
Jarding said that the main task was to make the people of UP aware of welfare schemes started by Akhilesh Yadav.
To make the beneficiaries aware that Akhilesh had started the campaigns he began their publicity and actress Vidya Balan was roped in to endorse Samajwadi Pension Yojana.
He said the next task was to change Akhilesh's image.
Jarding makes Akhilesh take ownership, steer away from family feuds
It was believed that even at the time Akhilesh was feuding with uncle Shivpal Yadav, Jarding's strategy was by his side.
When Shivpal Yadav was made the party chief, Akhilesh was advised to not disapprove of family and reiterate that the people were more important.
This was seen in Akhilesh's October video where he said "UP is my family".
By hook or by crook
Jarding's team also used the strategy to weaken the 20-40 contenders for each ticket from BJP by creating "negative perceptions of potential BJP candidates." Recently, an alleged letter from Jarding stating that the SP feud was orchestrated was circulated. However, Jarding denied any such letter.