The-Great-Indian-Political-Drama: Akhilesh Yadav brings taps to press conference
Last updated on
Jun 13, 2018, 04:48 pm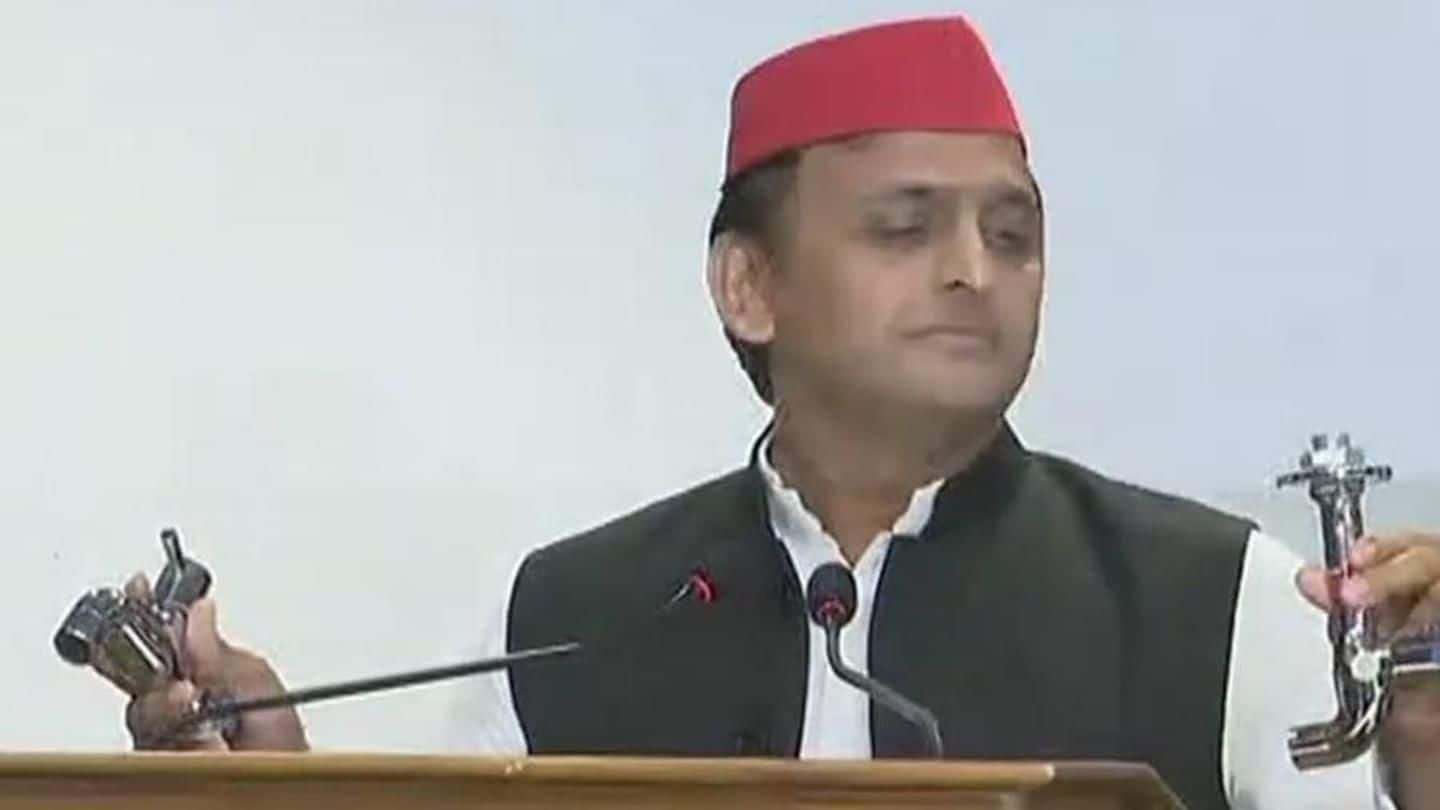 Indian politics can never be sans drama and Wednesday's press conference of former Uttar Pradesh Akhilesh Yadav proved just that.
Yadav, who has been accused of vandalizing his government residence after vacating it on Supreme Court orders on June 2, brought taps to the meeting for Bharatiya Janata Party.
Claiming the allegations were meant to demean him, Yadav said he was returning the taps.
It's a conspiracy by BJP, alleges Akhilesh Yadav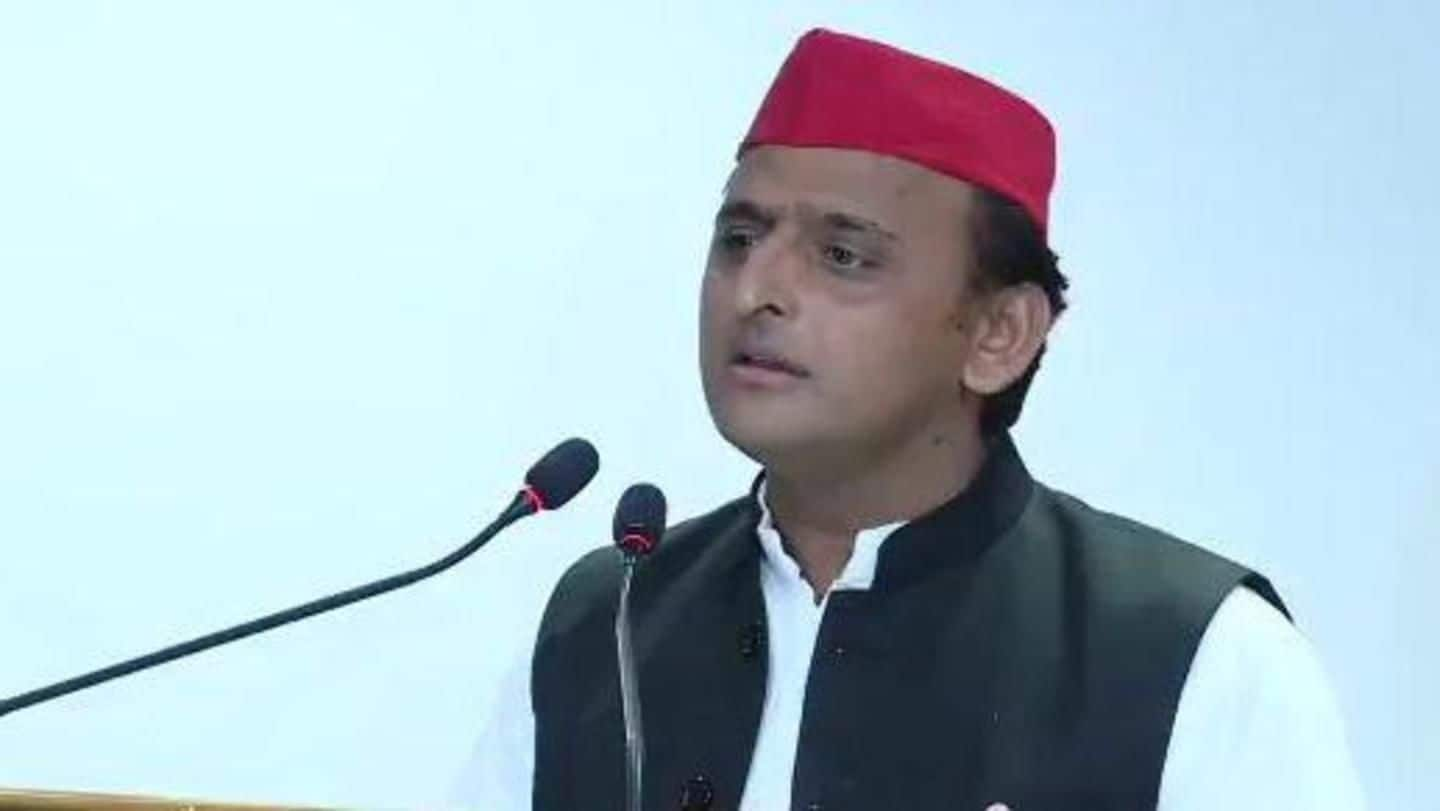 Akhilesh Yadav said he smelled a conspiracy by the BJP. "The BJP is saying that he had taken away taps. I want to give them taps through the media," he said.
The Samajwadi Party Chief alleged CM's OSD Abhishek (Kaushik) and IAS Mrityunjay Narain went to his house before media entered and photographs were taken later.
A fuming Yadav said he was awaiting the report.
Show me where is the pool, asks Akhilesh Yadav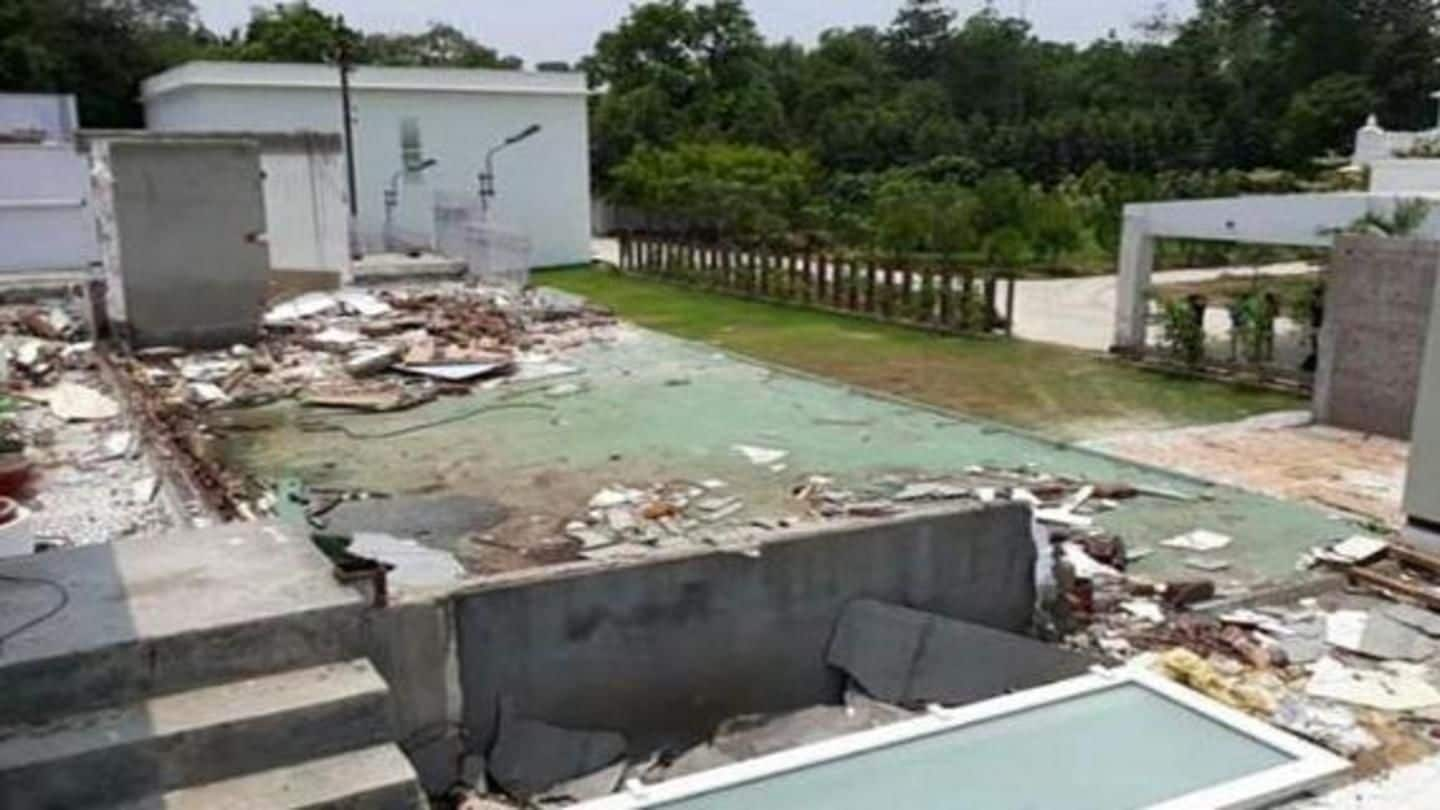 On reports that he spent Rs. 42 crore on the renovation of 4, Vikramaditya Marg property, Akhilesh Yadav said he would return items if it is proved he took any.
"Some say there was a swimming pool, which I filled before leaving the premises. I am ready to go there again. Show me where is the pool," he said.
Ready to return all taps, government can give count: Yadav
Main toti (faucet) lekar aya hun. Agar sarkar ko yeh lage ki koi toti main lekar chala gaya hun, sarkaar ginti bata de, main poore ki poori toti dene ke liye tayaar hun: Akhilesh Yadav pic.twitter.com/XgV3BRYGKM

— ANI UP (@ANINewsUP) June 13, 2018
Further, Akhilesh Yadav adds BJP rattled after by-polls defeat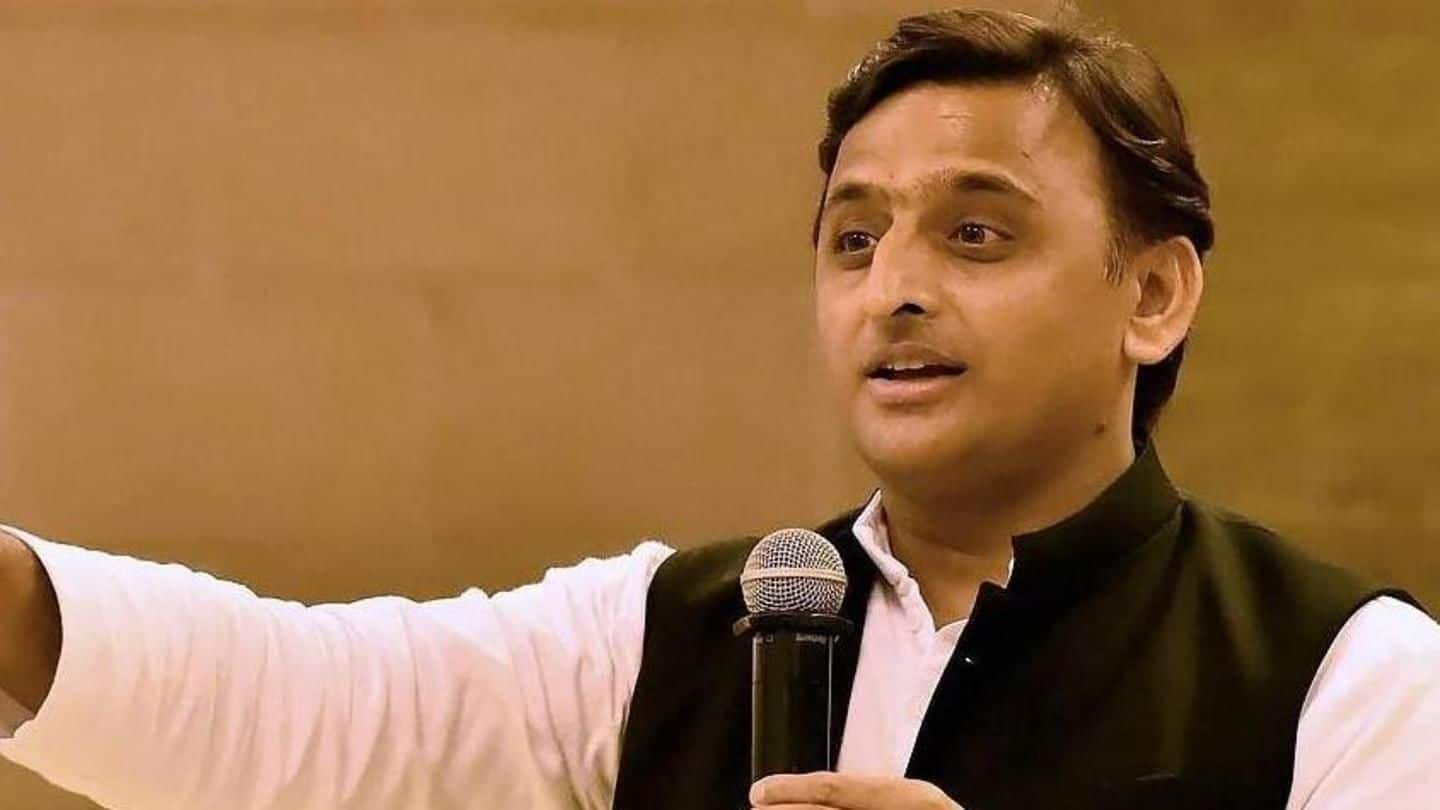 Akhilesh Yadav said the allegations were BJP's retaliation after an embarrassing defeat in Kairana, Noorpur, Gorakhpur and Phulpur.
"I want to tell BJP that the same officers will find out something when you leave your house. They might come out with a chilam," he said.
He claimed he would be using the gym in his new house.
In his rant, Yadav didn't even spare Governor Ram Naik
"He (Naik) is a good person but he is not following the Constitution. He does not have the Constitution in his soul but there is the RSS," said Akhilesh. On Tuesday, Ram Naik directed the state government to take action against those who vandalized bungalow.
Obviously, BJP had rebuttals for Akhilesh Yadav's press meet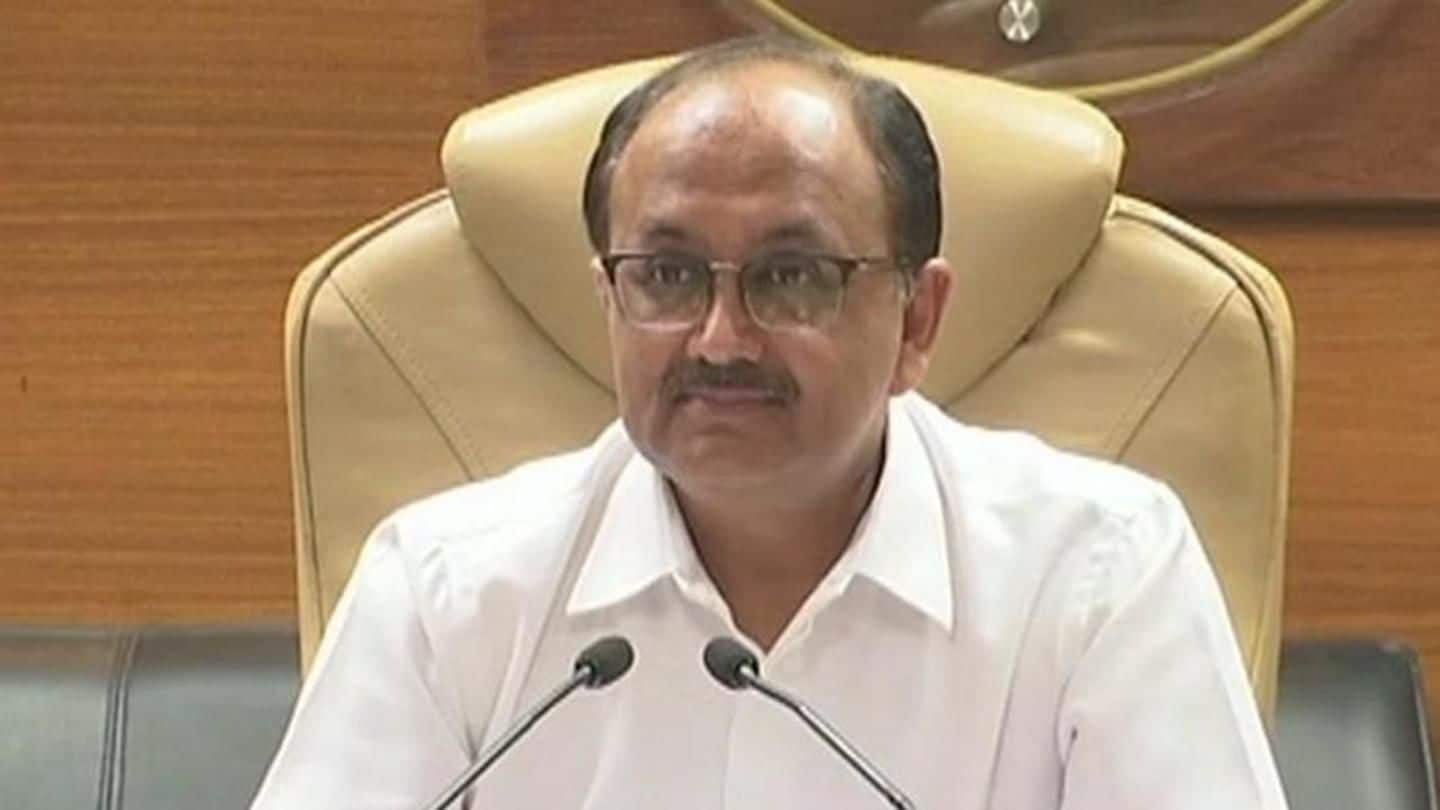 Soon after Akhilesh Yadav's hurriedly convened press conference, BJP came up with counter questions.
UP Minister Siddharth Nath Singh asked why walls of the bungalow were demolished. "What was hidden behind the wall that you had to break it down?" questioned Singh.
Singh advised Yadav to come clear on his income that was spent on the house's renovation.
"Ulta chor kotwal ko daante": BJP's response to Akhilesh Yadav
I would like to tell him you're respected leaderformer CM but besides that you're also well-educated. When you demolish walls of house where you yourself lived... What was hidden behind the wall that you had to break it down?: Sidharth Nath Singh, UP Minister on Akhilesh Yadav pic.twitter.com/QHYphhqGzF

— ANI UP (@ANINewsUP) June 13, 2018