Leave official-bungalows after exiting office: SC tells former UP CMs
Leave official-bungalows after exiting office: SC tells former UP CMs
May 07, 2018, 06:01 pm
2 min read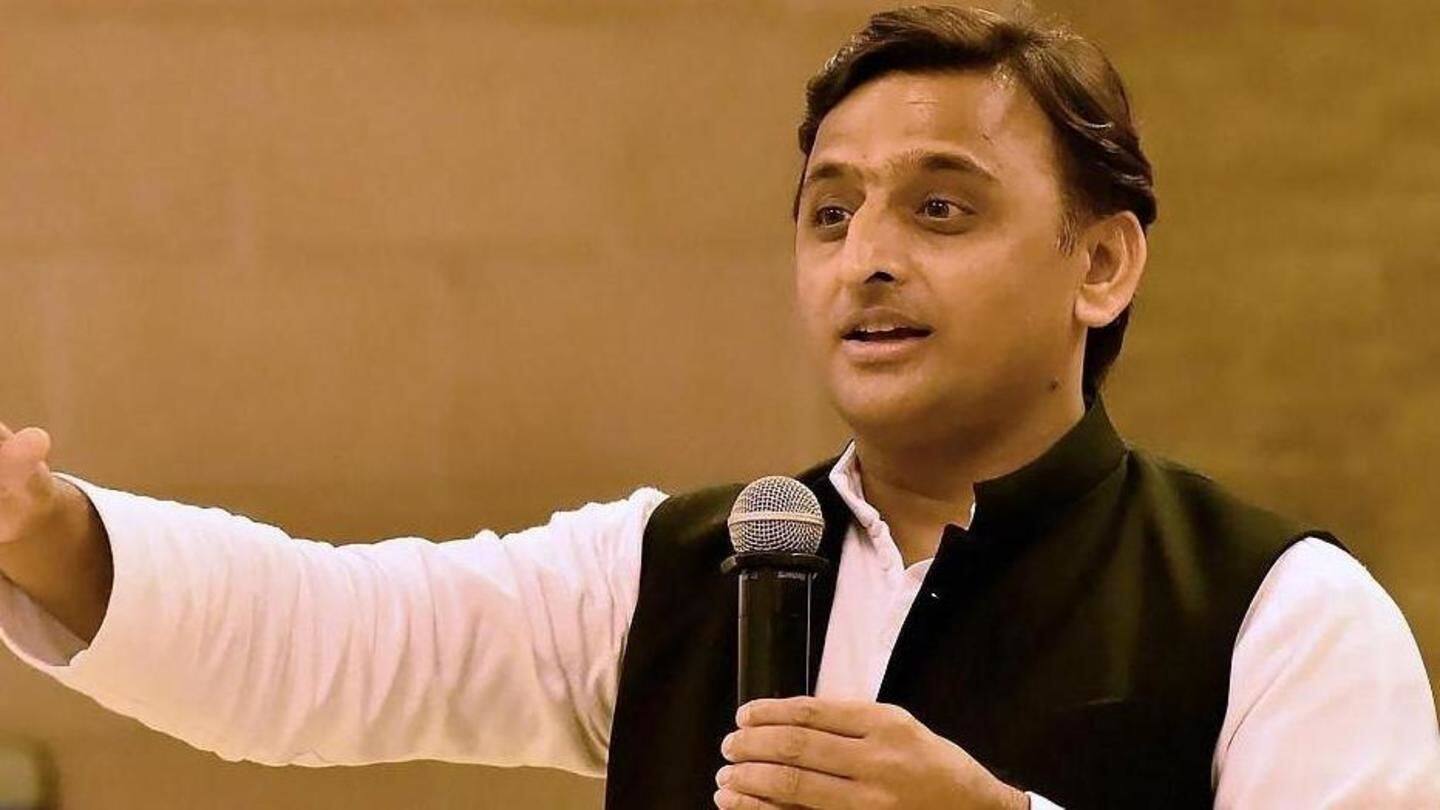 The Supreme Court on Monday ruled that former Uttar Pradesh CMs can not stay in official residences, once their terms end. Highlighting state leaders staying in residences after leaving offices violates Article 14 of the Indian Constitution of equality, the bench headed by Justice Ranjan Gogoi noted there shouldn't be any distinction between common citizen and former Chief Ministers.
Former CMs entitled to security, not bungalows
"Chief Minister, once he/she demits office, is at par with common-citizen, though by virtue of office held, he/she may be entitled to security, etc. But allotment of government bungalow, to be occupied during his/her lifetime, wouldn't be guided by the constitutional principle of equality," SC said.
SC strikes down amendment introduced by Akhilesh Yadav government
The apex court was hearing a plea filed by Uttar Pradesh-based NGO 'Lok Prahari'. The NGO challenged amendments Akhilesh Yadav government had made in the 'UP Ministers (Salaries, Allowances, and Miscellaneous Provisions) Act, 1981'. The SC struck down the amendments that allowed former CMs Rajnath Singh, Mulayam Singh Yadav, Akhilesh Yadav, Mayawati, ND Tiwari, and Kalyan Singh to retain their bungalows.
Exiting former CMs become history, says SC
"The public office held by them (former CMs) becomes a matter of history and, therefore, cannot form the basis of a reasonable classification to categorize previous holders of public office as a special category of persons entitled to the benefit of special privileges," the court noted.