The 'apolitical' family of PM Modi: Here's all about them
Last updated on
Nov 30, 2017, 02:31 pm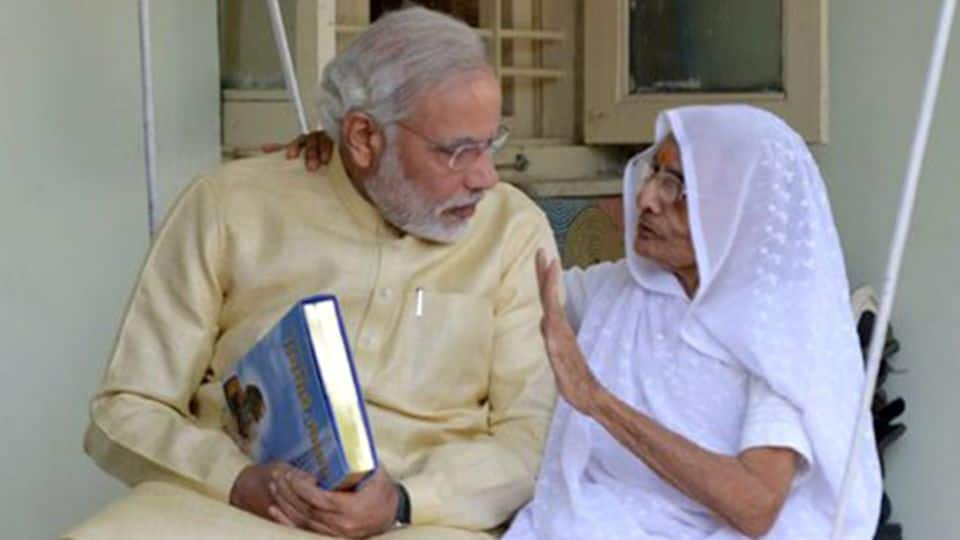 PM Modi is an outspoken critic of dynastic politics and nepotism; he practices what he preaches. All through Modi's rise, his family members continue to live ordinary lives. As Modi's eldest brother Sombhai explains, "I am Narendra Modi's brother. But, for PM Modi, I am only one of India's 125cr people." So, what does the PM's family do? Here's all about them.
Modi's family lives in quiet obscurity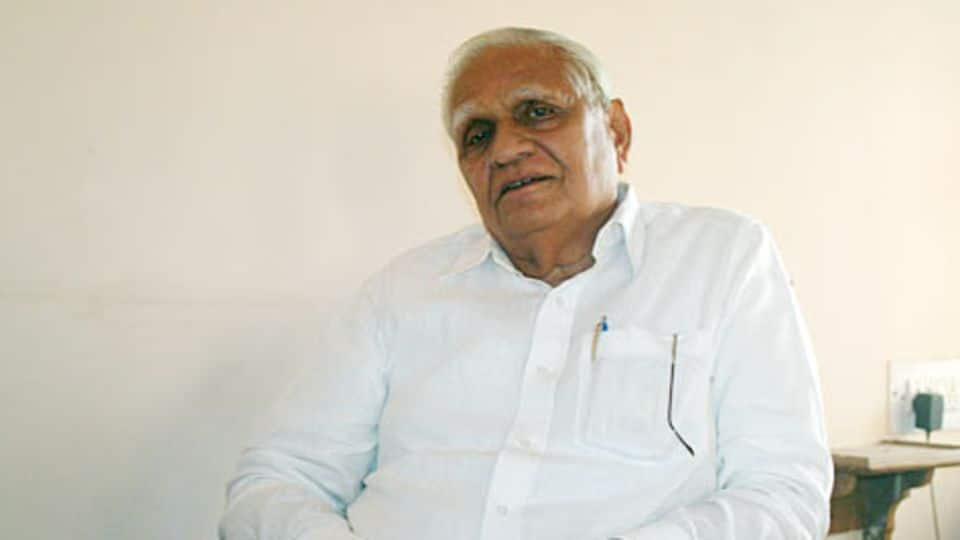 Modi has 5 siblings. He is tea-stall owner Damodardas and Heeraben's third child. His eldest brother, Sombhai runs an elder-care facility in Modi's hometown. Elder brother, Amrutbhai retired as a fitter for a private company. Younger brother, Prahladbhai is a fair price shop owner and youngest brother, Pankajbhai works as an officer in the Gujarat Information department. His sister Vasantiben's husband retired from LIC.
Family's fortune remains modest, despite Modi's ascent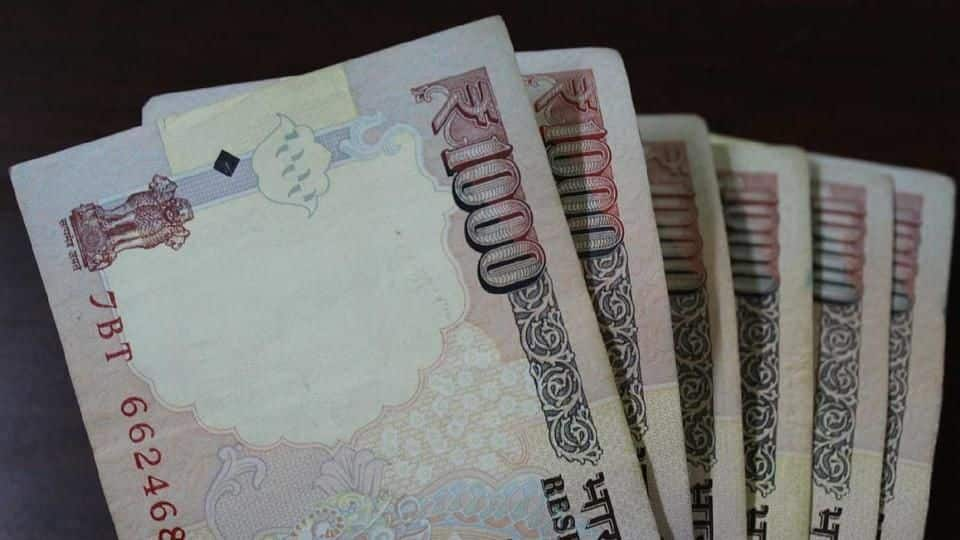 In a country where nepotism is openly supported, Modi's family is a welcome break. In line with his own squeaky clean image, his family continues to draw modest salaries, with some living in penury. Amrutbhai retired while drawing a salary of less than Rs. 10,000/month. His first cousin, Ashokbhai struggles to make ends meet by selling kites and eatables at just Rs. 4000/month.
Sombhai: Never wanted Modi to join politics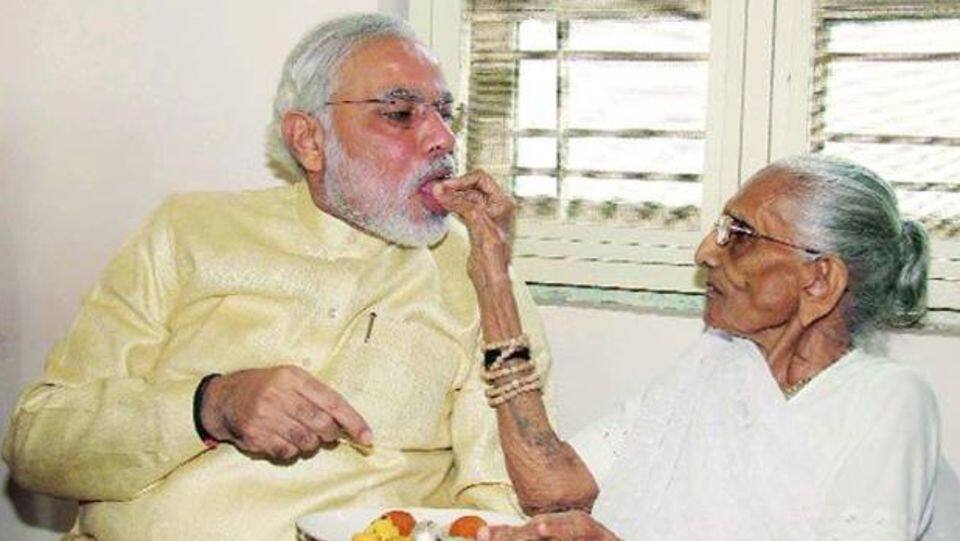 Siblings' love for Modi is evident. Sombhai says he never wanted his brother to join politics. However, today he is proud of his achievements. Giving an insight into Modi's hobbies, Sombhai said Modi is a good cook and makes "amazing" batata poha. He denies that Modi isn't close to his family. Instead, "for the path that he has selected, he doesn't need us."
Amrutbhai recalls Modi's "evolution" fondly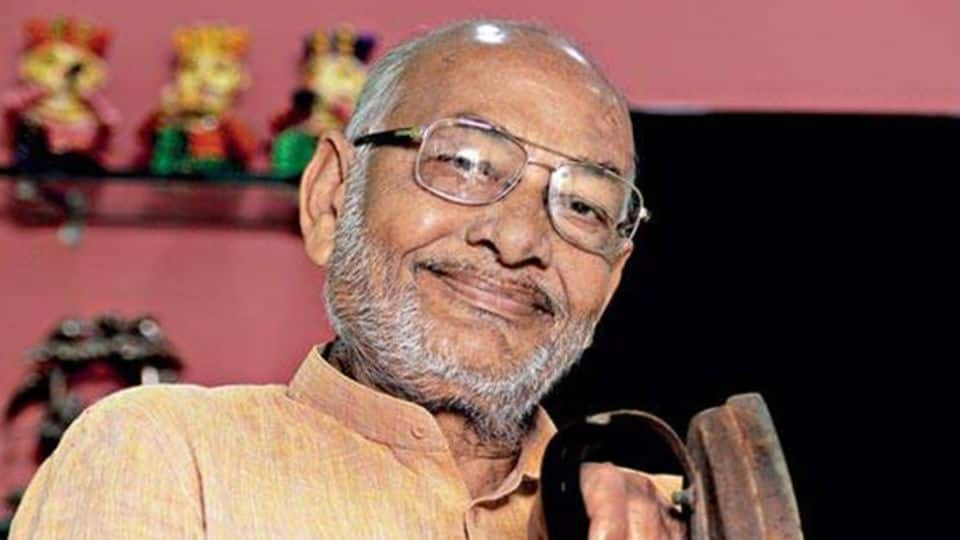 Amrutbhai fondly recollects that he and Modi ran a canteen. After finishing the day's work, Modi would go to RSS headquarters. Often returning late, Modi slept in the canteen because Amrutbhai's one-room house couldn't accommodate him. In 1971, Modi informed Amrutbhai that he is leaving family-life forever. Amutbhai says, "I was moved to tears by the prospect of losing him. But he was stoic"
Prahladbhai: Modi's vocal critic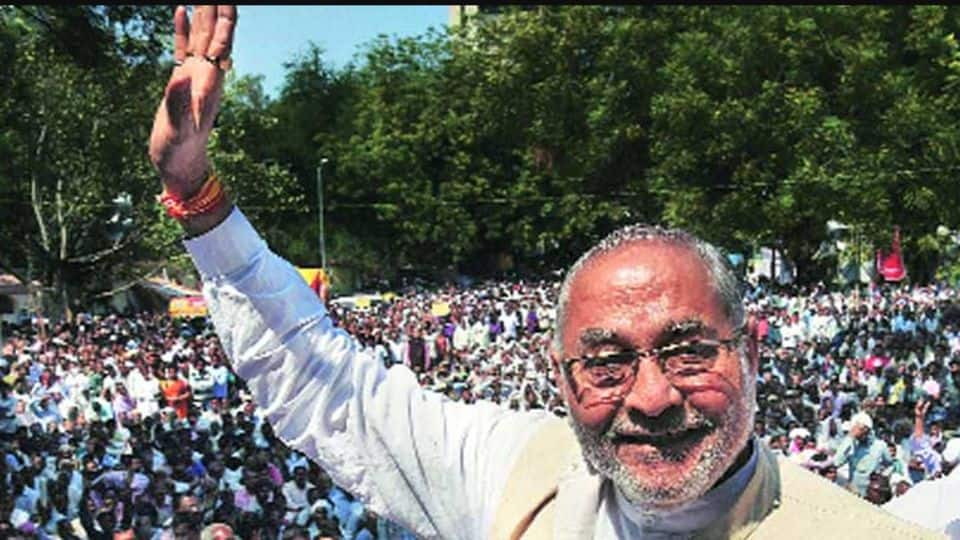 Meanwhile, Prahladbhai has been a vocal critic of his brother. As president of the Gujarat State Fair Price Owner's Association, Prahladbhai had protested against then-Gujarat CM Modi's "raid raj" on shop owners to ensure transparency in PDS. However, the brothers are close. Prahladbhai remembers Modi's love for flying kites, his domineering style and temper.
Why is this refreshing?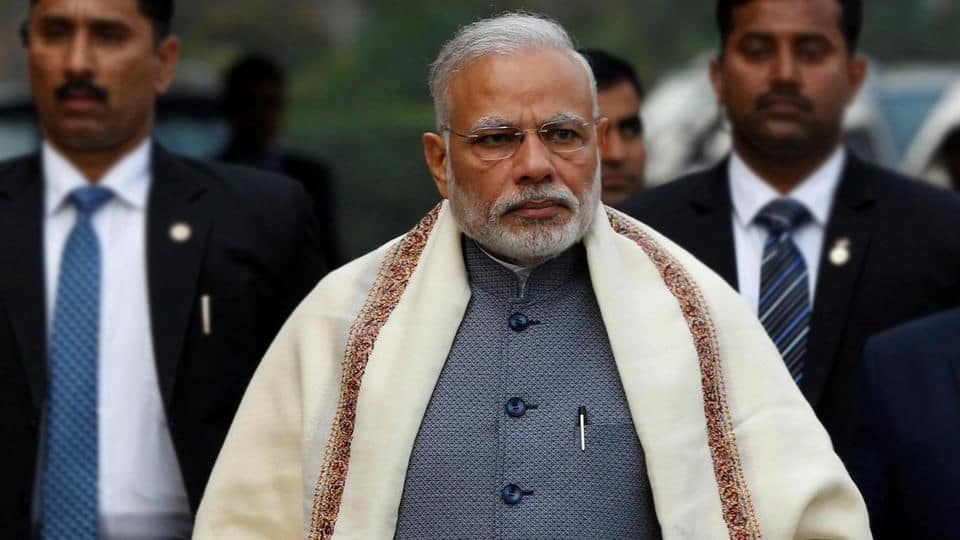 All PMs have traditionally lived with their families. Even bachelor PM AB Vajpayee lived with his adopted foster family. Conversely, Modi lives alone. It is refreshing to see that family members don't strut their weight around, let alone drop Modi's name to get favors. So absolute is this training that after demonetization, mother Heeraben went to exchange old notes without any entourage.
But, is this Modi's effort to strengthen his anti-dynastic narrative?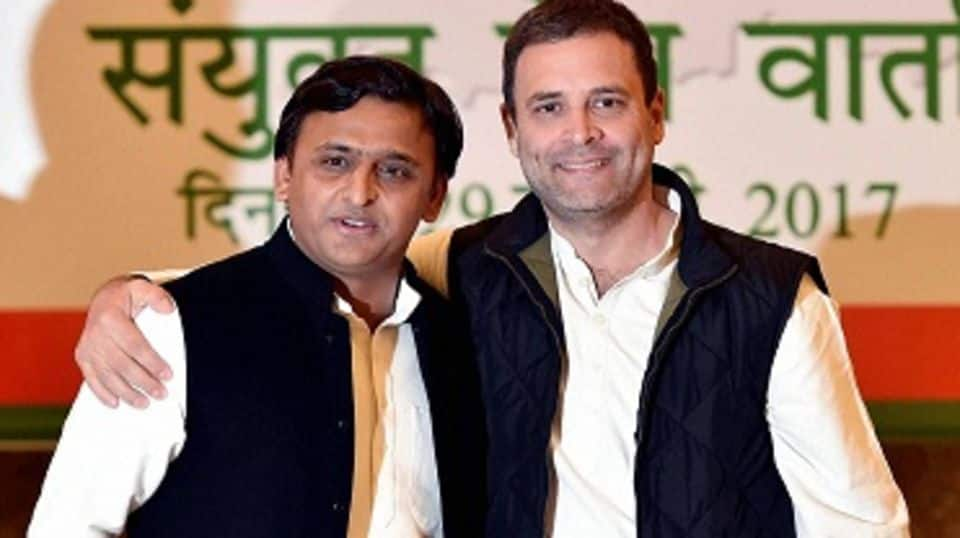 In a culture obsessed by famous dynasties, where great energy is invested in protecting them, Modi stands out. Is this a conscious effort by the politically astute Modi? Modi has targeted the opposition, be it Congress' Gandhis or UP/Bihar's Yadavs, about dynastic politics. His "tyaag" (sacrifice) of detaching from his family tugs at the electorates' heartstrings and his politics of performance, their brain cells.