Amid protests, Modi to launch BJP's election campaign in Delhi
Published on
Dec 22, 2019, 10:36 am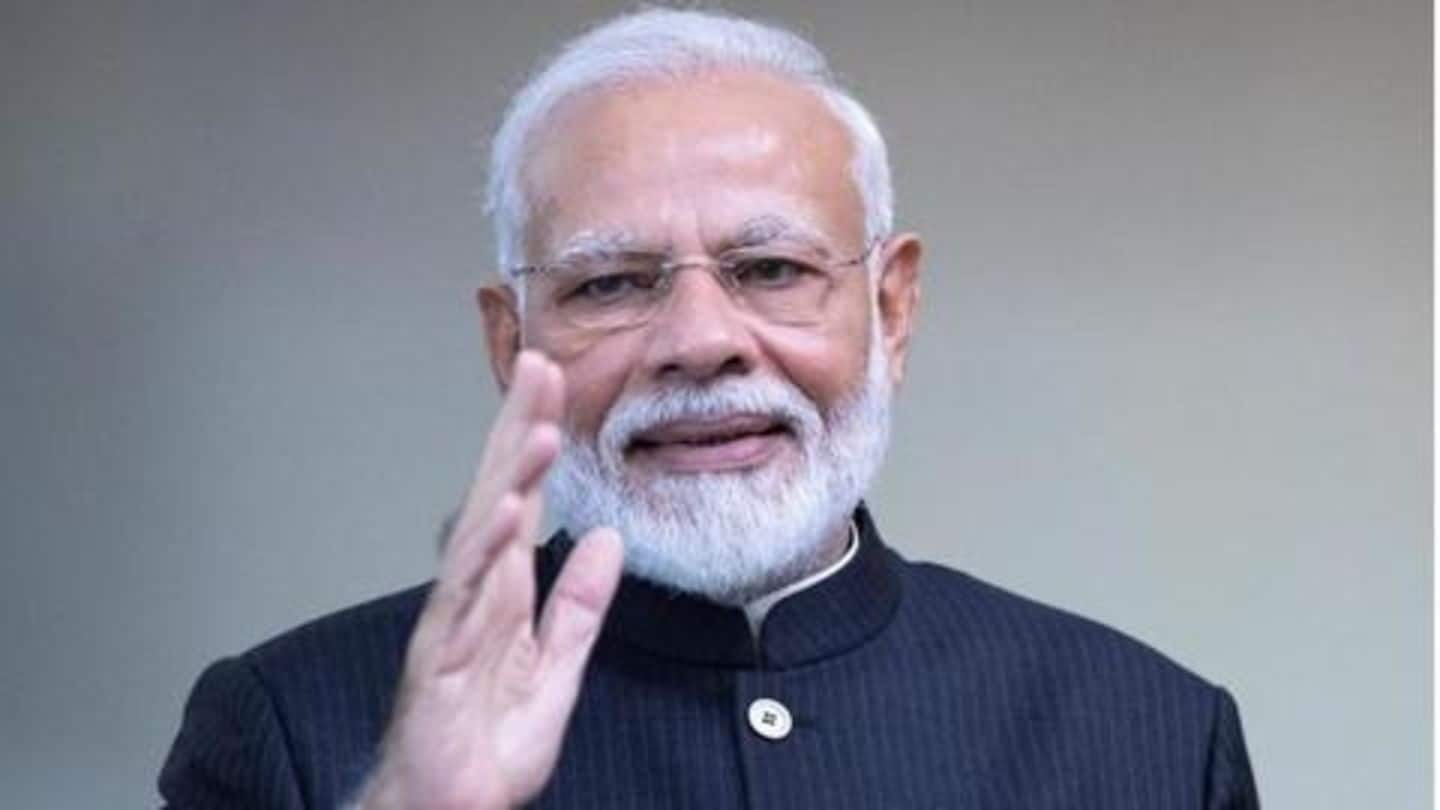 Prime Minister Narendra Modi will address a mega rally at Delhi's Ramlila Maidan on Sunday, launching the Bharatiya Janata Party's election campaign for the assembly elections next year. Security has been appropriately heightened with 5,000 personnel and trained snipers deployed. The rally comes at a time when anti-Modi government slogans echo through protests against the Citizenship Amendment Act in the national capital.
This is Modi's first rally in Delhi since general elections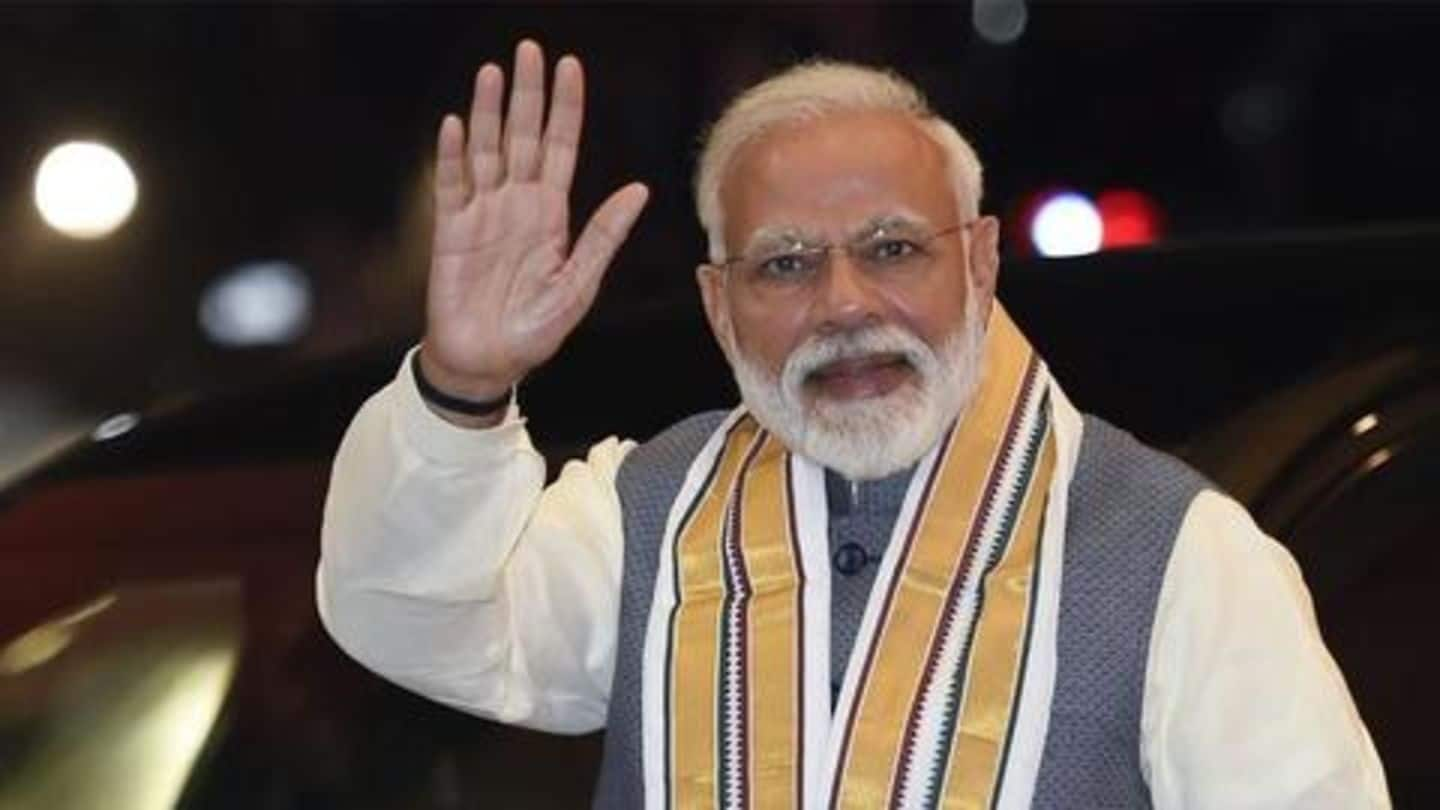 Modi's rally will kick-off at 11:30 am at the Ramlila Maidan and over two lakh people are expected to attend. This will be the PM's first rally in Delhi since his thumping victory in the Lok Sabha elections earlier this year. Reportedly, Modi is eyeing a similar victory in Delhi and hopes for a BJP comeback in the national capital after nearly two decades.
BJP will endorse the Centre's NCT of Delhi (Recognition of Property Rights of Residents in Unauthorized Colonies) Act, which cleared the Parliament and received presidential assent earlier this month. The law grants ownership rights to residents of Delhi's unauthorized colonies. The signatures of 11 lakh residents from these colonies will be presented to Modi at the rally as a token of gratitude.
Ground-to-air security cordon for Modi's rally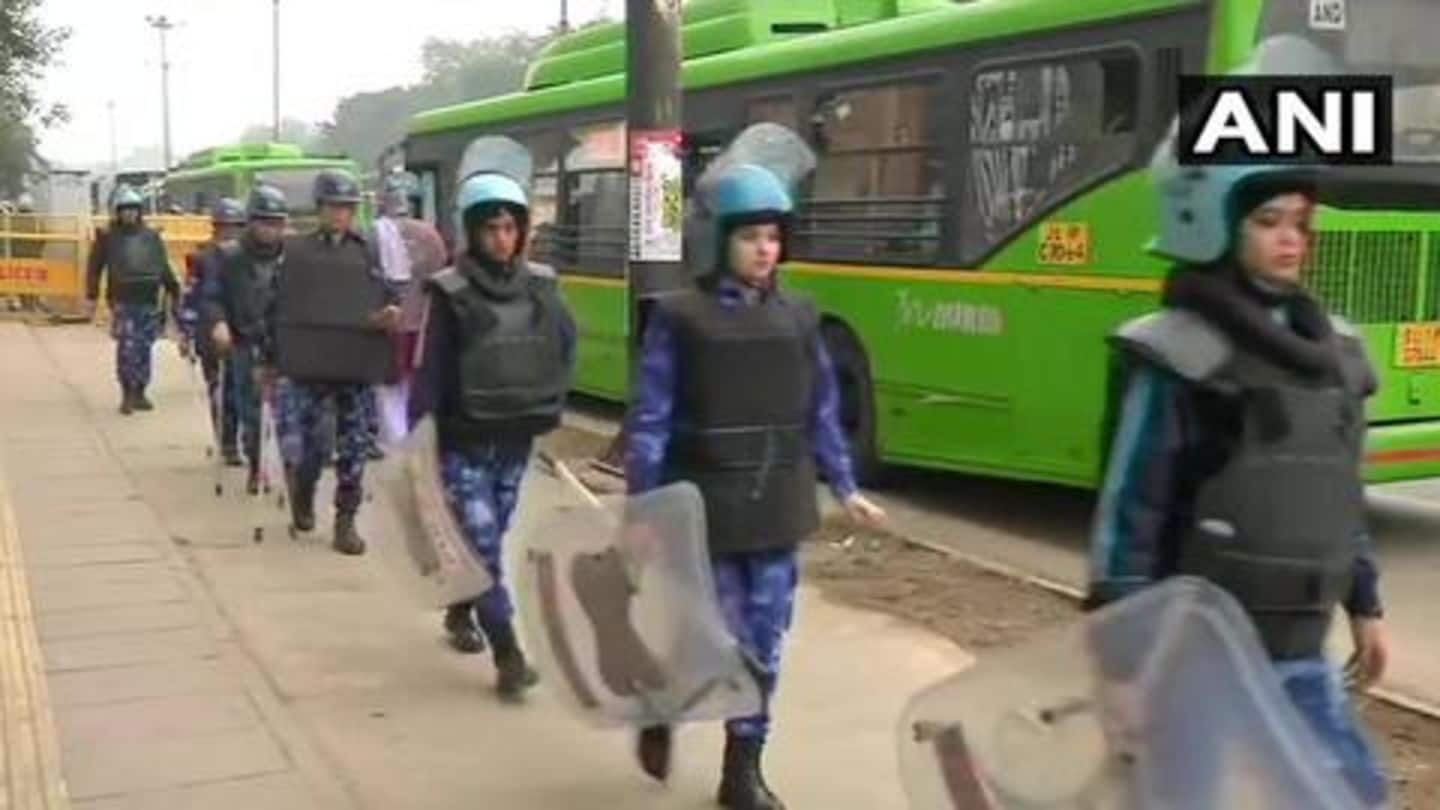 Further, ahead of the rally, security was heightened considering the recent unrest in Delhi with ground-to-air security cover at Ramlila Maidan. Nearly 5,000 security and traffic personnel will be deployed in and around the venue. A three-layer security cover has been deployed including Special Protection Group (SPG) commandos, Delhi Police's security wing and local police, Delhi Police spokesperson Mandeep Singh Randhawa said.
2,000 personnel of central armed forces will be deployed: Randhawa
Randhawa added, "Around 2,000 personnel of central armed forces such as Rapid Action Force and Central Reserve Protection Force (CRPF) will be deployed at the venue. This is in addition to security and traffic personnel of Delhi Police and commandos of central security agencies."
Ramlila Maidan 'no-fly zone'; snipers placed around venue
Meanwhile, central security agencies declared areas around Ramlila Maidan "no-fly zones." Anti-aircraft and anti-drone squads of the National Security Guard (NSG) have also been deployed at the venue. Buildings and shops around the venue have been sanitized with police personnel and trained snipers keeping a close watch. Some routes will be diverted, however, traffic police personnel will be deployed to guide motorists, Randhawa said.
Attendees to be thoroughly frisked, ID-ed, says Delhi Police officer
A Delhi Police security wing officer told HT on the condition of anonymity that attendees will have to produce valid IDs, and go through thorough frisking. Metal detectors have also been placed at every gate. Senior dignitaries and VVIPs will have separate entrance and exits.
Modi's rally comes at a time when protests rock Delhi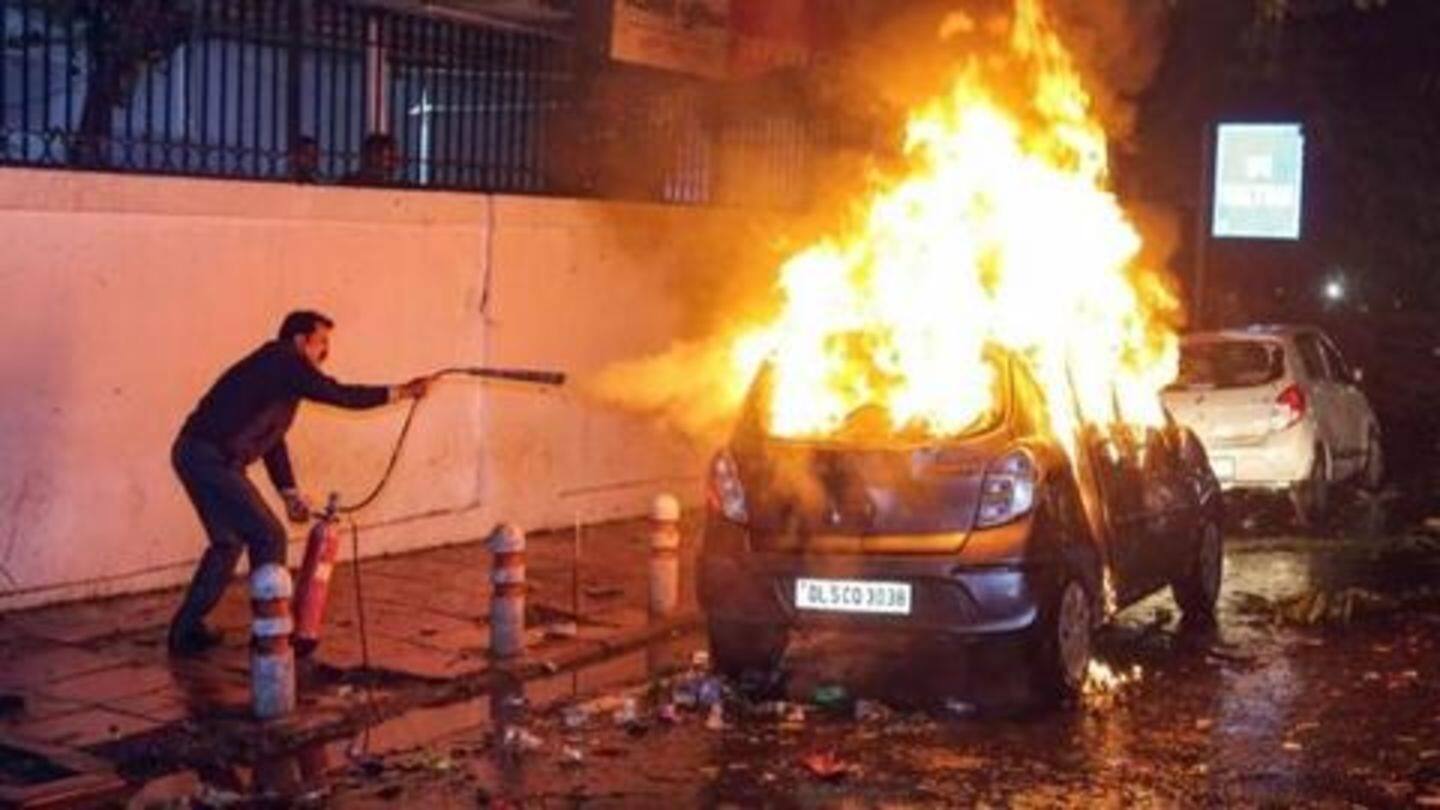 Notably, Modi's rally venue is but a kilometer away from Daryaganj where protests against the Citizenship Amendment Act turned violent on Friday. Reportedly, protestors, including minors, were lathi-charged and those detained were disallowed from meeting lawyers and families. Similar protests have erupted across the nation over CAA, which, in a first, makes religion a criterion for the grant of Indian citizenship to immigrants.
BJP to run countrywide campaign to clear CAA 'misconceptions'
Separately, the BJP on Saturday announced its plans to conduct a countrywide campaign. Over the next 10 days, the party will hold 250 press conferences and over a 1,000 rallies to clear "misconceptions" over CAA. It hopes to reach out to over three crore families.