MLAs declare average income of Rs. 24.59 lakh/year
MLAs declare average income of Rs. 24.59 lakh/year
Sep 18, 2018, 11:09 am
3 min read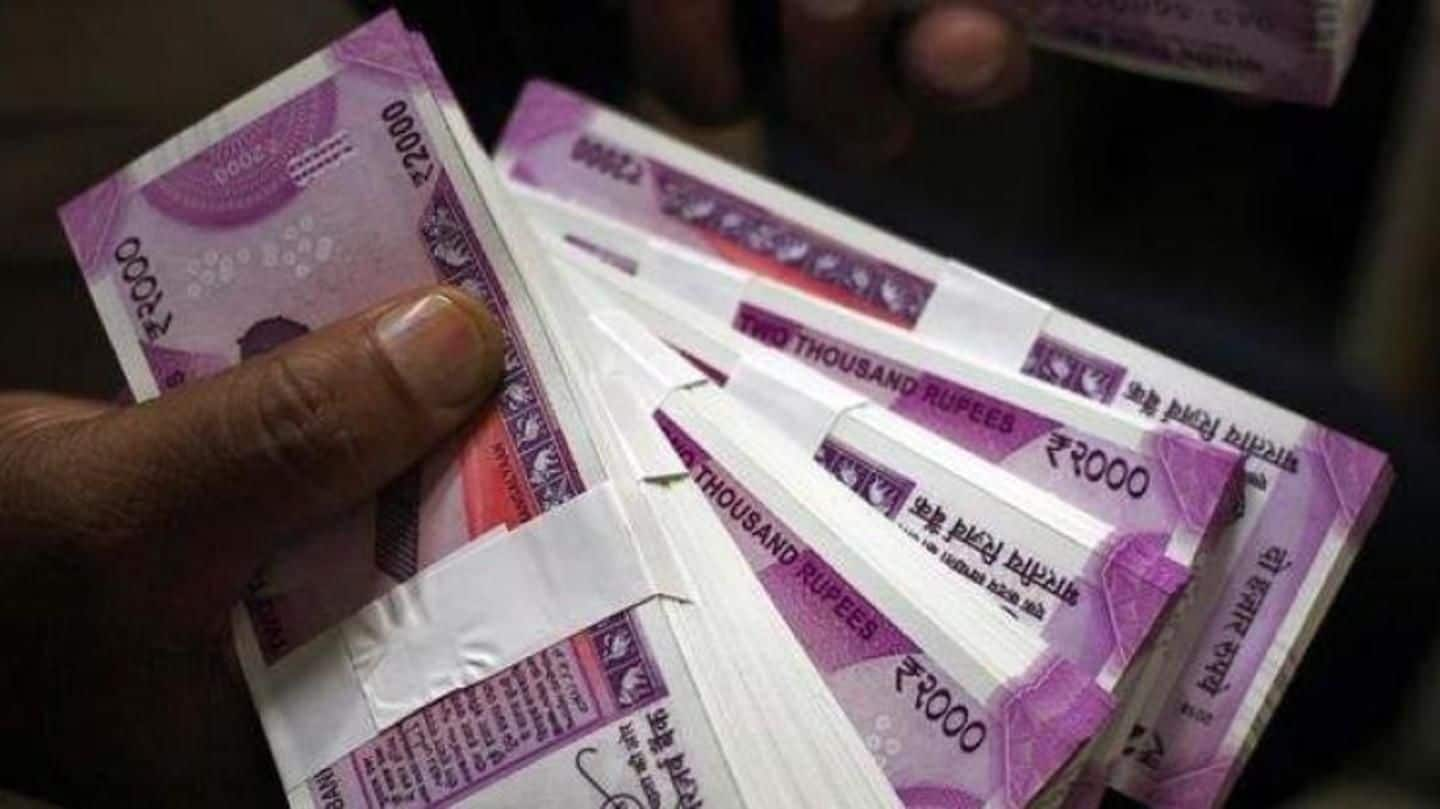 As per the latest report of the Association for Democratic Reforms and the National Election Watch, sitting MLAs across India have an average income of Rs. 24.59 lakh/year. Karnataka has topped the charts with its MLA earning an average of over Rs. 1 crore yearly, while Chhattisgarh scores the lowest with its MLAs earning only Rs. 5.4 lakh per annum. Here are finer details.
Men MLAs earn more than women: Report
As per the report, there has been a looming gender disparity among MLAs as the average income of men was found to be double than that of the women. The study discovered that not only over half of the MLAs have mentioned themselves as businessmen or farmers, but also those who declared themselves as "illiterate" have an average annual self-income of Rs. 9.31 lakh.
Details about the wage gap
The report pegged that only 258 of the total MLAs analyzed, i.e. 8 per cent are women. It also stated that on an average, a male MLA's income is Rs. 25.85 lakh per year while a female MLA only earns Rs. 10.53 lakh.
MLAs from southern region have highest income: Study
The report also revealed that while the 711 MLAs from the South had the highest average annual income of Rs. 51.99 lakh, the 614 MLAs from East fell under the lowest average annual income bandwidth which is around Rs. 8.53 lakh. The report further stated that of 3,145 MLAs analyzed, only around 2 per cent did not mention about their profession in their affidavits.
MLAs under filmmaking or real estate business are highest paid
Only 1% MLAs were under real estate business and acting/filmmaking profession category but are among the top-four highest paid with an average annual income of Rs. 39.69 lakh and Rs. 28.48 lakh, respectively. Housewives, teachers, pensioners, and lawyers are the least paid.
Graduate MLAs have an income of Rs. 20.87 lakh
The report said that 63% MLAs have claimed to be graduates and above and earn an average income of Rs. 20.87 lakh. Among those who have declared their income, 139 MLAs with only 8th pass as their educational qualification earn Rs. 89.88 lakh annually. Around 1,402 MLAs are between 25-50 years and earn an average of Rs. 18.25 lakh.
Every candidate must declare their annual income
The ADR stated that it's mandatory for every candidate to declare their annual income in their affidavits, even if they haven't filed their I-T returns. The study also called for a uniform categorization of professions mentioned by the candidates and said in the recently implemented "source of income" section, each candidate must declare the detailed amount of income earned from each source.