Ambiguity in donation disclosures to parties
Last updated on
Dec 22, 2016, 07:35 am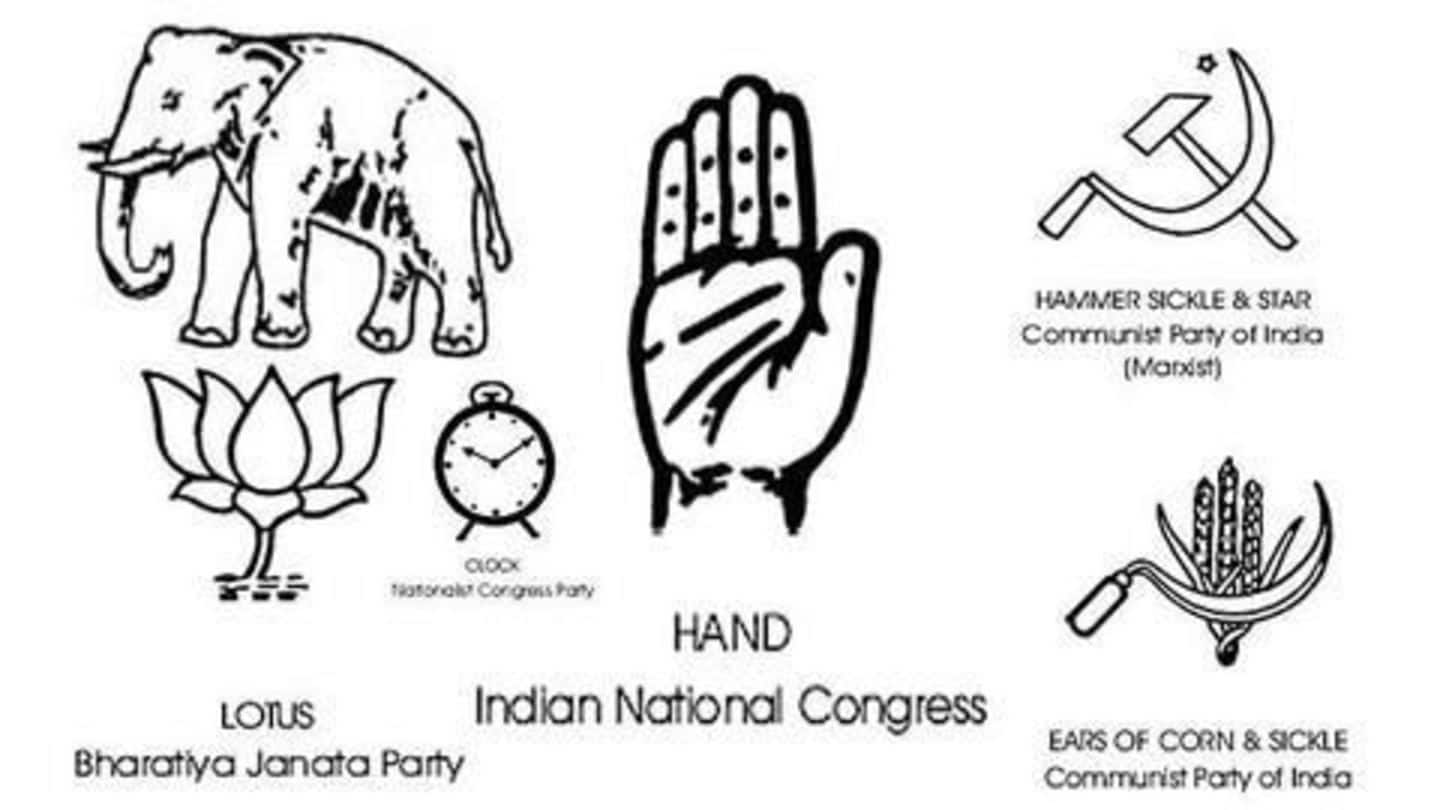 According to a report by 'Association for Democratic Reforms' (ADR), much ambiguity continues to exist with respect to donations that were received by major political parties. The ADR report includes observations on national parties including Congress, BJP, BSP, NCP and several others. Report also points out anomalies in disclosures made by parties with respect to donations.
Donations to political parties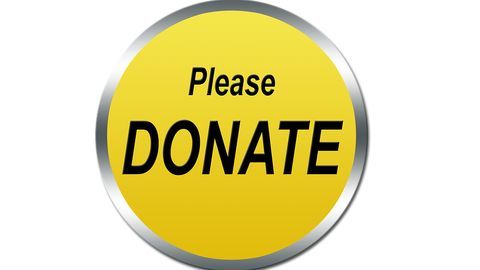 Political parties in India are required to report donations they receive above the threshold of Rs.20,000. Details of donations received below the threshold are not required to be disclosed. In 2014, the Election Commission declared that no person or company would be allowed tax deduction due to cash contributions made to political parties. This significantly impacted how donors would contribute and to which party.
ADR's observations on political donations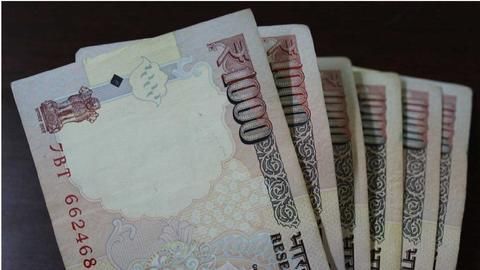 ADR report indicates political funding continues to be mainly in cash as anonymous donors can contribute below Rs.20,000. In last 11 years, from 2004-2015, 63% of donations to political parties have been made in cash. Overall, donations to parties in 2015-2016 plummeted by 84% compared to previous year. Separately, report also points out anomalies: 473 donations to 7 national parties didn't provide PAN details.
NCP worst hit
Compared to last financial year, NCP saw its donations drop by a massive 98% whereas contributions to BJP also fell by a humongous 82%; in 2014-15, BJP received Rs.437 crore and this year received only Rs.76 crore.
Donations received by parties
Donations to national parties in 2015-2016 above threshold of Rs.20,000 was a cumulative Rs.102 crore. Total of 1,744 donations were made and BJP received maximum share of Rs.76 crore from 613 contributors. Donations disclosed by BJP are three times than those declared by NCP, Congress and TMC. Funding below Rs.20,000 isn't yet known as Congress and BJP haven't submitted tax returns to EC.
Congress trails BJP
According to the ADR report, Congress was recipient of the second highest amount of donations; it received Rs.20 crore from a total of 918 donors.